ABOUT US
70k
Members
500k+
Apartments

300+
Corporate clients
900+
Cities
200+
Staff

1M+
Room nights
booked

35k+
Members

200k+
Apartments

300+
Corporate
clients

650+
Cities

100+
Staff

1M+
Room nights
booked
Explore our destinations as your
work takes you places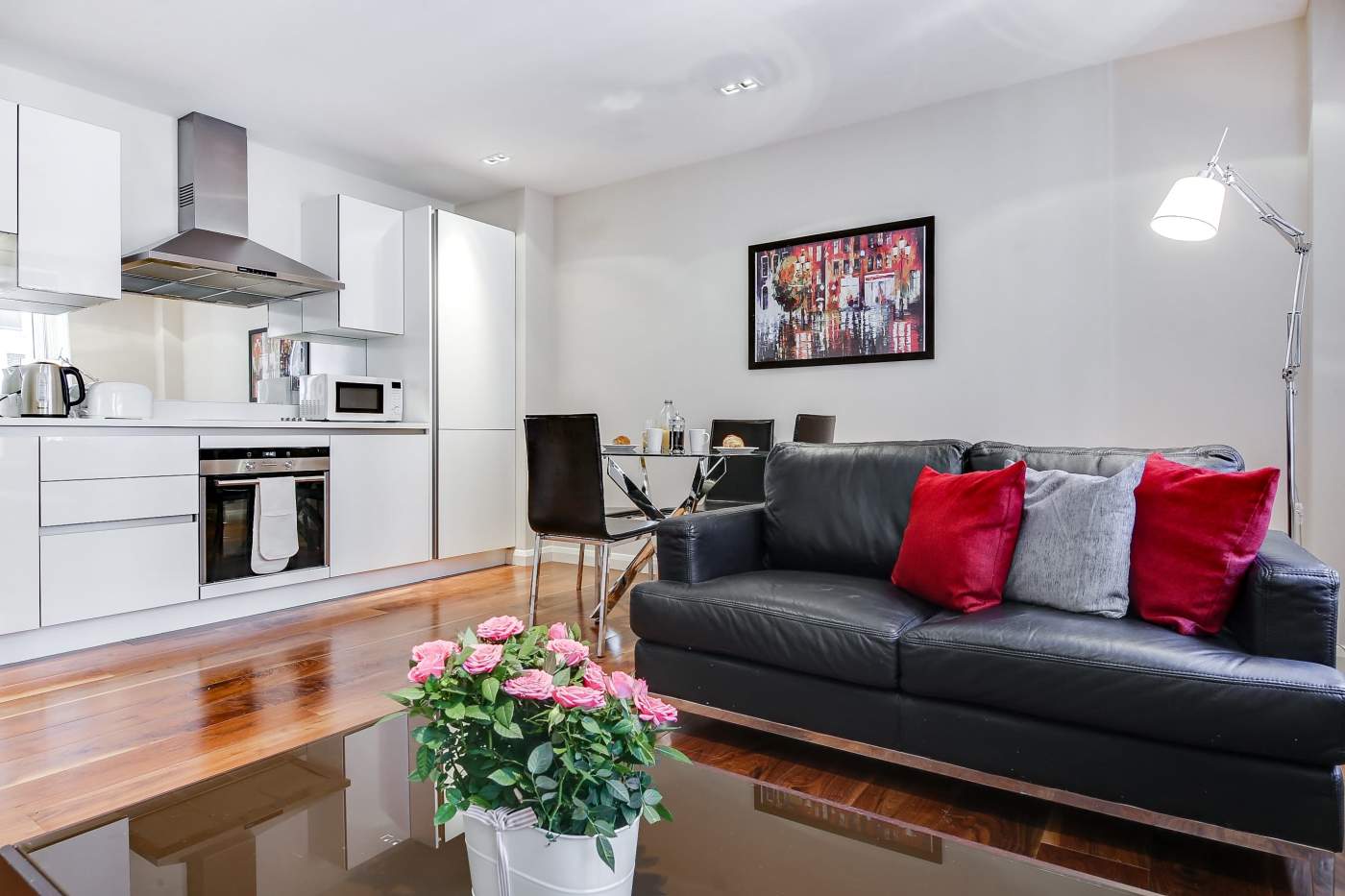 Who Are We?
---
TheSqua.re group ("the square group") is a tech enabled global accommodations company that provides corporate and luxury serviced apartments in every major gateway city across the world.
Our exceptional product, service and groundbreaking technology has attracted hundreds of global corporate customers from the financial services, legal, accounting, and media industries. thesqua.re has continuously received industry recognition and awards for Outstanding Quality/Product in each of 2013, 2014, 2015, 2016, leading to our acceptance in 2017 at the London Stock Exchange Elite programme. In 2019, we received the Best Corporate Booking Platform from AI Magazine.
Throughout the COVID-19 Pandemic, we have strived to maintain our exceptionally high standards, which is reflected in our 4.8 rating on Trustpilot.
Community is the heart of what we are. The clue is in our name. Think of every "square" in a city.Leicester Square, Trafalgar Square. Ovington Square. etc — what do they all have in common? They all exemplify community and a place for people to come together. They are the hearts of cities, communities and events.
And that's what we're about: bringing corporate travellers together in a community where all are welcome.
We believe it is our innovation, service delivery, design thinking, and technology that separates us from the crowd. We achieve this by continually challenging ourselves to be as innovative as possible in everything we do: a mantra every employee has at the forefront of their mind every single day.
Why?
---
After moving between business locations worldwide, we saw how underwhelming and disappointing accommodation can be for corporate travellers.
Convinced we could deliver something exceptional that put corporate travellers in the heart of everything, we founded TheSqua.re to provide travellers with apartments that have all the comforts of home.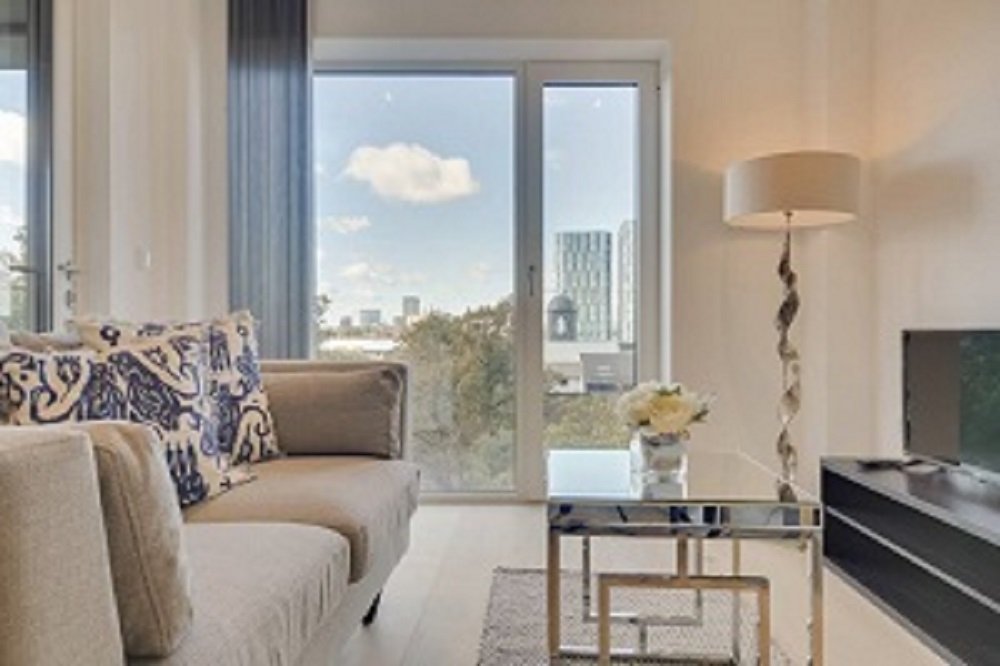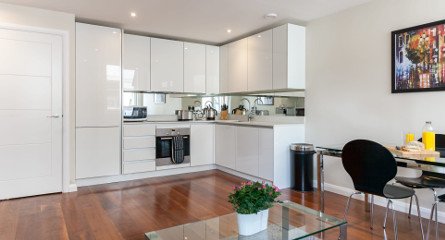 Quality Assurances
---
To ensure we deliver phenomenal service and memorable experiences across our global network, each apartment listed on TheSqua.re has to pass a rigorous 150 point checklist. If it doesn't pass, we won't list it. We have embedded NPS into our services; this gives us greater insight into guest experience and helps us to constantly refine and improve our services.
We don't just do serviced apartments?
We also produce materials that assist business travellers on their short or long term trips to give them greater comfort and reward the loyalty of members that stay with us.
Benefits
---
Guests and Members can enjoy extra benefits like:
Features
We have a variety of features that make any stay in any city memorable.

Global Reach
Guests/members can choose from apartments in cities all over the world. From the Big Apple right across to Tokyo.
Airport pick up
You'll be greeted once you leave the airport and one of our taxis will take you straight to your apartment.
Personalised Account Manager
For every booking you make, you'll get your own manager to help you through the whole process.
Grocery pack
We supply you with a welcome pack of ingredients that can be customisable to any cuisine.
Pre-arrival Guest Call
We'll call you to confirm everything in advance and ensure that everything runs as smooth as possible.
Meet and Greet
Our team will meet and greet you upon arrival. Also, you'll get a personal walk through of the apartment and a guide of the local area.
Transport Connection
All of our apartments are close to public transport that will get you around the city with ease. Underground. metro. tram. buses etc.
Our Story
---
2015

Officially began our inhouse engineering team, to create a scalable Python based real time Web App solving bottlenecks for corporates seeking live availability for Alternative accommodations worldwide.

2017

We gained the trust of Serviced Apartments who rely on TheSqua.re in over 100 key gateway cities worldwide.

Marque list of Corporate Clients exceeds 100 for the first time.

2019

Won Best Corporate Booking Platform from AI Magazine.

2021

In Collaboration with AI Professor Peter Bentley, we Launched TheSqua.re AI, the first AI powered Booking Engine for the Corporate Furnished Apartments industry.
2014

TheSqua.re takes over Serviced Apartments platform that operates 100s of Serviced Apartments in key locations in London, and launches as a global marketplace of serviced apartments Expansion into Paris, New York, Dublin and Berlin

2016

Rapid expansion enabled us to become a part of the UK's fastest growing companies tracked by the London Stock Exchange, and we are accepted into the Elite program by LSE.

2018

With new senior appointments and staff now exceeding 70 worldwide, we accredit 100s of more operators worldwide expanding our presence to over 300 cities representing 100,000k+ serviced apartments that meet our stringent vetting criteria.

2020

Jan 2020

We achieved a record milestone of 1,000,000 room nights booked.

July 2020

Onboarded nearly 2,000 fully vetted suppliers across 600 cities globally, representing 200,000 beautifully appointed Serviced Apartments.