Corporate Housing
Premium Accommodation
TheSqua.re specialises in providing serviced accommodation solutions for business travellers, ensuring comfort, convenience and quality service every step of the way. We make international business travel easy with over 100,000 corporate apartments in 300+ cities to choose from.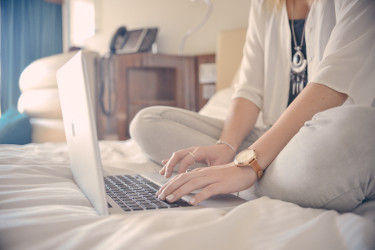 Homely Comforts
Our stylish serviced apartments deliver everything corporate travellers require to unwind after a long day. They all come with fully equipped kitchens, Wi-Fi, cosy furniture and more to accommodate short and long-term stays.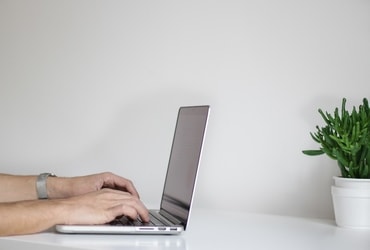 Personalised Account
Guests can manage every aspect of their account, regardless of whether they are a corporate company or an individual. Our cloud-based solution enables greater control for the guest as they can keep track of bookings and take advantage of squ.air miles, our loyalty programme.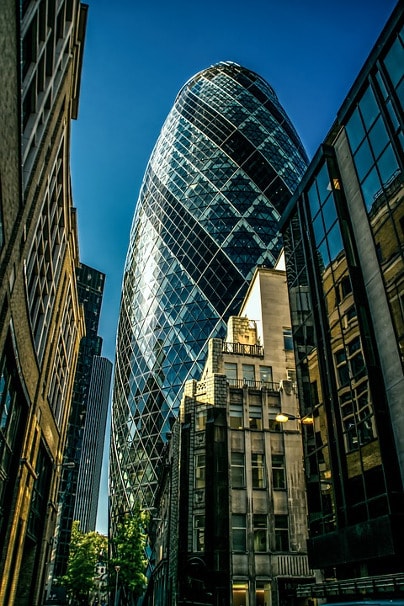 Our Solutions
At TheSqua.re, we understand that your corporate housing requirements can change quickly for every trip and employee. We deliver flexible solutions that suit all requirements, from employee relocation to extended stay apartments.
We offer the following customised solutions:
Transferable leases for teams or groups of travellers
Customisable packages for serviced apartments across locations
Arrangement for relocation services
One-point consolidated billing.
These are just some of our great solutions. If you have any other requirements get in contact with one of our corporate account managers.
We're different
We're more than just a serviced apartments provider, we're a global marketplace that puts emphasis on community and professional service in everything we do. From short stay apartments in London to long term rentals in New York, you'll have plenty of choice.
TheSqua.re apartments come with separate living and sleeping areas. They're all larger than the average hotel room and offer guests a private space to unwind.
We only offer fully furnished accommodation in key locations close to transport networks, major business areas and tourist attractions. You'll never end up stranded outside the city.
All corporate apartments have fully-equipped kitchens with everything you need to create your own menu at your own time and expenditure.
Stay in touch with loved ones and ensure you stay connected with high-speed Wi-Fi in every one of our apartments.
Transferable leases makes it possible to accommodate short-term travellers in our serviced apartments instead of multiple hotel rooms.
All apartments go through our 150 point checklist to ensure they meet our robust requirements. If they don't, then we won't list it. You'll have the assurance that every apartment is of premium quality.
Order extras like breakfast, food deliveries, entertainment tickets, taxis and so much more. Contact our reservations team to find out more.
We use NPS (Net Performance Score) to rate our service. This tool gives us greater insight into the experience of our guests and allows us to constantly improve our services to deliver bespoke stays.
Awards