10 Books to Read Before Visiting London - Infographic
London, one of the world's top cities, hosts millions of visitors every year. But not everyone is familiar with the city, and some want to explore it in a way that doesn't involve a sack of travel guides.
Fortunately, there have been many writers throughout the decades that have captured the vibrant, open, controversial and astounding aspects of the city all through its history and rapid changes. From Charles Dickens to Virginia Woolf, Ian McEwan and Zadie Smith, many accomplished and diverse voices have lent their observations and stories to the city, revealing the sights, smells and culture that travellers will be experiencing.
And there's always a top 10. See the books that you and every other traveller should be indulging in before heading to London:

Book your serviced apartments in London to explore one of the greatest cities in the world.
---
---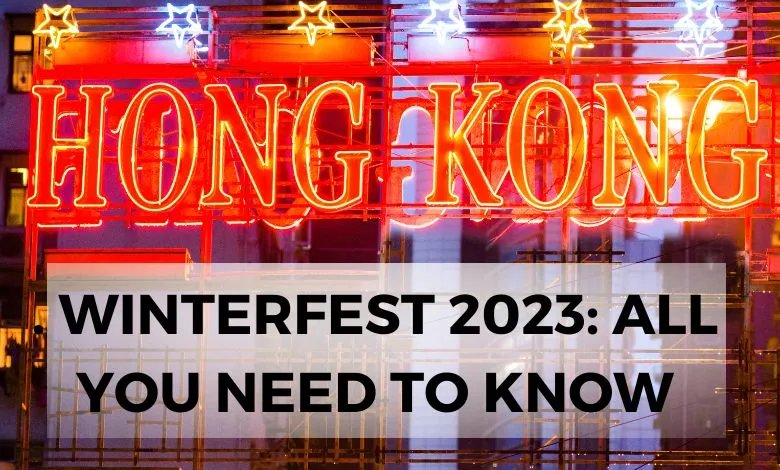 Hong Kong WinterFest 2023: All you need to know
Mugdha Kilnake
23 Aug 2023
Hong Kong WinterFest 2023 is one of the most anticipated celebrations in the country. A grand festival that transforms the city into a winter wonderland with dazzling lights. It usually takes place in the months leading up to Christmas and continues until the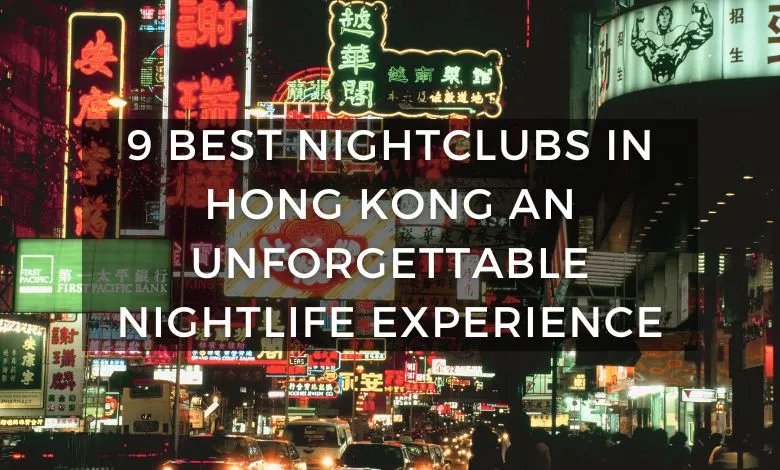 9 Best Nightclubs in Hong Kong an Unforgettable Nightlife Experience
Mugdha Kilnake
18 Aug 2023
Compared to most Asian cities, there is a wider selection of nightclubs in Hong Kong. No matter how fast-paced and dynamic Hong Kong is by the morning, everything is cranked up a level after the sun sets due to the city's international atmosphere, youthful att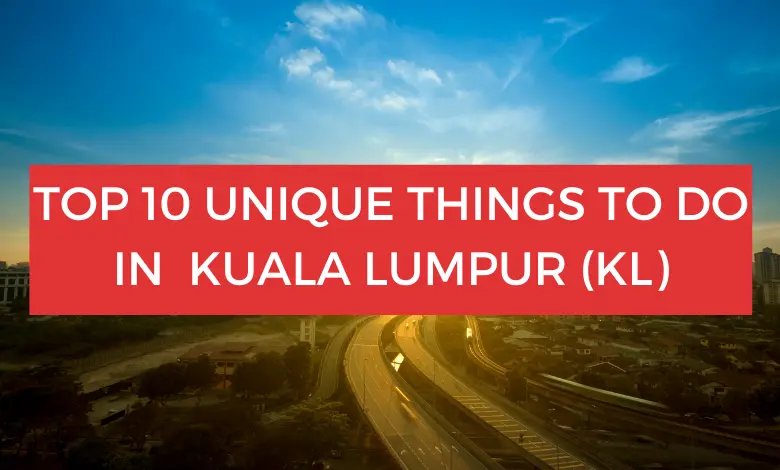 Top 10 Unique Things to Do in Kuala Lumpur (KL)
Mugdha Kilnake
05 Aug 2023
A visit to Kuala Lumpur is like a visit to the pulsating heart of Malaysia, a city that lives on variety, contrast, and a never-ending spirit of creativity. Kuala Lumpur, or KL as it is often called, is not your usual city. It is a lively tapestry of cultural