10 Christmas Facts (You Probably Didn't Know) - Infographic
While Christmas may well be different all over the world this year, we can all still take stock and throw a smaller, though just as merry, party with those closest to us. If anything, we all know that the biggest parties will be online via Zoom and Google Meets as friends and family play online charades or throw Christmas greetings over the screen
With last minute online Christmas shopping taking place and trivial pursuits being dusted down from the attic and Christmas food lists being ticked off, it's hard not feel the Christmas vibes despite smaller gatherings this year.
But there's more to the Christmas celebrations than meets the eye, and there are a few hidden facts that you may not know about some of its most popular features. When the board games have been exhausted, and you're well into your third or fourth drink, see if anyone know about the following Christmas facts. it's far better than playing charades over Zoom!
Here are 10 facts you probably didn't know:
As 2020 is brought to a close, everybody at TheSqua.re is eager to be welcoming in a new year that will be brighter and merrier. We look look forward to welcoming you all in 2021 - and will be delivering the perfect stay across the globe.
---
---
Top 12 Theatres in Singapore for the Best Movie Experience
Singapore is a bustling metropolis noted for its rich cultural tapestry. The city has a thriving film industry that caters to a wide range of tastes and inclinations. Moviegoers in the Lion City have the opportunity to see films in world-class theatres. These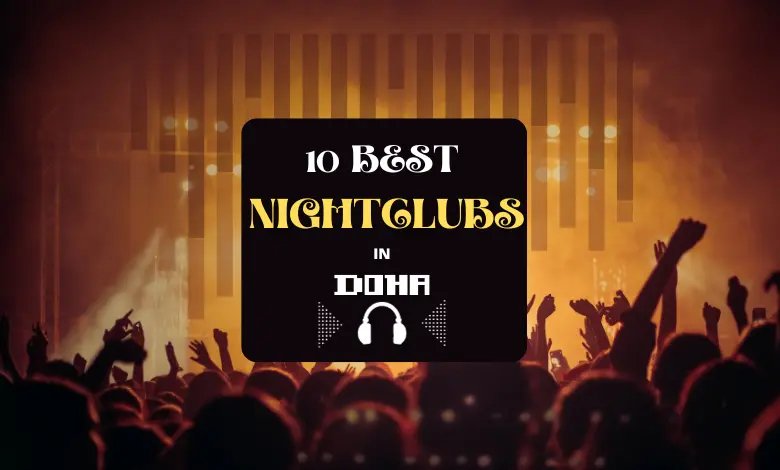 10 of the Best Nightclubs in Doha to Check Out
Abhishek Kapoor
19 Oct 2023
Doha, the crown jewel of Qatar is a luxurious destination for party animals worldwide. As the sun kisses goodbye beneath the dazzling skyline, the city gets alive with a pulsating beat. The night clubs in Doha create an electrifying atmosphere. Encouraging ev