10 Reasons to Love the Summer - Infographic
The summer is nearly here, and you know what that means? Sun, sun and more sun. Plus, with the likes of ice cream vans making their way around the cities, school children driving their parents wild, overcrowded public transport and many sunburns, we all know when the summer has arrived.
But should you care about the summer? Well, here are 10 reasons to love the summer:

To enjoy the summer in outstanding serviced accommodation, book with thesqua.re.
---
---
Top 12 Theatres in Singapore for the Best Movie Experience
Singapore is a bustling metropolis noted for its rich cultural tapestry. The city has a thriving film industry that caters to a wide range of tastes and inclinations. Moviegoers in the Lion City have the opportunity to see films in world-class theatres. These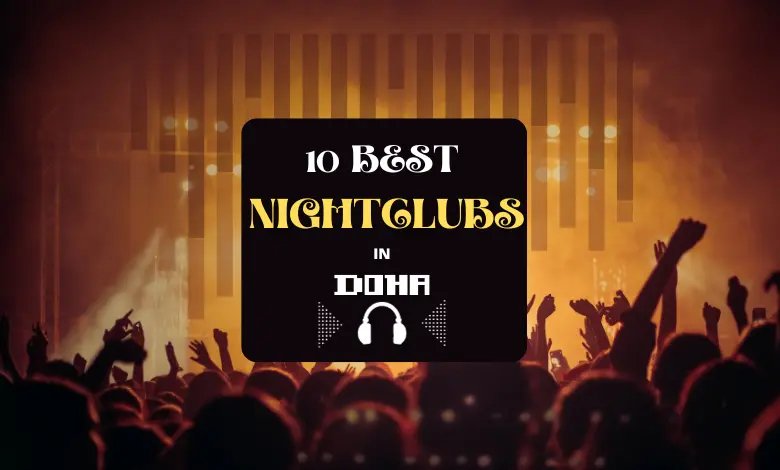 10 of the Best Nightclubs in Doha to Check Out
Abhishek Kapoor
19 Oct 2023
Doha, the crown jewel of Qatar is a luxurious destination for party animals worldwide. As the sun kisses goodbye beneath the dazzling skyline, the city gets alive with a pulsating beat. The night clubs in Doha create an electrifying atmosphere. Encouraging ev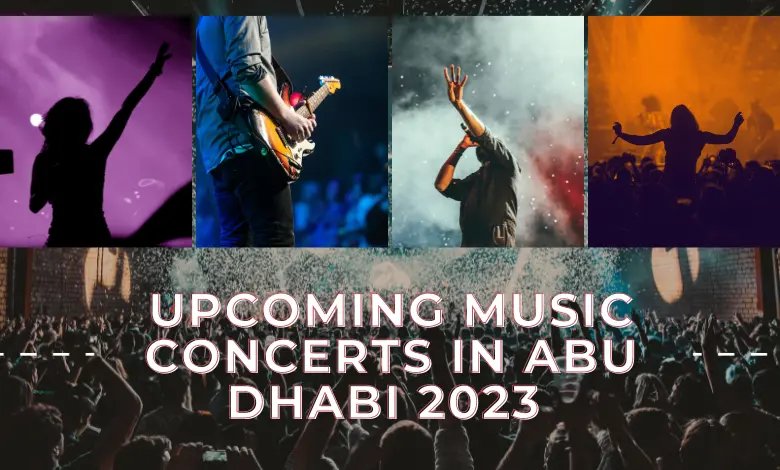 1 Comments
---