10 reasons why business travellers choose serviced apartments
---
There's nothing wrong with staying in a hotel. If they have clean rooms, comfortable beds and (most importantly in 2018) Wi-Fi then that's not too shabby, surely? However, could there be a far better alternative?
If you choose to stay in serviced apartments as opposed to your traditional corporate hotel, just what are the main advantages?
Location
Sometimes the nearest hotels to your ideal location aren't anywhere near your ideal location. What if you could find an apartment to rent far closer, perhaps even a short stroll away? How much more comfortable is that going to make your stay?
The advantage of apartments is that they can be anywhere. You're not necessarily limited to business districts and city centres. If you want something slightly off the beaten track you're more likely to be in luck.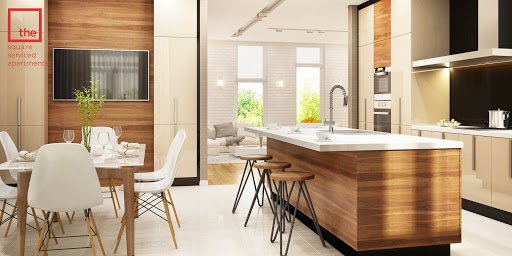 Space
The obvious one. For a similar per night price that you'd be paying for a hotel room you could be staying somewhere with hundreds of square feet of space!
You could even bring your family on your trip and not be forced to go to bed or sit in the dark from 20:00 onwards as the kids go to sleep. You can even go to the bathroom without disturbing anyone!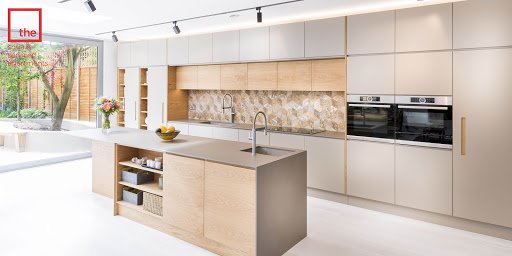 Amenities
At an apartment you are unlikely to have someone cooking your breakfast, that's true. But isn't it better to have the option to be able to cook exactly what you want for breakfast and every other meal?
Also, apartments could have other luxuries such as stereo systems, hot tubs, filtered water on tap and many other niceties that a hotel room just isn't able to offer.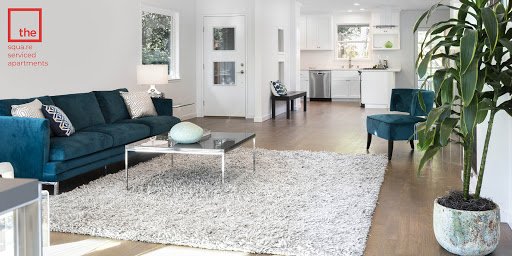 Flexibility
Do you really want the length of your stay to be determined by rigid check in and check out times? You might want to leave for home after your important meeting but have the added stress of having to check out of your room before it even takes place. Similarly you might want to check in at the beginning of a work day only to be told you can't check in until the afternoon.
Corporate Housing is much more flexible.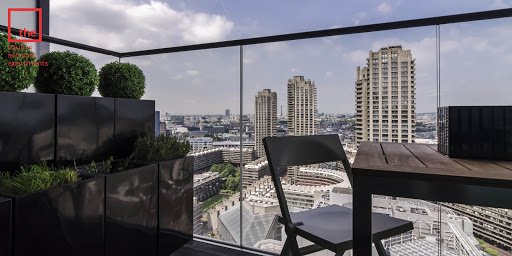 Long stays
If you are in a city for an extended stay then it will be far more comfortable to stay in an apartment over a hotel for all of the above reasons.
On top of that, in a lot of cases it will actually work out cheaper to stay long term in an apartment.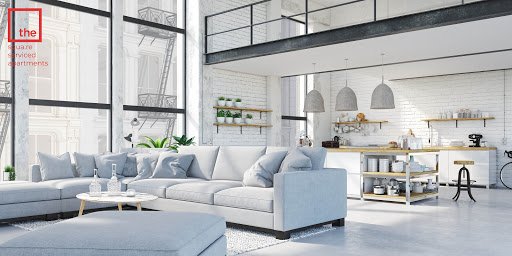 Local Living
Wherever you go in the world hotels remain pretty much the same, especially if you usually stay in a big chain hotel.
A Hilton in London is pretty much the same as a Hilton in Hong Kong or Paris.
If you stay in an apartment you'll be living the same way as people who actually live in the city. What better way to experience and immerse yourself in a destination?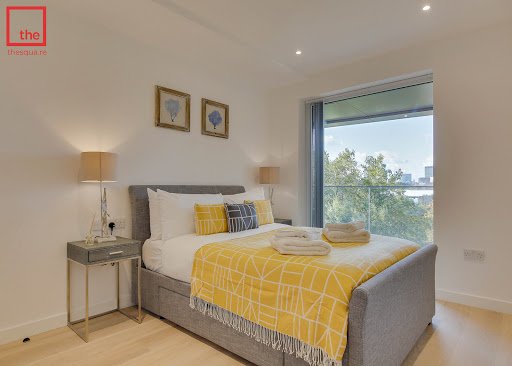 Solitude
Business travel can take you to cities which are some of the most congested places on the planet. After a few days in Hong Kong you'll probably be craving at little alone time.
In a hotel you may have your own room, but every other aspect of your stay, especially eating and drinking, is done in a large crowd of people.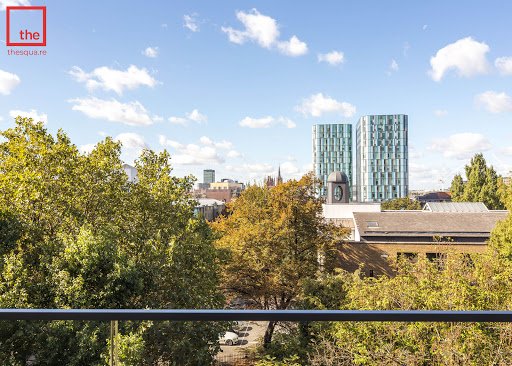 Working from home
Getting out of a hotel bed and working at the room desk a few yards away is not an appealing prospect. Even less appealing is inviting work colleagues round for a meeting taking place right next to your unmade bed!
If you have an apartment you have a space separate from your bedroom with which you can have business meetings or even a social event. All without fear of your dirty underwear being accidentally on display!
Rigorously vetted
All apartments have been checked and re-checked by experts who know exactly what is expected of a serviced apartment that is to be used by the discerning business traveller.
Apartments from thesqua.re are not just accommodation, they're a place to feel at home and somewhere to blend seamlessly with the local community and way of life.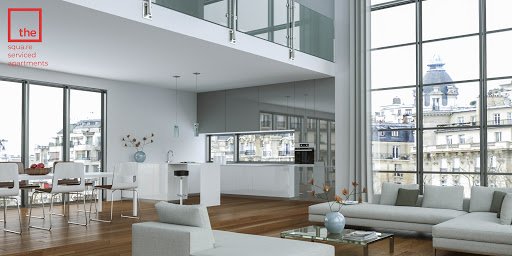 Wi-Fi that works
We started off by saying how a hotel room with Wi-Fi is not too shabby. Unfortunately, sometimes the Wi-Fi service provided by hotels is just that. How many times have you had to enter, then re-enter, then re-enter yet again a password into an internet system only for it to time out after 30 minutes of, at best, intermittent service?
Surely an apartment with a reliable personal Wi-Fi system would solve so many issues?
---
---
Leave a Reply
Your email address will not be published. Required fields are marked *