10 Sunscreen Facts
Summer has arrived with a scorching intensity. But before you go outside into the sunny sun, you need to make sure that you're protected from the rays and the UV. But do you know what sunscreen is and how it works?
Here are 10 facts you probably didn't know about sunscreen:


Enjoy the sun by booking your serviced apartment in London, where you can enjoy luxury and 40 degree heat.
---
---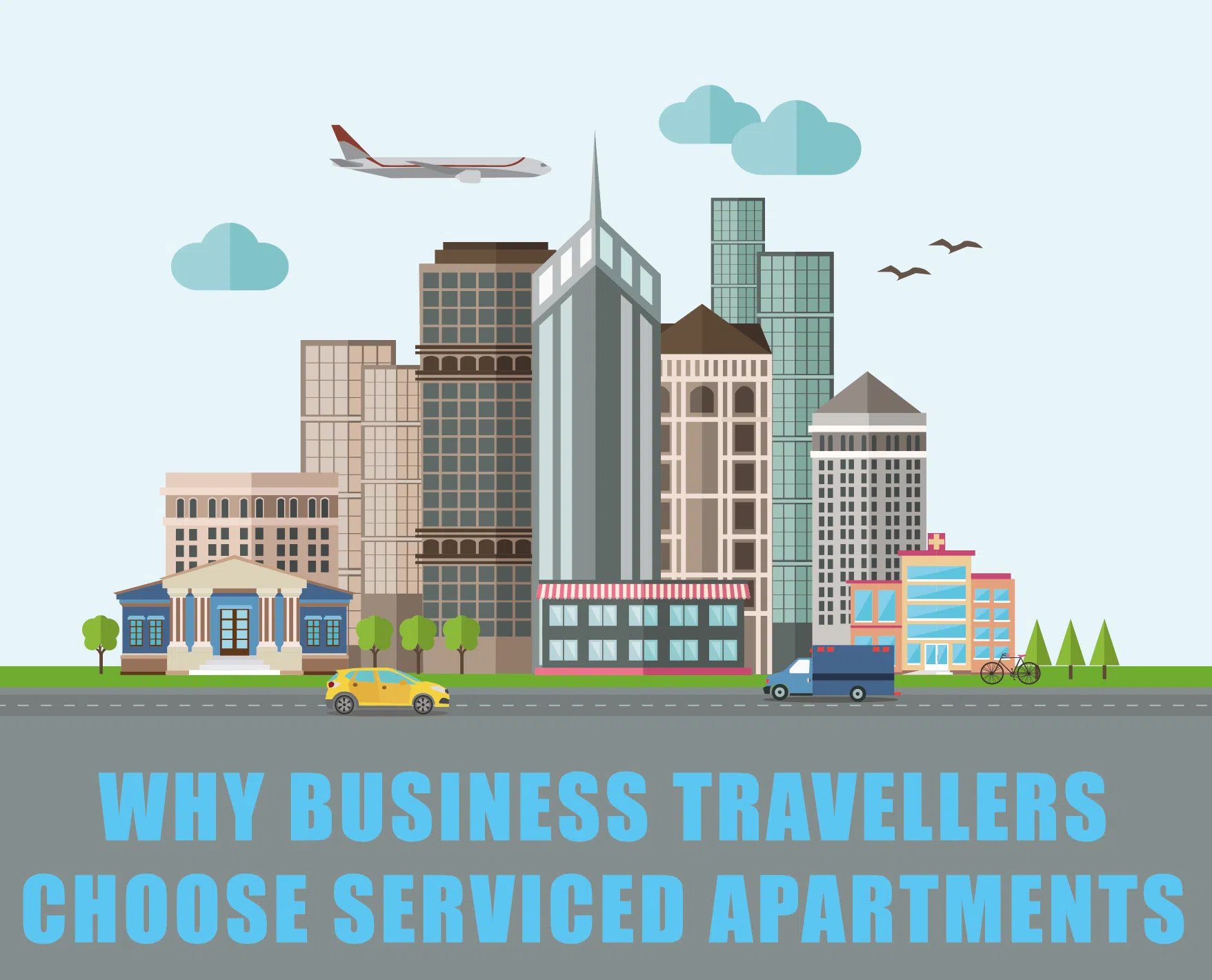 10 Weird and Strange Laws in Singapore with Infographic
Did you know about the weirdest laws in Singapore? Chances are, not at all! There are some truly strange regulations for all citizens. In fact, some of them are downright strange. Yet, it may contribute to Singapore's lower crime rates in a way. Singapore is a

10 Facts About Bastille Day - Infographic
Thursday, 14th July is Bastille Day 2022 in France. You may have seen it on the news, a few publications, or you were probably watching England winning the Cricket World Cup and Federer losing another Grand Slam. Either way, it's one of the most important even