12 Things you didn't know about Canary Wharf
---
Canary Wharf is a popular area in London for business travellers seeking accommodation in the city due to its excellent transport connections and central location. There are plenty of things to do in Canary Wharf that may take you by surprise and there are plenty of things you didn't know about the area.
Over 100 art events every year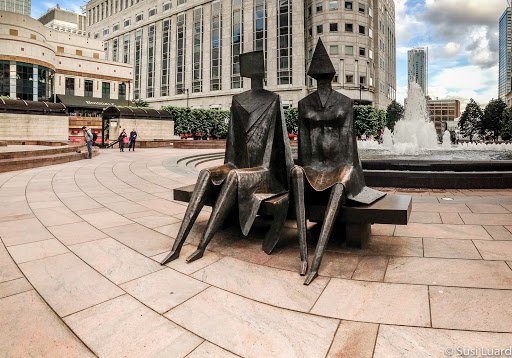 Each year, there are over 100 art events in Canary Wharf, with Canary Wharf having one of the Europe's largest collections of public artwork. Most prominently, The Couple Seat, created by Lynn Chadwick, sits in the middle of Cabot Square. Passers by can swipe their smartphone to listen to the figures come to life with a series of witty anecdotes.
Plenty of Greenery
Although Canary Wharf has a reputation as a concrete jungle, there are plenty of green spaces in Canary Wharf. In fact, over 20% of Canary Wharf is plazas, walkways and landscaped parks. The Crossrail Place Roof Garden and the Cartier Circle offer visitors and workers serene spaces to unwind and enjoy the pleasant scenery.
Big Screen Television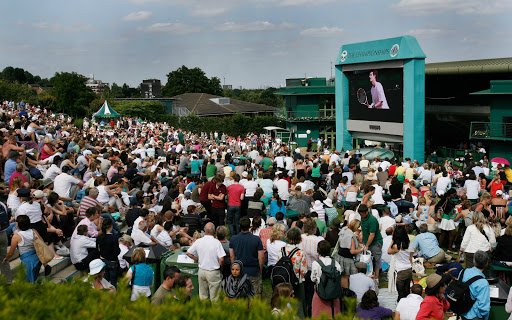 During the summer months, several screens appear around Canary Wharf, offering visitors and workers the opportunity to witness Wimbledon matches, movies and this summer, the football World Cup. Grab a picnic and a space to sit and enjoy the British summer time.
A Rich History
Undoubtedly, Canary Wharf represents the modern, cosmopolitan heart of London. However, Canary Wharf hasn't always been that way. In 1802, Canary Wharf was the home of colonial Britain, housing the world's largest shipping port. To this day, approximately 1,000 ships pass through Canary Wharf. Visitors can view the history of Canary Wharf as a dock at the London Dockyard Museum, which delineates the story of the area as a central hub for trade.
Jobs, Jobs, Jobs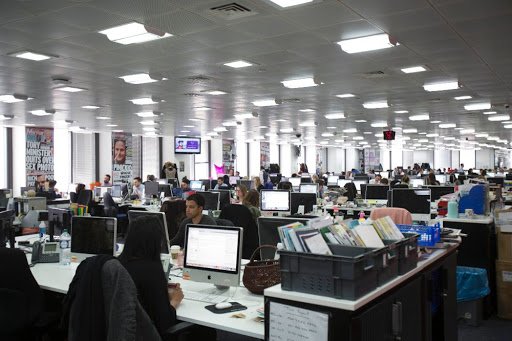 Approximately 100,000 people work in Canary Wharf. With over 14 million sq. ft. of retail and office space, the area is driven by workers. By 2025, the number of people employed in Canary Wharf is expected to double to an astonishing 200,000.
Money, Money, Money
Full time workers in Canary Wharf earn on average £100,000- one of the highest in the UK.
The Isle of Dogs
A peculiarly named district in London, The Isle of Dogs is located in South Canary Wharf. According to urban myth, The Isle of Dogs gets its name from Edward III, who apparently kept his hunting dogs there during his reign as King of England.
At the forefront of modern architecture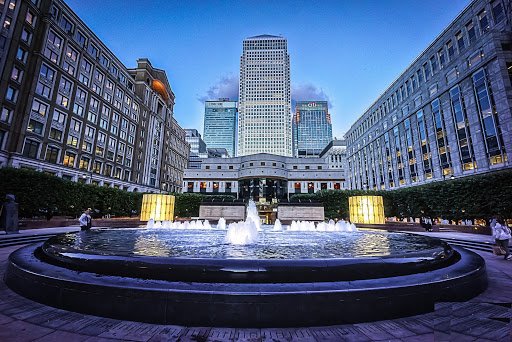 Until The Shard was opened in 2012, One Canada Square- an iconic building that defines the London skyline- was the tallest building in London.
Speaking of Size
The largest Waitrose in the United Kingdom is based in Canary Wharf. The wine cellar alone has over 2,500 different wines from over 30 countries worldwide.
Canary Wharf Shopping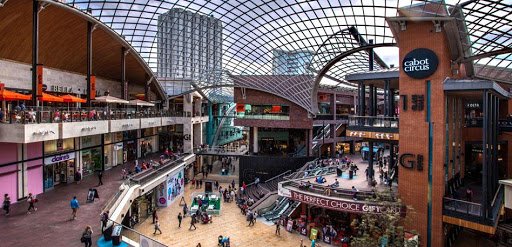 Unsurprisingly, Canary Wharf is a haven for shoppers looking to indulge in some retail therapy. Canary Wharf has three shopping malls: Cabot Place, Jubilee Place and Canada Place.
Clean Water
In recent years, the docks water has become increasingly attractive to saltwater and freshwater fish due to extensive cleaning of the water. Additionally, the docks are regularly frequented by aquatic birds- even seals have been spotted in the water. Take in the scene from one of Canary Wharf's restaurants.
Airport Travel
Due to its business connections, Canary Wharf has its own international airport. London City Airport serves over 35 destinations, with flights to key European cities departing every day.
If you're visiting Canary Wharf for business or leisure, be sure to explore the area as there is more to Canary Wharf than big business. If you're seeking accommodation in Canary Wharf, some of thesqua.re's most booked apartments of 2017 are located in Canary Wharf.
---
---
Leave a Reply
Your email address will not be published. Required fields are marked *