4 Reasons Why Serviced Apartments Are The Perfect Christmas Alternative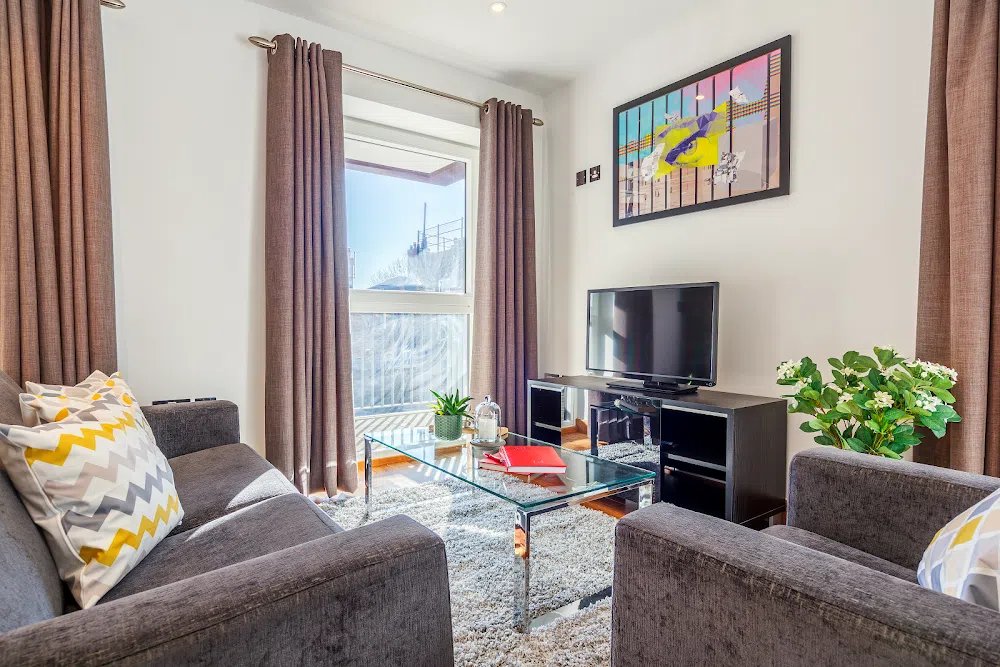 Despite the chaos of 2020, serviced apartments have still remained on top as the go-to accommodation option for travellers in the post-COVID world. With their business model focusing on flexibility, safety and security, they have been able to ride through the economic storm more securely than other accommodation alternatives.
While Christmas may well be quieter than previous years due to the restrictions that have been placed in cities across the world, serviced apartments also function as a Christmas alternative to your own home. They offer a whole new space, so you can get out of the lockdown limbo and enjoy a new space for a few days.
A New Home
For a few days or weeks, you will have a whole new space to call home. It comes fully equipped with all the utilities yo have at home including a kitchen, free Wi-Fi, cosy furnishings, high quality bed linen, flat screen TV and more. Plus, you can even get a great view and a balcony too if you book an apartment in a tower building. The free Wi-Fi will help you to connect to other family and friends on Christmas day via Zoom or any of the other video calling apps.
Central Locations
No matter which city you stay in, you will be in the centre of your destination. London, New York, Singapore, Paris - no matter where you choose to stay, you will be close to transport options and have the best of the city in easy reach. While you won't be able to enter most of the attractions while restrictions are in place, you still enjoy being in the cultural centre.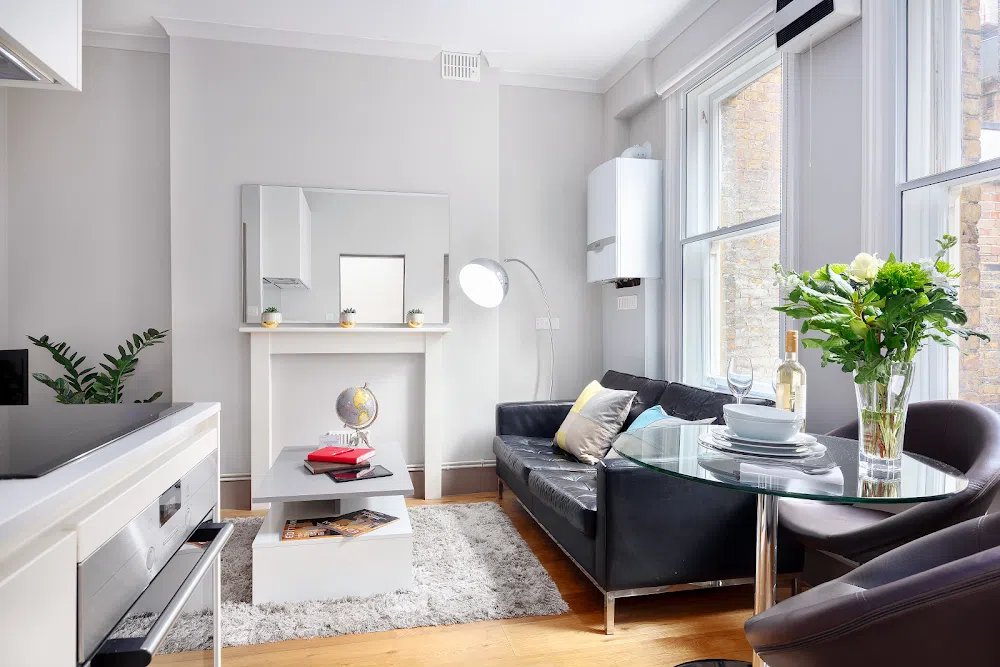 Suitable for All
Friend, family; everyone is catered for here. All ages will have plenty of space to unwind and have somewhere new to call home for a while. The furnishing alone will keep even the youngsters at bay, and older family members that may be with you will find the plush furniture to be perfect for a Christmas snooze.
Mulled Wine!
In selected London apartments, you can enjoy a mulled wine and hot chocolate experience. Available to any booking made with arrival dates from 8th December to 9th January, and a minimum of 5 nights, you can get in the Christmas spirit a lot earlier.
For a new surrounding on Christmas and New Years', choose our serviced apartments!
---
---
Top 12 Theatres in Singapore for the Best Movie Experience
Singapore is a bustling metropolis noted for its rich cultural tapestry. The city has a thriving film industry that caters to a wide range of tastes and inclinations. Moviegoers in the Lion City have the opportunity to see films in world-class theatres. These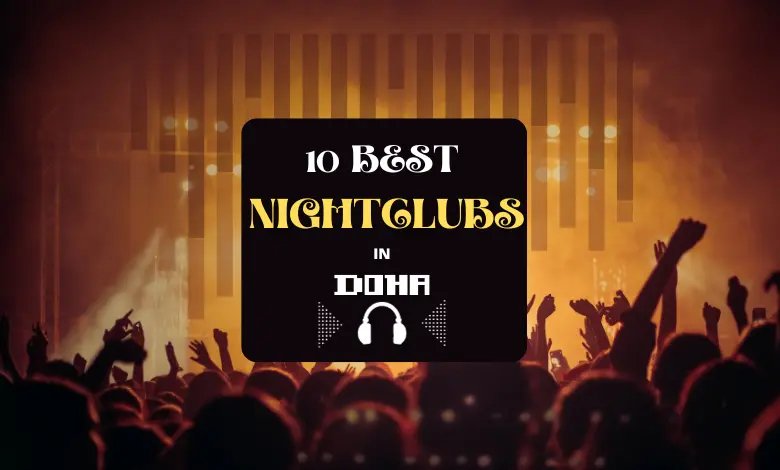 10 of the Best Nightclubs in Doha to Check Out
Abhishek Kapoor
19 Oct 2023
Doha, the crown jewel of Qatar is a luxurious destination for party animals worldwide. As the sun kisses goodbye beneath the dazzling skyline, the city gets alive with a pulsating beat. The night clubs in Doha create an electrifying atmosphere. Encouraging ev