5 Reasons to Visit Amsterdam in Summer 2018
---
Amsterdam is a delight to visit at any time of the year. It offers something for every age group to get excited about, whatever their interest. Amsterdam has a rich history (quite literally) set on a beautiful backdrop of traditional streets and canals. Its bars and coffee shops are notorious for turning from sedate places of quiet reflection during the day to ostentatious night spots as the sun goes down.
How can Amsterdam get any better in the summer? As with most European cities an improvement in the weather increases the number of festivals and events, especially those that rely on the elements for their success.
The total number of things to do in Amsterdam in July and August increases greatly with cultural festivals, outdoor cinemas and traditional markets being the order of the day. Here are a few of the fun things to do in Amsterdam this summer.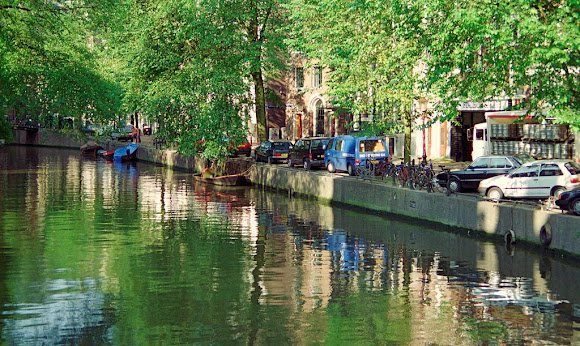 World Cinema Amsterdam
Throughout the month of August the city of Amsterdam transforms itself into one big stage for the world of cinema, well, four big stages actually.
There are over forty feature and short films to enjoy from independent film makers based mainly in Africa, Asia, the Caribbean and South America. This year's specially selected focus is on Cuban films.
Not only can you enjoy the movies, you can also meet the writers and directors, go to the cast parties and enjoy fabulous food too!
Robeco SummerNights
This festival runs until 31 August and is now as much a part of Amsterdam as the canals themselves. As far as things to do in Amsterdam in 2018 this is one of the best. It's the festival you'll find the locals enjoying too.
If you're into your music then you'll find something here to amaze you. There's jumpy pop music, stirring classical performances and mind blowing jazz bands that you'l be tapping your foot to for days afterwards.
As with World Cinema, don't fret that you're going to go hungry whilst soaking up all this culture. There's a Robecco Summer Restaurant if you want to enjoy a full meal, the Summer Café if you just want a light meal or Prosecco bars if you just don't want to bother eating at all!
Vondelpark Open Air Theatre
The summertime performances that take place every year in Vondelpark are well known and much loved. Running from May right through to September you'll find acts and performances to suit all artistic cravings.
There' are classical performances right through to modern Dutch chart toppers interspersed with dance, operatic and even special shows for children.
The open air theatre has been going since the mid-seventies and entry to its events is traditionally free, though donations are greatly appreciated.
The park is well worth a visit in itself and is a favourite of tourists, especially the many who rent a bike in the city.
ARTIS ZOOmeravonden
Ever wondered what the animals in a zoo get up to when all the visitors leave? No? Don't worry, I'm sure most people haven't, but it would still be fun to find out, right?
The Artis Royal Zoo is a popular place to visit in the city and during the summer months it opens its doors on Saturday evenings too. You can see what animals get up to before bedtime, catch the nocturnal creatures just as they are waking up as well as listening to talks from animal experts around the zoo.
As if that wasn't enough, you, and the animals of course, can enjoy live music from some of the Netherlands' best musicians, all whilst you enjoy picnics and barbecues!
Mysteryland
Put on your dancing shoes and get ready to leave the city. The Mysteryland dance festival is just 20km away and is one of the most popular places to visit near Amsterdam during the summer months.
The line up is huge and varied and features established, new, up and coming and experimental acts from the world of dubstep, hip-hop, electro and techno, amongst a huge raft of other dance music genres.
There's exhibitions taking place too, as well as theatrical performances, art and film. It actually boasts the 'world's smallest cinema', a reason in itself to get a ticket, surely?
Mysteryland is one of the world's oldest dance festivals and is well into its second decade so anyone who likes their dance music will certainly have this high on their lifetime 'to do' list.
The only way to enjoy these fantastic summer events is to ensure you stay in or as close to the city as possible. Thesqua.re has serviced apartments in Amsterdam in a number of locations, ideal for you to make the most of your stay.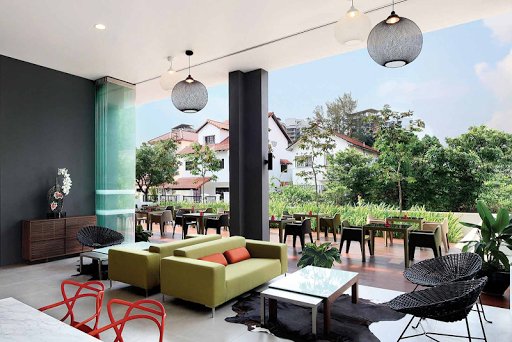 ---
---
Leave a Reply
Your email address will not be published. Required fields are marked *