5 WAYS TO MAKE BUSINESS TRAVEL MORE ENJOYABLE
 1. Stay in a residential area of the city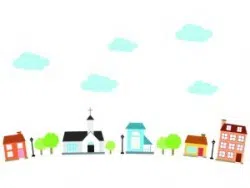 If you are travelling for a couple of months, it might seem like a good idea to be close to work but often it is worth checking nearby locations with easy transport access. If you find yourself in an interesting area with culture and character, you are more likely to enjoy those out of office hours. Staying in an area that is lifeless outside of office hours can really suck the energy out of you.
2. Remember to clock out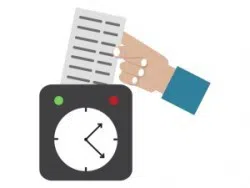 Speaking of out of office hours, many business travellers report that they forget to clock out and enjoy their spare time when travelling for business. Make some plans in the city you are visiting that forces you to get out of your work zone. Simply googling networking events for professionals or like-minded individuals in your city will take you far. If you are staying in a metropolitan city like London, you will also be likely to find exciting activities in the city every weekend.
3. Plan, plan, plan your trip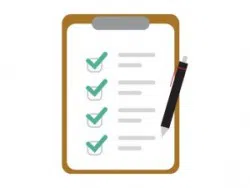 Planning might not sound like a way to have fun in many people's ears but hear us out. If you plan a bit in advance, you will be able to soak in the air and walk around with a smile on your face. Plan your trip from airport to accommodation, how to get to work, how the public transport works, where the nearest supermarket, bank and bars are, and if there's anything cultural you need to be aware of. You will feel a lot more comfortable and relaxed if you are familiar with local laws, habits and transport systems.
4. Make sure you have the space to be comfortable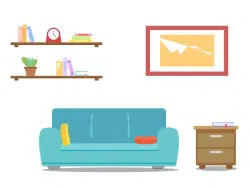 Hotel breakfast is fun and exciting for a couple of days. After that there's nothing you want more than to enjoy a homemade breakfast in front of your TV. In hotels you soon start to miss having a separate sleeping and living space, the ability to cook, eat, sleep and do laundry on your own schedule and most importantly, to relax in homely situations. Staying a serviced apartment rather than a hotel gives you an opportunity to do these things.
5. Explore like a tourist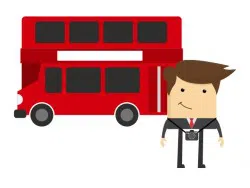 If you travel for business regularly you might frown a bit at those touristy people posing for photos and falling into all of the worst tourist traps but there's often a good reason for a place being overcrowded. If you are travelling to an iconic city, you need to see all the major attractions at least once. Hop on a big red bus, take a photo from the top of the Eiffel Tower and have a stroll through Central Park along with everyone else who is visiting the city for their first time.
What do you do to enjoy your business trip more? Share your tips below.