6 Parisian Food Hot Spots
The difficulty with naming Parisian food spots is that Paris, quite simply, is one big food hot spot. You can very rarely go wrong, with a fresh gourmet surprise down every street.
One point that some people make about Parisian restaurants, however, which could in some ways be seen as a negative, is that some of the most well-known establishments retain an air of traditionalism. Whilst in some cases this has served them well for decades and the food and the ambience remains first class, there are some newer establishments opening which are taking Parisian eateries to the next level.
The true hot spots of Paris eating have to be the trendsetters, the ones that are pushing the boundaries in a city in which the food boundaries are narrow, high and exceedingly tough to get over.
Here are a few of those that pushing those boundaries right now. Some of them may still have that traditional French feel, but all are trendsetting hot spots.
The Beast Belleville
It has taken many years but finally, the French are accepting the merits of international cuisine. Italian food can now be found in abundance across the country and in Paris, there's now very little limit on the cuisines you can enjoy. Even Texan barbecue.
This is the second Beast restaurant to open in the capital and we shouldn't be surprised by its success. French cooking is a vegetarian's nightmare and Texas barbecue cooking is meat, meat and more meat!
Ribs, sausages and pork chops are the order of the day, with barbecue sauce of course. Non-meat eaters can enjoy a side dish of macaroni cheese but this is really a restaurant for strict carnivores.
Les Grands Verres
Literally translated as 'The Great Glasses' this restaurant is located in the Palais de Tokyo, a contemporary art museum.
The venue is a stunning example of modern art and the food is Mediterranean, with food sourced locally and ethically.
This is a cool and fashionable place to eat right now, especially with its emphasis on sustainability, with a chef who is committed to a kitchen that produces zero food waste.
Two Stories
More international cuisine, again from outside Europe, with the New Orleans inspired Creole cooking at Two Stories. The unusual name is due to the fact that this place is two restaurants in one. There's a casual café downstairs (yes casual, in Paris!), serving fried chicken, jambalaya and fantastic hot sandwiches.
Upstairs is the restaurant, Nola, presenting the same style of cooking but with a far more elaborate menu, as well as a far more traditional French restaurant atmosphere.
The view isn't half bad either, over the still and quiet Saint-Martin canal.
Arnaud Nicolas Restaurant-Boutique
The chef (whose name appears in the restaurant title) is a butcher by trade, so it's not difficult to imagine what the main emphasis of the menu is!
The meat dishes in the restaurant are handcrafted, such as the charcuterie, terrines and pates. They're pretty well put together too, not a surprise from someone who has been awarded the highest award for craftspeople in the country, the Maître Ouvrier de France.
The setting is pleasantly simple and 'butcheresque', with exposed brick walls and low lighting.
Carbon Paris
Another treat for the carnivores! Most dishes come with vegetables but they are certainly not the main focus as they accompany the chicken, lamb, beef, fish and seafood. That's not to say that the roast potatoes that come with nearly every meal aren't superb.
The dining room is comfortable, atmospheric and considered one of the most relaxing in Paris. A superb place to enjoy the chocolate ganache that comes so highly recommended here.
Maloka Fogo & Brasa
For this restaurant's influence, we have to go back over the Atlantic to South America, specifically Brazil which is where the Head Chef hails from.
As you can imagine, this is another barbecue spot, a traditional Brazilian barbecue in this case with whole pieces of meat, flame cooked.
The rotisserie is imported from Brazil in order to produce as authentic a churrasco as possible. Other authentic touches are evident on the menu, including smoked wagyu beef tartare and marinated salmon.
Accommodation in Paris
Traditional pokey hotel room or luxury serviced apartment? When it comes to selecting vacation rentals in Paris there really should be no choice. With self-catering apartments available in some of the most sought after places to stay in Paris companies like thesqua.re are leading the revolution in city centre accommodation.
Looking for a more comprehensive take on Paris, book your accomodation from the new serviced apartments to luxury apartments in Paris.
---
---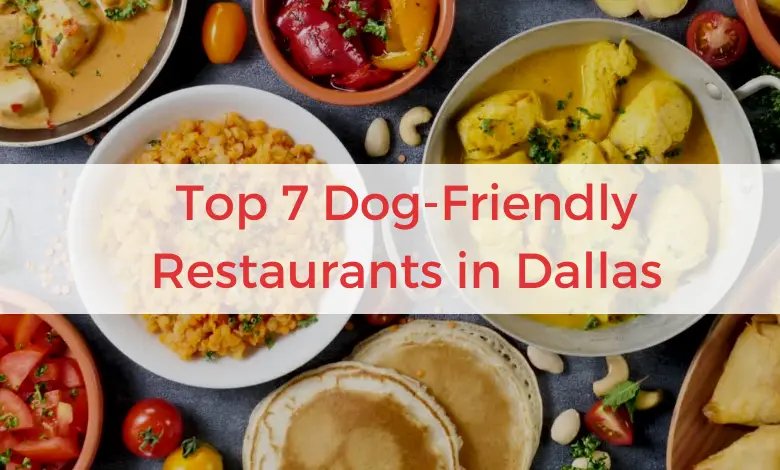 Top 7 Dog-Friendly Restaurants in Dallas
Mugdha Kilnake
07 Sep 2023
Looking for a restaurant in Dallas where you can eat while bringing your dog with you? There are places you may go if you're in the mood for breakfast, pizza, pub cuisine, or bistro fare, and your furry friend is more than welcome to join you. Dallas residents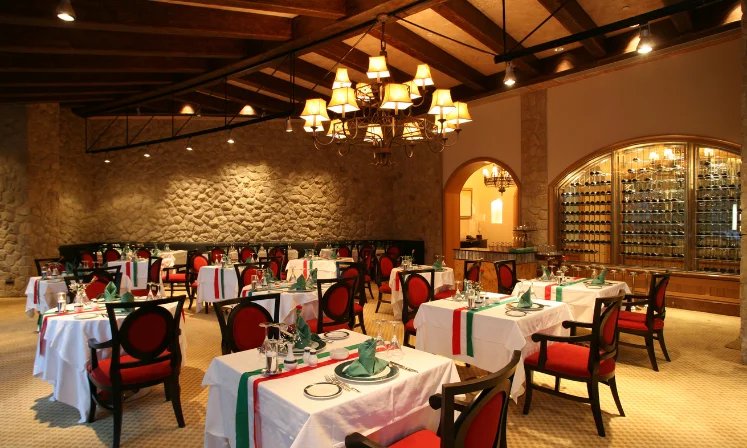 Best Restaurants to Try in Lisbon
Lisbon is a city that changes its hues quickly in Europe. When you go during this time, you can glimpse the future while also being completely immersed in the past, from the hypnotic Atlantic-blue azulejo-tiled façade to the undulating alleys cobbled with hand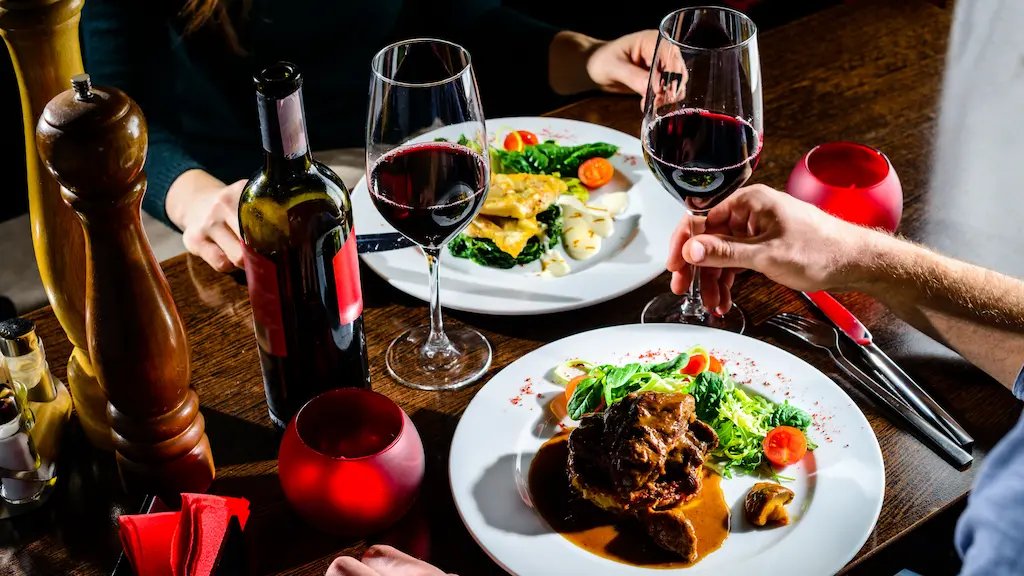 Best Restaurants to Try in Paris
The dining scene in Paris has changed drastically over the past few decades, presenting a kaleidoscope of high-quality food experiences, influences, flavours, and atmospheres in the city of haute cuisine, strict kitchen etiquette, and lively bistros. Today, di