A Fashionista's Guide to London During Fashion Week
Every September, there are three words on every London fashion enthusiast's lips – London Fashion Week. The event – combining exclusive shows with exhibitions open to consumers – is the perfect opportunity to get up to speed with the latest trends and designs to be hitting the shelves the following spring and summer. If you are staying in serviced accommodation in London during London Fashion Week, then the excitement will be difficult to avoid.
London Fashion Week is a thrilling experience, but it is also busy, stressful and often highly exclusive. If you are a member of the press, a blogger or simply a fashion enthusiast looking to get involved with the festival this autumn, then these tips are for you.
When is London Fashion Week?
The official London Fashion Week takes place twice every year. The September event is to showcase spring and summer fashions for the following year, and the February event is for autumn and winter styles. This year, the September London Fashion Week takes place from 15th September to 19th September. However, the official London Fashion Week isn't the only option…
What and when is the London Fashion Week Festival?
Whilst the official London Fashion Week is a trade event, catering to investors, press and other official parties, the London Fashion Week Festival is a consumer-facing event with plenty on offer for the regular consumer or fashion enthusiast.
This four-day festival at The Shore Studios is the perfect way to get your fashion fix, with the opportunity to shop from designer collections at discounted prices, watch catwalk shows, and get clothing, hair and makeup master classes from the pros.
What should I wear?
It shouldn't surprise you to know that London Fashion Week and the Festival are packed full of some of the most stylish people in London. However, as much as you are encouraged to dress to impress, don't over-do it. Wear something comfortable, durable and true to your own sense of style – because you want to spend your day enjoying the shows, not picking at that uncomfortable strap or sweating in an extravagant coat.
What should I take?
To truly make the most of London Fashion Week or the London Fashion Week Festival, you'll want to be out and exploring for most of the day. As such, it is imperative that you bring the essentials with you. A portable phone charger is a must-have for anybody hoping to get plenty of Instagram shots throughout the day, and you'll probably want to bring some makeup for a midday top-up. With London's reputation for rain, you may also wish to bring a mini-umbrella to protect your favourite outfit from any surprising changes in the weather. Speaking of the weather, you'll also want to have a pair of sunglasses handy to block out the sun – and, of course, to make a style statement.
If you are traveling to London specifically for London Fashion Week, you may wish to explore thesqua.re's selection of luxury serviced apartments in London, near to the key London Fashion Week locations. You can also visit our knowledge centre for more insider tips and expert advice.
---
---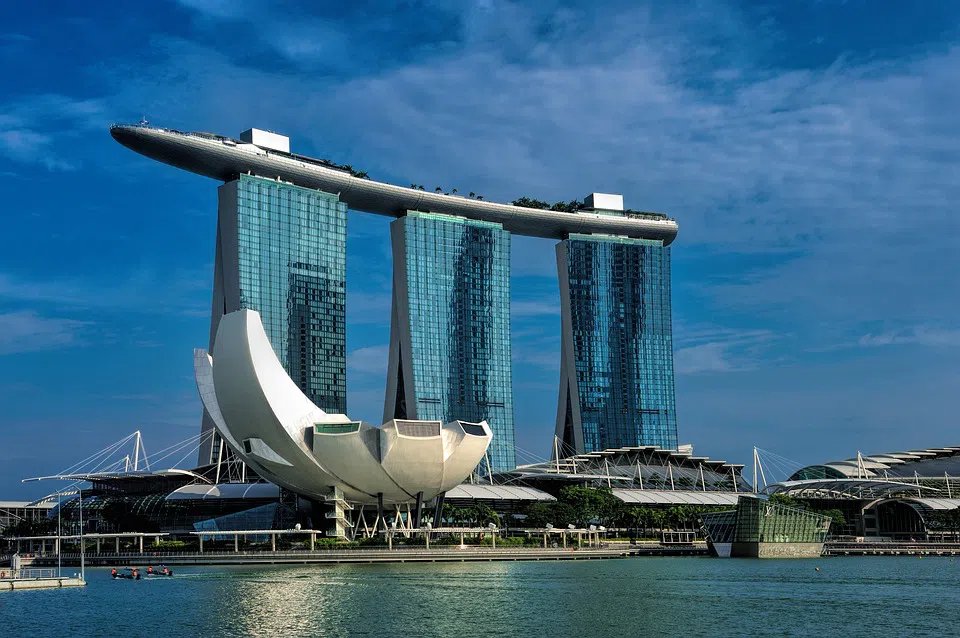 9 Best Neighborhoods in Singapore to Live With Family
Singapore is an economic powerhouse on the world's financial markets, this seems hard to believe if you look at the tiny island country on a map. However, the prosperity of this city-state is obvious when you first lay eyes on it in its glass and steel flesh.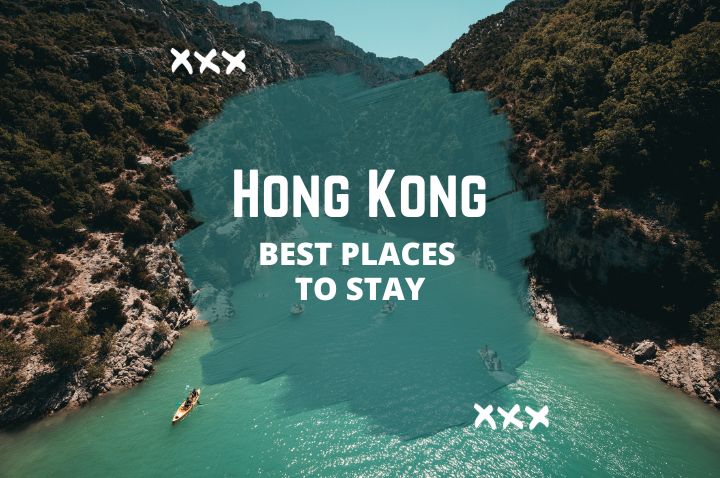 Best Places to Stay in Hong Kong: An Expert Guide
Are you seeking the best places to stay in Hong Kong? Hong Kong is one of the world's most impressive regions, offering a skyline dotted with glittering skyscrapers (8,000 and more at last count) and high quality of life. However, figuring out where to stay i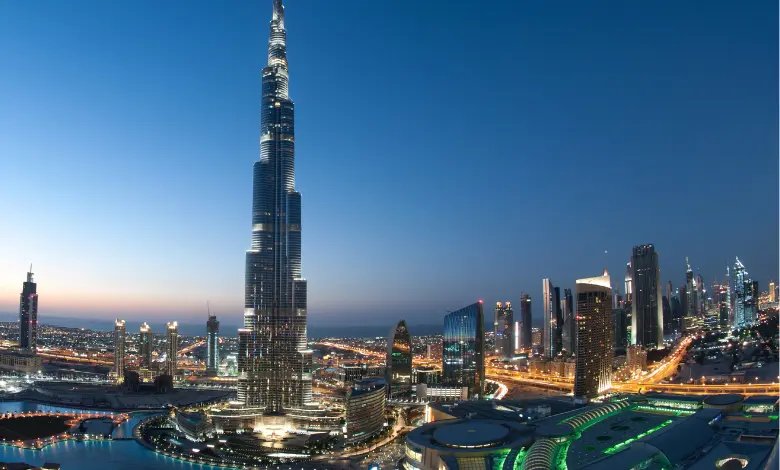 14 Interesting and Fun Facts about the Burj Khalifa
Abhishek Kapoor
08 Nov 2023
The Burj Khalifa is a work of engineering genius and a symbol of human aspiration. It is the tallest skyscraper in the world and dominates the city skyline, standing tall in the centre of Dubai. Beyond its imposing height, this architectural marvel is a tru