A YEAR IN REVIEW
The House of Modern Living (MoLi) had an exciting year in 2014 with an office move in the autumn following a considerable increase in their London portfolio throughout the year, which saw them double in size.
In 2014 MoLi experienced a constant growth in customer demand for serviced apartments as more and more personnel were relocated to the capital from within the UK and abroad. To keep abreast of this increased requirement MoLi secured apartments in ultra cool, sort after areas of the capital. These included Fitzrovia, situated just a short distance from London's buzzing West End, Vauxall, with apartments in the state of the art Riverlight complex close to London's iconic redeveloped Battersea Power station and Shoreditch, the IT heart of London, where MoLi's Avant Garde apartments received some of the highest scores awarded by the Association of Serviced Apartment Providers (ASAP) to date.
In addition to a growth in their portfolio MoLi moved their head office from Canary Wharf to a prime location in Fenchurch Street, the heart of London's business community. Following this move MoLi are looking to expand again this year and plan to reach 250 serviced apartments in London alone. To achieve this level of expansion with their portfolio MoLi will also be investing in human resources with new roles planned within their corporate sales, accounts and operations teams.
There are also other exciting plans in the pipeline for the very near future, so watch this space!
MoLi prides itself on providing the very best in serviced apartments and consequently 2014 was a great year for the company, which has laid the foundations for an even more exciting year in 2015.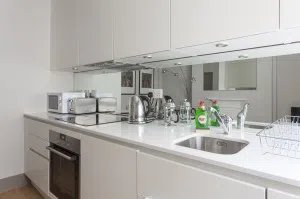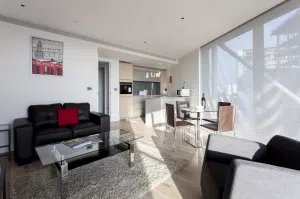 ---
---