Art in Marylebone: The Galleries, Exhibitions & Shops You Can't Miss
---
Marylebone is a well known area of London, but one which is more often known by the streets which characterise it. These include Marylebone High St, Wimpole Street, the world renowned private medical mecca of Harley Street and of course the infamous Baker Street.
Marylebone High Street itself was in previous times considered one of the more shabby areas of London, but since the turn of the twentieth century has been transformed into an elegant street full of boutique shops and independent retailers.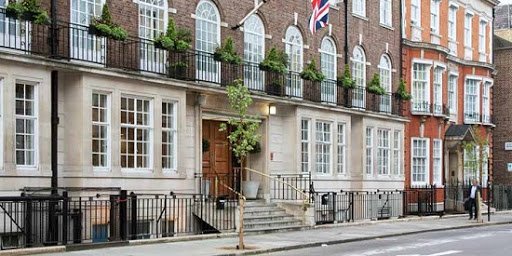 Despite being in the West End of London it is a relatively quiet haven in what is a crazy busy section of the capital. Its unusual serenity has won it awards for being one of the best streets in London.
So what are the hidden gems to see within what is a hidden gem in itself? What should you ensure you don't miss on your visit?
The shops on the High Street itself are an excellent place to start and most of them can be described in just one word, 'style'. The shops themselves blend into the background ensuring that their striking Georgian architecture is even more prominent. They are largely a mixture of small, independent shops which showcase the area's association with fashion, art and health & beauty.
The small cafes and eateries are also largely independent and sit in amongst Michelin-starred high end restaurants. The hotels are just as diverse, ranging from small boutique hotels and family run guest houses right through to high end, world renowned five star hotels.
What else is there to see in the area? This is the West End of London, so there's plenty!
The most famous permanent exhibition has to be that of Madame Tussauds, a waxwork museum and one of the most popular tourist attractions in London, and indeed the UK. The models on display include royalty, celebrities, sports stars and historical figures.
If pretend celebrity spotting isn't quite your thing and your tastes are a little more classical, then the Royal Academy of Music can be found on Marylebone Road. This is the oldest music school in the whole of the UK and is considered one of the most respected music schools in the world.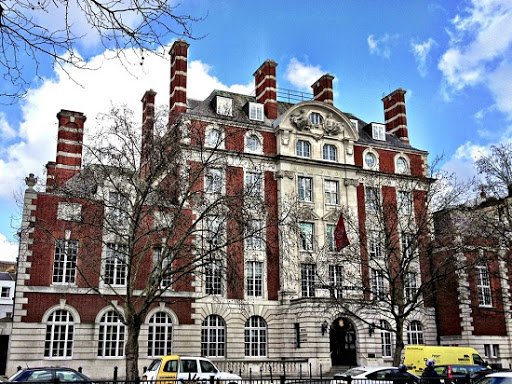 The library and archives have manuscripts, scores and audio files which will be of significant interest to all music lovers, as well as a collection of lutes and guitars.
For art lovers the Wallace Collection housed at Hertford House in Manchester Square is well worth seeing. Thirty different galleries display fine and decorative art from the fifteenth century to the nineteenth. This is not only paintings but furniture, armour and ornaments too.
In the past, famous people who have enjoyed Marylebone accommodation include musicians Jimi Hendrix and Noel Gallagher, ex-Prime Ministers Pitt the Elder and David Cameron, as well as the most famous, if fictional, resident of all, Sherlock Holmes who made his home in Baker Street.
However nowadays finding places to stay in Marylebone can be a challenge due to its continuing popularity. Luckily thesqua.re offers serviced apartments in Marylebone, enabling you to explore this tranquil part of London at your own speed.
---
---
Leave a Reply
Your email address will not be published. Required fields are marked *