Berlin Expat Guide: Live the Local Life in Berlin
Picture this: you've lived in the city for a few months now. You've seen the sights, visited the museums, and become settled in your luxury serviced accommodation in Berlin. Now that the gleam of a brand new city is beginning to wear off, it is time to begin exploring in more depth. People say that there are two versions of a city – the version a tourist gets to know, and the version a local gets to know. So, once you've ticked the classic Berlin tourist experiences off your list, it's time to dig deeper.
From the tourist traps to avoid to the best places to eat and the locals' favourite weekend entertainment – our guide has pulled together some of the best advice for living the local life in Berlin.
Avoid the Tourist Traps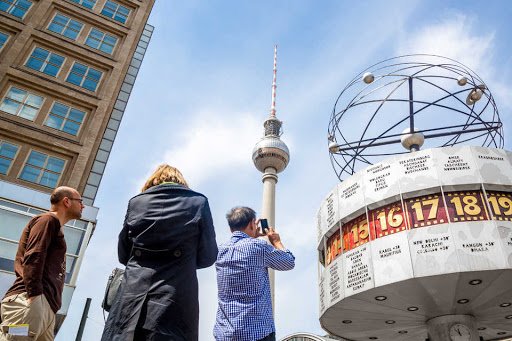 The Berlin Wall, Checkpoint Charlie and the TV Tower are all iconic Berlin experiences and there is no shame in going to visit them when you first arrive in the city. However, there are a number of tourist traps that you should avoid at all costs. Restaurants in Alexanderplatz are amongst the most expensive, most uncomfortable and most disappointing places to eat in the city – so try exploring local favourites in trendy Friedrichshain and Kreuzberg instead? Another popular tourist trap is the street hawker offering to sell you a 'genuine piece of the Berlin wall'. Be warned – the pieces aren't real, so you'll essentially be paying for a piece of rock. Educating yourself is the best way to stay ahead of the game, and talking to locals will help you to decide what to enjoy, and what to avoid.
Eat Like a Local
Walk straight past any restaurant that appears to be full of tourists, and explore some of Berlin's quieter side streets to find a quality local restaurant. Cabslam is a popular local destination, offering free Wi-Fi and delicious meals from brunch and throughout the day. Don't be afraid to venture out of Berlin Mitte and into the outer neighbourhoods, too – you'll find exciting local spots like Nest in Kreuzberg or the ever-popular Good Friends Cantonese Restaurant in Charlottenburg.
Party Like a Local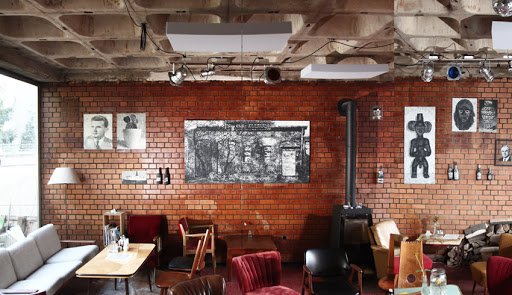 Berlin is known for its exceptional nightlife, but even the bars and clubs can become tourist traps. Why not forget about wasting hours in a queue trying to get into Berghain (known for its extremely strict door policy), and visit a cool local spot instead? Kugelbahn is a popular choice amongst locals, with an authentic old-fashioned bowling alley and lounge area.
Relax Like a Local
There are plenty of beautiful parks and green spaces in Berlin, but only the locals know the best places to be. Live the local life in Berlin and visit Mauerpark – a popular spot for young people to hang out, enjoy a barbecue or set up a casual game of basketball. The park is also a popular destination for standup comedy shows or musical performances – so check it out online to find the perfect time to go.
Using this list is the perfect starting point for immersing yourself in the local way of life in Berlin, but don't forget – the only way to truly get to know the city is to get out there and explore for yourself. If you are planning an extended stay in Berlin, visit thesqua.re to find the perfect serviced apartment today.
---
---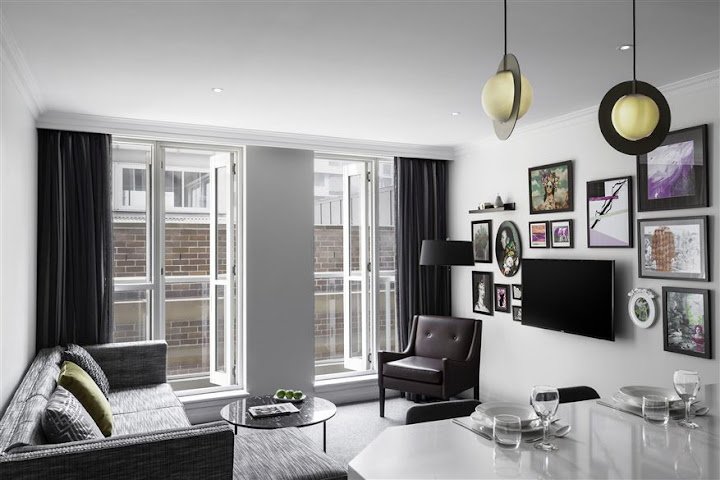 Top 11 Apartments in Darling Harbour Sydney
Are you looking for the best apartments in Darling Harbour Sydney? If the answer is yes, then you should know that there are tons of attractive Darling Harbour apartments offering the best amenities and facilities to residents. Have a Closer Look at the List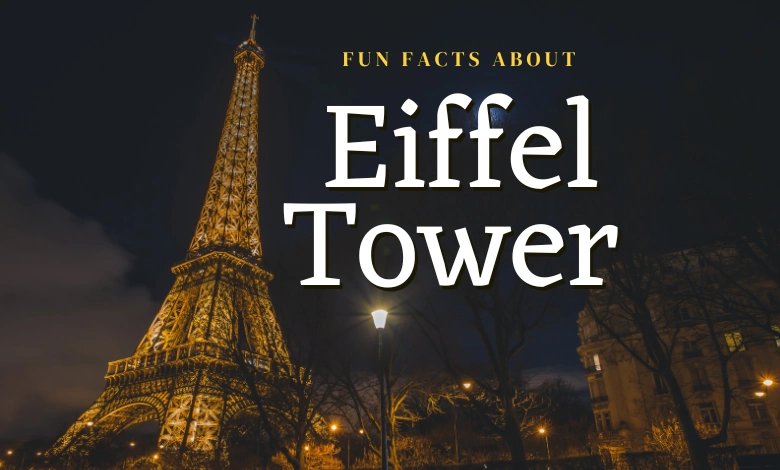 Fun Facts about the Eiffel Tower
The Eiffel Tower opened on 31st March, 1889. It became one of the world's biggest landmarks over the years. On that note, here's presenting some fun facts about the Eiffel Tower. These are some interesting facts about the Eiffel Tower. They may change your pe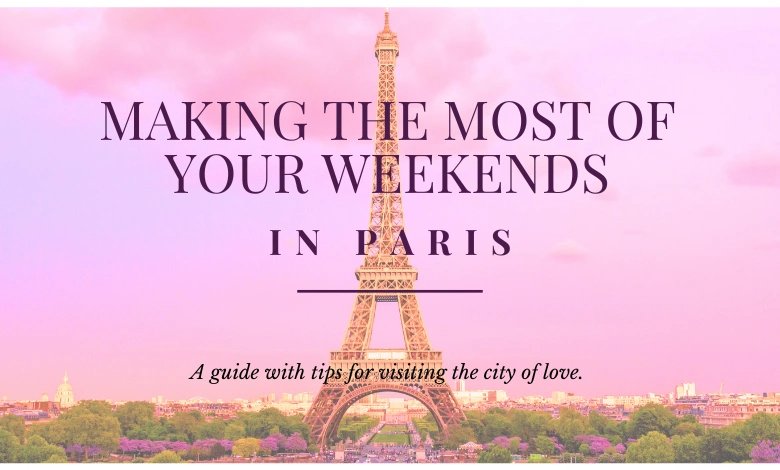 Making the most of your weekends in Paris
If you're having an extended stay in Paris, it's not difficult to find things to do. It's a capital city, it's literally teeming with possibilities but if you're working during the week and can only enjoy yourself at weekends then it can be difficult to choo