10 Best nightclubs in Birmingham for an unforgettable nightlife experience
A major city in the West of England, Birmingham is known for its landmarks from the Industrial Revolution and can give you an unforgettable nightlife experience in its nightclubs and bars. You can call one of the best nightclubs located in Birmingham related to other cities in England. Once you are in the streets of this city, you cannot hold your feet to the music played in the nightclubs; that will be the best moment of your life you can experience. There are never-ending clubs, cafes, nightclubs, and pubs with great DJ music, live music events, and party music that energise your inner soul. Let us discuss the top 10 nightclubs listed that will give you a memorable experience.
Top 10 nightclubs in Birmingham for an unforgettable nightlife experience
The Mill
An amazing bar and live music spot located at 29 Lower Trinity StDeritend, Birmingham, called The Mall, is one of the best nightclubs in Birminghamand is situated in the large warehouse area with an open rooftop garden. The young generations can expect a mind-blowing night by having the best band perform on the stage at Mill. It is a Digbeth's bar where you can have great drinks, along with chill-out zones where you can take some time while having break dances. You can have different music genres in every room for a fancy change. You can have a great night with your friends and loved ones that will never disappoint you and make for an unforgettable experience.
PRYZM
If you need a boost in your life, you can undoubtedly choose PRYZM, the largest nightclub andone of the best nightclubs in Birmingham, for the best night out you ever have. It is located at Buzzing Broad Street, the venue organised by international DJs performing their signature songs with hip-hop and back-to-back mashups. You can enjoy music in four separate rooms of music. It is the most popular club for youngsters, with great vibes and perfect drinks for night outs. On Saturday nights, you can expect the greatest shows in the city performed by top-rated bands, which bring you great fun throughout the night.
The Nightingale Club
The Nightingale Club is the biggest venue and is called the heart of gay nightlife and partying. In this place, there is a capacity of 2000 people with three stunning music floors, four rooms, and five separate bars. It is known as the largest and oldest gay spot in Birmingham, and it can be found on the list of the best clubs in Birmingham. You can also get a VIP section where you can celebrate special days and want to enjoy a blast night out. You can get the entry packages for the drinks and food. In addition, you can have your own personalised package if you want to enjoy a lavish night out with loads of entertainment and drinks.
Lab 11
Lab 11 is an industrial-themed club as well as a DJ venue for the bang-out nights in the middle of Digbeth. It is located at the grand railway arches. The old warehouse has been innovated in such a way that it creates a unique mood, along with smoke machines and colourful light shows. You can enjoy live DJ performances and unforgettable music played by musicians. You can attend TRMNL events that will last until 6 a.m.; it will be a great place to make your whole night memorable. On the club terrace, you can enjoy shows cast by talented performers by applying technological advancement in music that makes you forget the cheesy tunes. It is sometimes really different that you need to explore.
SNOBS
SNOBSis one of the best choices, where you can have great music, cheap drinks, and an amazing atmosphere. It was started in 1972 and is called the home of pop, rock, and roll music. This venue is located in a fantastic area of Birmingham New Street and will provide unforgettable nights. Some main events are hosted, like Big Wednesday, Rehab Friday, and Loaded Saturday, but make sure not to miss the off-theme events, which can also be a great experience. In addition, you can have delicious food up here, grilled foods with large varieties of hard drinks.
Players
Players is considered one of the 10best nightclubs in Birmingham as it is located in the centre of Birmingham and is an award-winning club that has been running for many years. It is open seven days a week and can be an exclusive place for celebrating in the VIP booths along with luxurious seating arrangements. You can have a cocktail counter to pop up your mood. You can choose from 3 rooms, from top DJ shows to great performers and live events. An American-themed sports bar offers the best table service, and you can go for a VIP package where you can get discounts on drinks.
Tunnel Club
This isone of the leading best clubs in Birmingham,especially for the live music scene. You can experience booming, colourful vibes with reasonable drinks that you can also get in offers. You can go to 7 outstanding rooms where music is played at a loud sound that keeps your feet unstoppable. The most recommended day for the best live event is on Tuesday, called rock nights, including offers on drinks that must be very affordable. A huge range of beers, alcohols, spirits, cocktails etc., keep you spending amazing nights with your friends and loved ones. You can also get some snacks to pair up with the drinks. You can enjoy every piece of music that keeps you energised.
PST
This is one of the leading nightclubs in Birmingham, known for the reggae music that has been presented on three floors with a bar. It is situated at the Edgy Digbeth, where people stand together for enjoyment, which creates a family-type feeling. It is not as big as others, but it is not the least in the sense of booming. This club also has a private members club where some specific members can get free drinks and snacks on their special occasions. Once you spend a night in the club, you will definitely tell others not to miss the place for hangouts. You can definitely go with your loved ones for a lovely night out.
Hare and Hounds
Hare and Hounds is located in south Birmingham and is known for its eccentric club vibes, add-on with outstanding bands, and loud music that will make for a fantastic night to spend. The club is located in a building that was established in 1907 and listed in Grade II because of its grand decor and novel art tiles. This club organised several events along with comedy performances. If you are a live event lover, then this place is a must-visit as you can have a variety of live music that includes jazz, indie, hip hop, techno, drums, and many more.
Mama Roux
Mama Roux is called one of the most remarkable venues for clubbing. You can combine a night out with a perfect dinner out. The best bands are always welcome to perform to make for more happening nights. In the case of other clubs in the city, this club has been decorated with a New Orleans twist that blends with various colours and gives the club an aesthetic touch.
So here you go.These arethe top 10 nightclubs in Birmingham that will make you fall in love for sure. These nightclubs are sure to offer you fun on a night out with your friends or a loved one.
---
---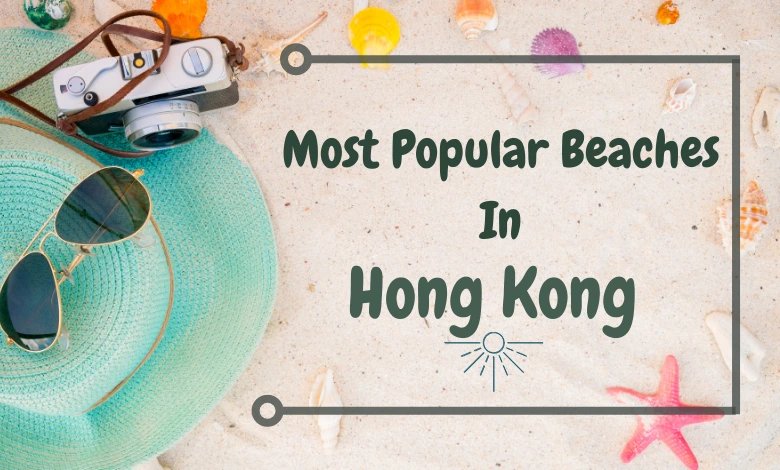 11 Most Popular Beaches in Hong Kong for Weekend Getaways
Despite the fact that Hong Kong is well-known for its frantic city life and tall buildings, many people might not be aware of the city's beautiful beaches. Hong Kong boasts a wide variety of beaches with something for everyone. There are beaches in Hong Kong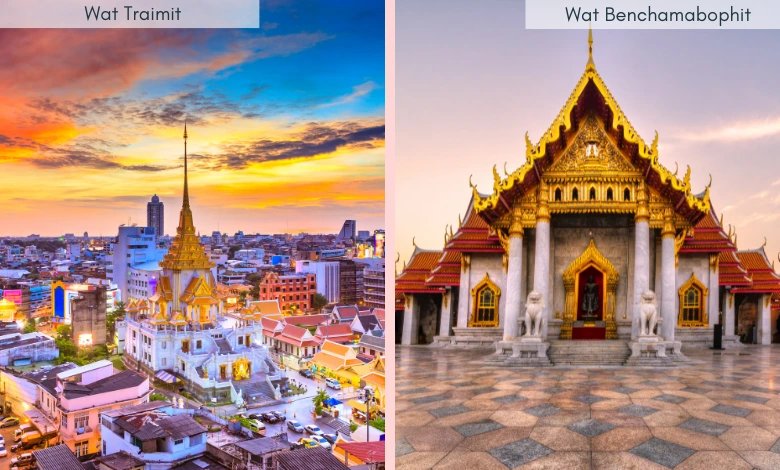 Bangkok 5 Day Itinerary: Explore the City's Top Attractions
I can say from personal experience that Bangkok is a city that never truly sleeps. It is known for its lively nightlife together with vibrant markets and delectable food. Anyone going to Southeast Asia should make it a point to visit it. A Bangkok trip plan is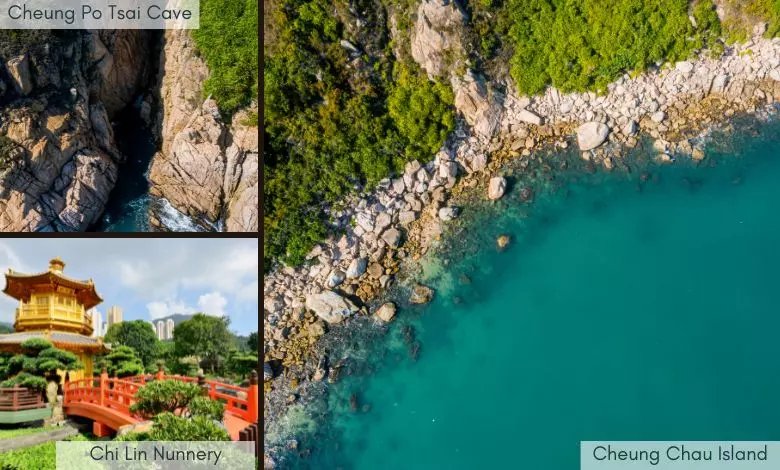 Hong Kong 5-Day Itinerary: Explore the City's Top Attractions
My visit to Hong Kong was nothing less than adventurous. As a former British colony, it is one of the most stunning cosmopolitan cities I have seen. I would consider it one of the most fascinating cities in the world. It is known for its towering skyscrapers a