Best Restaurants in Canary Wharf London for Business Travellers
Canary Wharf is one of the busiest business districts in London. And it's no surprise that there are plenty of great restaurants. Catering to all the needs of business travelers. Whether you're looking for a quick lunchtime bite or a fancy dinner. Canary Wharf has something to offer everyone.
Best Restaurants in Canary Wharf London for Business Travellers offer a sophisticated and upscale dining experience. And are the most popular. These types of restaurants often have a refined atmosphere and offer high-quality cuisine. Made with fresh, seasonal ingredients. They usually have a full bar and wine list options. Making them perfect for entertaining clients or colleagues.
Many of the most popular restaurants in Canary Wharf are for business travelers. Serve international cuisines such as French, Japanese, and Indian. These restaurants often offer a diverse menu that caters to a variety of tastes. Making them a great choice for groups with different preferences.
It's also important for business travelers to choose a restaurant that has a convenient location. Such as one that is close to their hotel or meeting place. Restaurants located within the Canary Wharf complex or business district are often preferred.
In this blog, we'll take a look at some of the Best Restaurants in Canary Wharf London for Business Travellers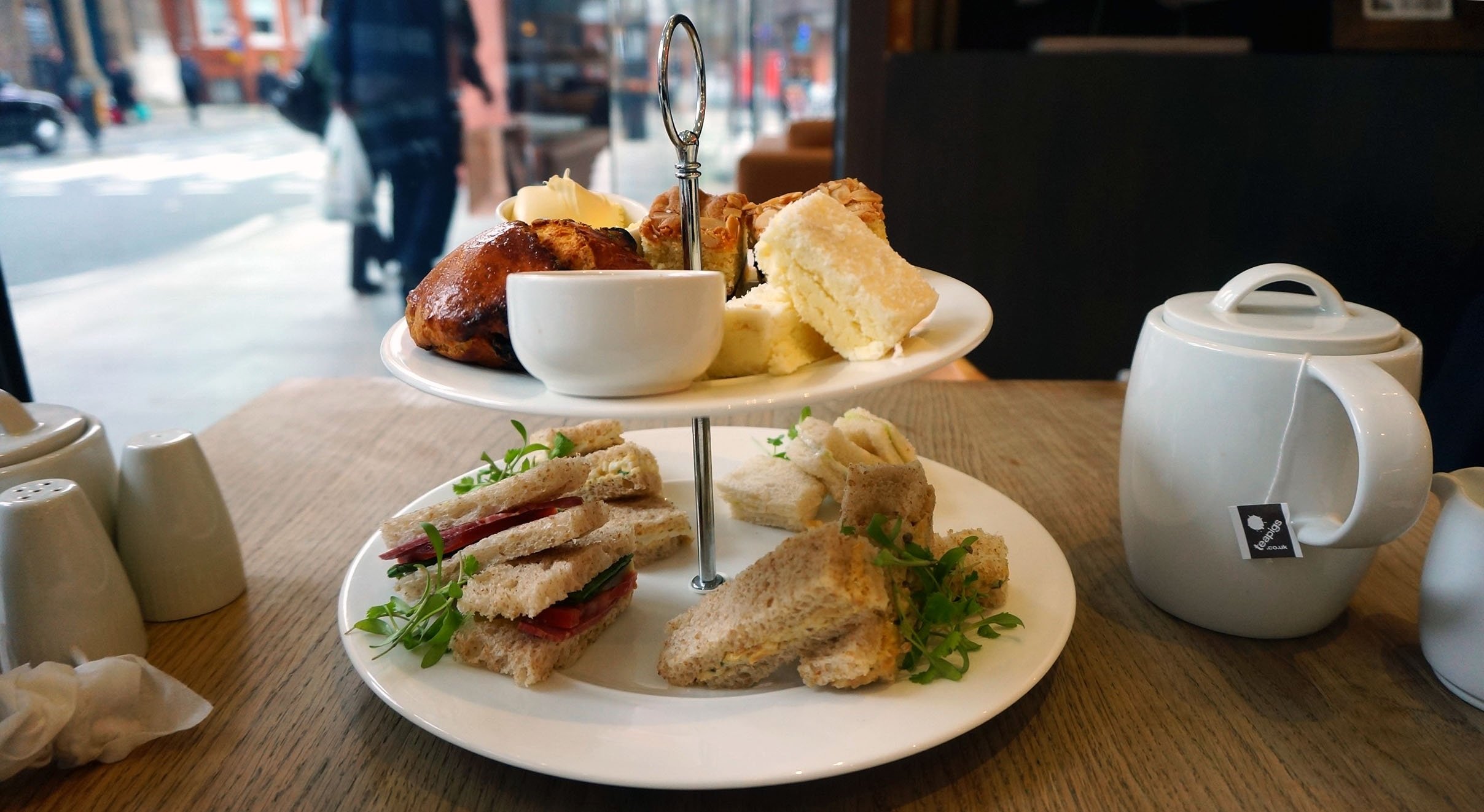 Plateau
Plateau is a stylish and modern French restaurant. Located on the fourth floor of the Canada Place building in Canary Wharf. With floor-to-ceiling windows offering stunning views of the city. Plateau is the perfect place for a business lunch or dinner. The menu features classic French dishes. With a contemporary twist, using only the finest seasonal ingredients.
The Ivy in the Park
Located in the heart of Canary Wharf. The Ivy in the Park is a stylish and sophisticated restaurant. Offering a diverse menu of modern British cuisine. From signature dishes like the slow-cooked lamb shoulder to classic favorites like fish and chips. There's something for everyone at The Ivy in the Park. With a beautiful terrace overlooking the park, it's the perfect place to unwind after a long day of meetings.
Boisdale of Canary Wharf
If you're looking for a classic Scottish dining experience. Opt for Boisdale of Canary Wharf is the place to be. With a warm and inviting atmosphere, this restaurant serves up traditional Scottish dishes. Dishes like haggis, neeps, and tatties, as well as a selection of premium steaks and seafood. The restaurant also features live jazz performances in the evenings. Making it a great place to entertain clients.
Roka
Roka is a contemporary Japanese restaurant located in Canary Wharf's Crossrail Place. The menu features a wide range of sushi, sashimi, and other Japanese dishes. All are expertly prepared by the restaurant's skilled chefs. The stylish interior and welcoming atmosphere. This makes Roka a popular choice for business travelers. Thus, making our list of Best Restaurants in Canary Wharf London for Business Travellers.
Chai Ki
Last but not least is Chai Ki. It is an Indian-inspired restaurant located in the Crossrail Place development. With a menu that draws inspiration from the diverse flavors and spices of India. Chai Ki offers a unique dining experience that is sure to impress. The restaurant also features a bar area. And is perfect for pre-dinner drinks or post-meeting cocktails.
In Essence
All in all, Canary Wharf offers a diverse range of dining options for business travelers. From classic French cuisine to contemporary Japanese dishes. Has stunning views, welcoming atmospheres, and menus that cater to a variety of tastes. These Best Restaurants in Canary Wharf London for Business Travellers are sure to impress anyone.
---
---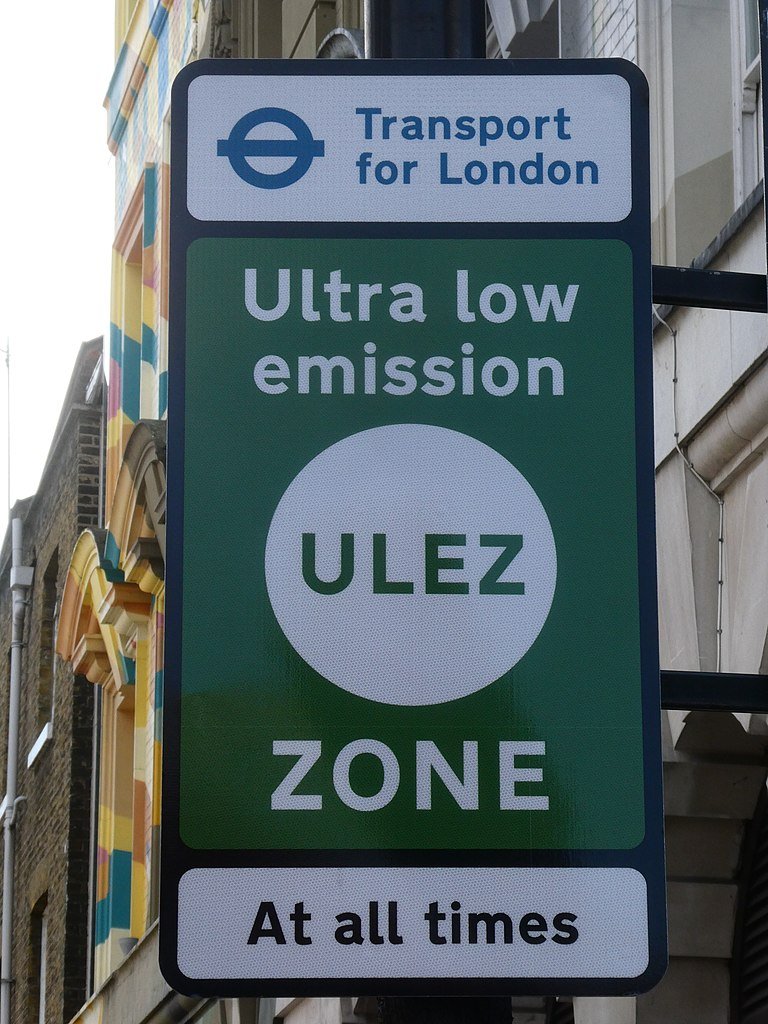 What is ULEZ?
If you're planning to drive in London, you may have heard about the "Ultra Low Emission Zone (ULEZ) zones". In this blog, we'll take a closer look at ULEZ zones in London, what they are, and how they work. What is ULEZ? ULEZ zones are areas in London that ha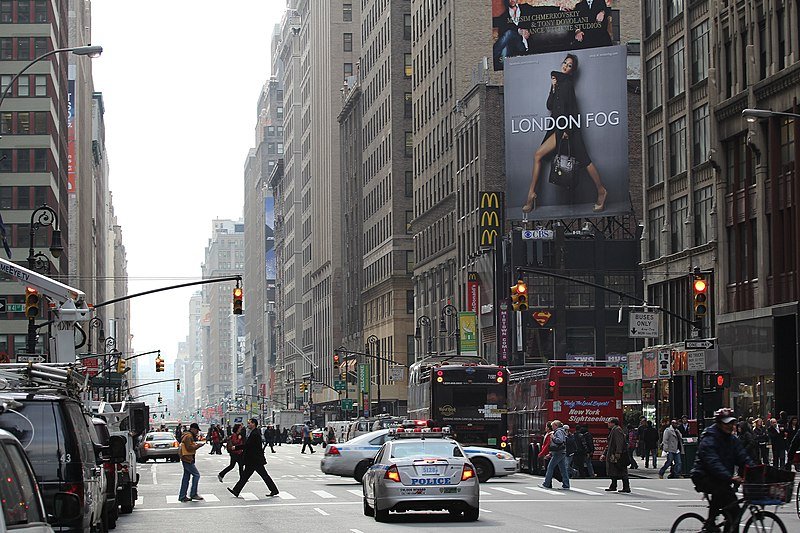 London vs New York - All you need to know
London and New York City are two of the most iconic cities in the world, both known for their vibrant cultures, rich history, and diverse populations. In this blog post, we will compare and contrast these two cities across several categories. This will make y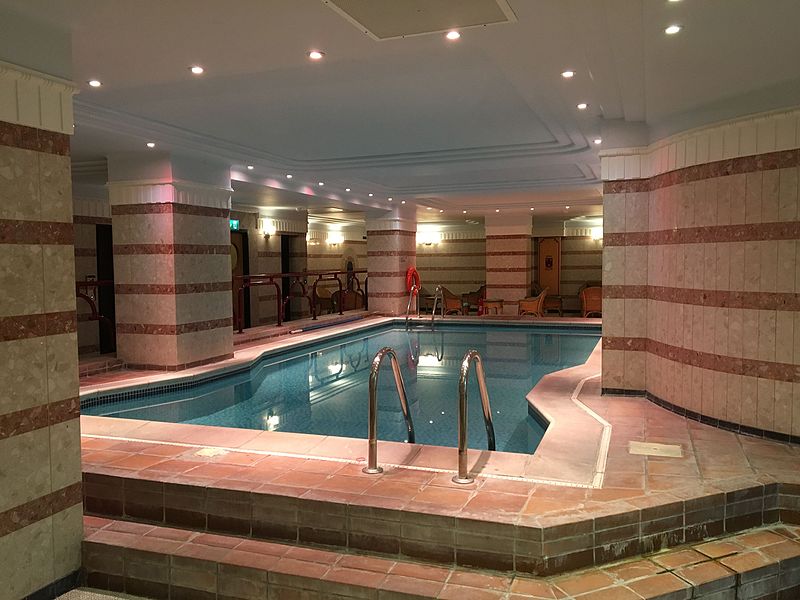 The Top 10 Serviced Apartments in London with a Swimming Pool
London is one of the most vibrant cities in the world. And offering a rich mix of culture, history, and modern amenities. Serviced apartments are an increasingly popular choice for travelers to the city. Offering all the comfort and convenience of a hotel stay