BMW Berlin Marathon 2018 - All the Info
---
The BMW Berlin Marathon is one of the world's major marathons and sporting events and is held every year in the German capital. Runners get to race around the city roads and it is open to both professional and amateur runners.
An annual event since 1974, for professional marathon runners it is one of the races included in the World Marathon Majors, alongside Tokyo, Boston, London, New York, Chicago, the World Athletics Championships and the Olympic Games.
The event itself is now held over a weekend, with inline skaters now competing on the course on the Saturday before the main event the following day.
Runners are lucky enough to enjoy plenty of Berlin tourist attractions along the route. The course itself starts and finishes near to the famous Brandenburg Gate.
Up until 1990 with the division of Berlin, the marathon was limited to the West side of the city. Since 1990 however, it has encompassed the whole city and runners now have the honour of running through the Gate itself.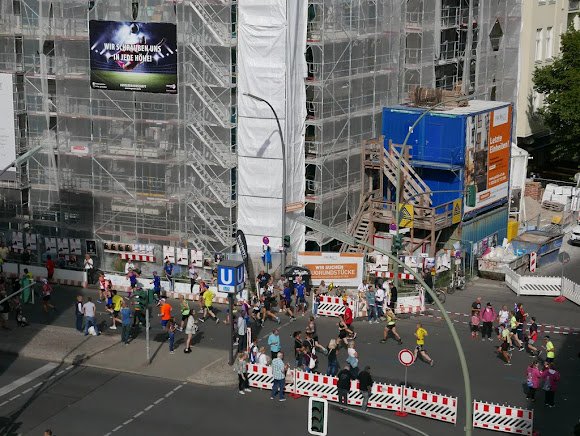 Berlin Marathon 2018 Dates
The marathon itself takes place on Sunday 16 September. There are other events that take place on Saturday 15 September such as the shorter high school race and the inline skating event.
How to Participate in the 2018 Berlin Marathon
The Berlin Marathon has six different entry systems which it refers to as the 'Six Columns of the Berlin Marathon'.
These are as follows:
Fast Runners - These are split into male and female and are then further split into three age groups. Runners who are aged 18-44, those who are 45-59 and those who are 60 and above. You must prove you are a fast runner by producing an official certificate showing you've competed in a certified marathon in the last two years, and you must have achieved the required time. Even then you're not guaranteed a place, you'll be entered into a draw and notified of the result.
Single Runners - A simple registration procedure followed by a draw where the successful applicants will be notified.
Teams - If you want to run with another person or a group of other people then you should select this option. Runners are started at different places and if you go through the single runners route you may not start with the people you wish to.
Tour Operators/Charities - If you are looking for a guaranteed spot then this is your best option for individual runners or for groups. Tour operators from around the world offer packages for runners who want to compete in marathons. TOURS (Tour Operators United for Runners) are allocated entries and provide them to competitors who are willing to confirm full travel packages with them. Charities are also allocated entries in a similar way. If you are happy to run for a good cause and you are able to commit to raising a certain amount of money for them, then they will ensure you get a starting place.
Skate, Handbike and Wheelchair - As simple as it sounds, if you want to participate in any of these events then this is the option to take.
Jubilee Club - If you have completed the Berlin Marathon at least 10 times and you have the certificates to prove it, then you are always welcomed back with a guaranteed starting spot.
Extra Options
If you really want to make the most of your entry there's a range of other options to chose from. These include t-shirts, pre event massages, medal engraving and pre event entry into the exclusive Pastalounge, at the Berlin Vital Expo.
There's even an option to purchase an HD video of your specific race. The marathon is recorded by up to 25 cameras and not only will you get overall highlights and a course summary, you are also guaranteed to appear in the video at least 16 times!
Accommodation Options
Staying in a hotel is the obvious option and hotels do allocate space specifically for runners at this time. However, the Berlin Marathon is a popular event and prices are high. There is also a city fair taking place after the marathon which not only keeps prices inflated, it is also likely that your room will not be available if you want to stay on and do some extra sightseeing.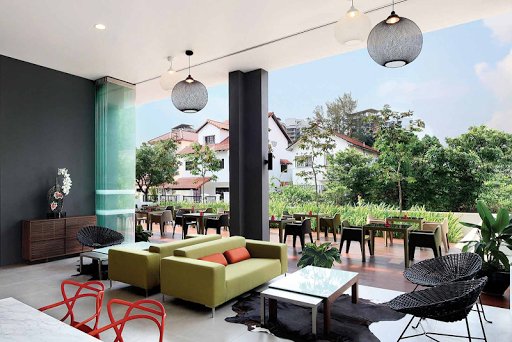 Instead, consider fully furnished apartments in Berlin available from thesqua.re. These are not only found in some of the best locations in Berlin, they are also a home away from home, much more comfortable to stay in long term than a hotel room.
You'll appreciate a bit of luxury after running over 26 miles too!
---
---
Leave a Reply
Your email address will not be published. Required fields are marked *