BUILDING LONDON: HOUSE OF MOLI IN NINE ELMS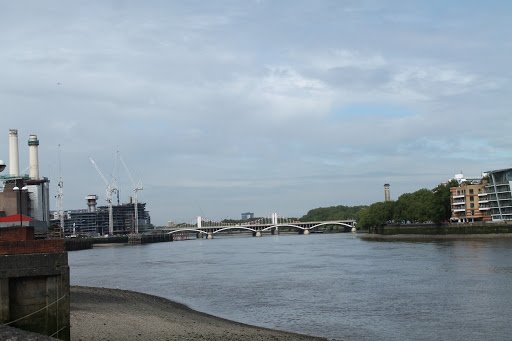 South of the river in London used to be considered far away from everything but within the last couple of years, the Nine Elms area has seen a rapid growth and is bringing Vauxhall and Battersea closer together and closer to the city. Battersea Power Station is under ongoing development in the area and Ballymore's 'Embassy Gardens' scheme will build thousands of new homes, jobs and businesses in the area.
Around Battersea Power Station alone, more than 2.5 million sq ft of commercial accommodation is being built and by 2020, the area will support over 18,000 new homes and 24,000 new jobs.
Nine Elms has until recently been known mainly as an industrial area and the new, modern buildings in the landscape undoubtedly add to this perception. However, looking around the corners and down the small streets you will find that the area has a lot more to offer. Take a walk along the river and discover the small, edgy boats that house restaurants and bars that no one has ever heard about before and enjoy the fresh air away from the big city vibe. You find Vauxhall station on one side with its many bars and shops and on the other side, you have the stunning Battersea Park which is perfect for a picnic, a run or for exploring the Battersea area in general. And the best thing about all of this? You don't see a lot of tourists here. At least not yet. The London Underground has proposed an extension to the area by adding two more stops to the Northern line from Kennington; Nine Elms and Battersea. The whole project is expected to be completed by 2020 and by then we will definitely experience a growth that isn't just industrial.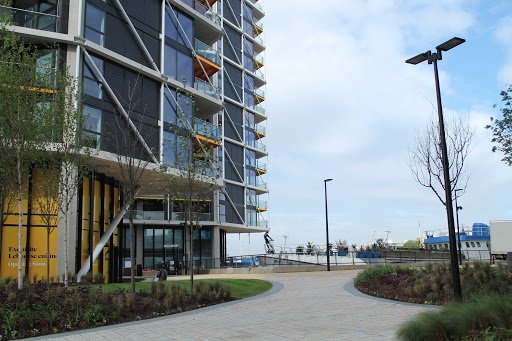 At House of MoLi, we always look to be present in and part of upcoming parts of the city and we already have several serviced apartments in the area. Our Riverlight apartments (pictured above) are part of a brand new development, have lovely, modern interior and are located so close to the river that you can almost feel it. Our beautiful St George's Wharf apartments are located closer to Vauxhall station and are part of a stunning building development.
So stopping being afraid of going south of the river. It's not that dodgy down there and there are a lot of amazing things to explore!
---
---
Top 11 Tips for an EcoFriendly Christmas
Christmas is around the corner and definitely calls for celebrations with your family and loved ones for company. Yet, while you pull out those party shoes and make shopping lists for the occasion, do not forget sustainability as a core area of focus. After a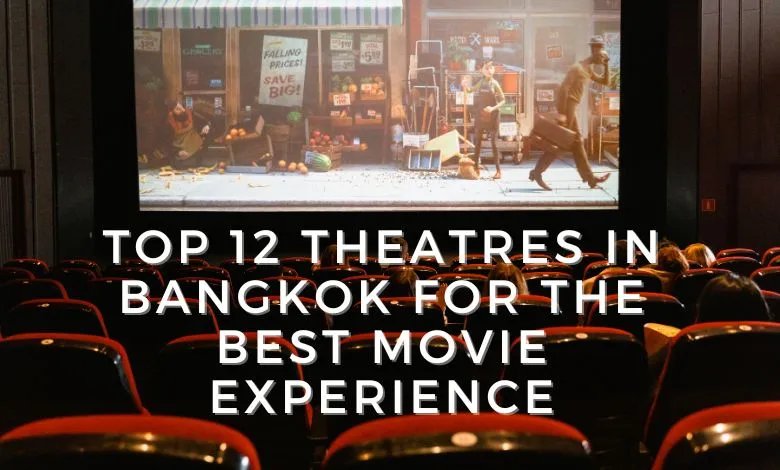 Top 12 Theatres in Bangkok for the Best Movie Experience
Mugdha Kilnake
16 Aug 2023
Prices for tickets range from 40 baht at the city's oldest cinemas to 3,000 baht in the intriguing "Enigma" Cinema. In recent years, a lot has changed regarding movie viewing. In the past, theatres varied in size and style but essentially consisted of a movi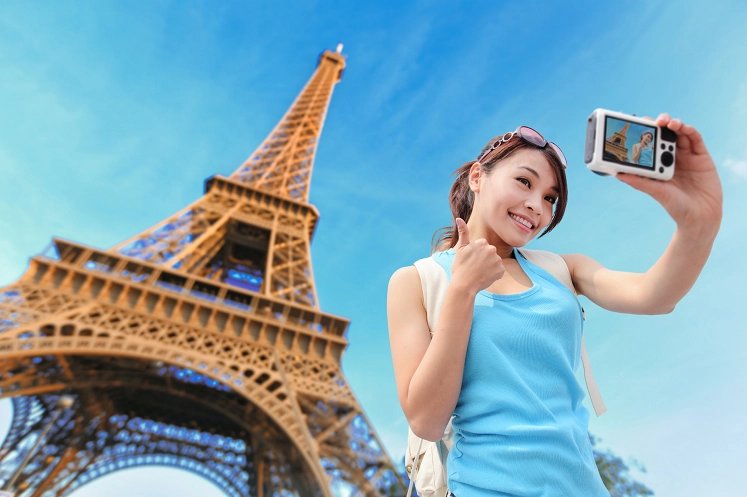 Paris Travel Guide
One of the most recognizable cities in the world, Paris is renowned for its magnificent architecture along with quaint streets, and top-notch museums. The city is a fantastic place to travel to in June 2023. Given the weather is nice and pleasant and there are