Canary Wharf City Guide: What to See and Do
When thinking about a visit to London, you're most likely to conjure up images of the Houses of Parliament, Big Ben, Buckingham Palace, the Tower of London and Tower Bridge, amongst others.
It's true that these are the most iconic images of the capital, the must see tourist attractions when you're in town. As the city's most famous tourist attractions they are naturally surrounded by things to do, other fantastic things to see and fabulous places to eat.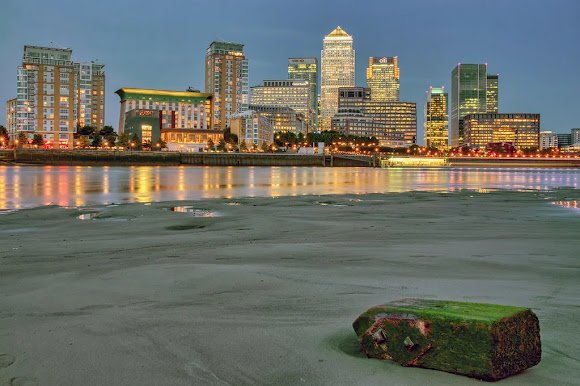 You could spend your whole time in London going where the tourists go and soaking up the history, or, you could dedicate some time to seeing the new things that London has to offer. Maybe visiting the places where less tourists go, places which are frequented by locals and the people that work there.
One such place that has been on the up and up in the last few years is Canary Wharf. A place that has developed naturally, but quickly, into a self contained area that caters perfectly for the people that work there. There are fabulous restaurants and bars, lots of things to do and even the occasional historic thing to see, back from when the place was one of the busiest trading ports in the world. There are even shopping centres to enjoy which cater for practically any need.
Restaurants in Canary Wharf
Roka Canary Wharf
An energetic Japanese restaurant which has a fantastic view over Canada Square. The restaurant surrounds the robata grill and is a popular place for meeting friends for drinks and something to eat. The cuisine is very much orientated towards seafood of the highest quality with each dish freshly prepared in front of your eyes.
One Canada Square Restaurant
This modern European restaurant takes its name from the address of the iconic tower in which it is based. Set on the ground floor of the UK's second tallest building you can enjoy all meals here, from a Champagne Breakfast, a Bottomless Brunch, right through to dinner time. There's even a 'Little Wharfers' menu for kids.
Things to Do in Canary Wharf
Museum of London Docklands
As already mentioned, before Canary Wharf became the achingly trendy place to be in London and former home to the country's tallest building, the area contained a world renowned port.
Seeing the modern buildings today it is difficult to imagine the rich history of the area, so this museum is an ideal place to take you back. The museums's setting in a 200 year old warehouse certainly helps.
Coming from a perspective of all London ports, the museum explores the capital's history from Roman occupation through to modern day.
Canary Wharf Crossrail Roof Gardens
Believe it or not, there's a jungle in Canary Wharf, right above your head. The Crossrail Roof Gardens are a place to enjoy the sun as well as the flora and it is also a venue that hosts a number of open air events in a beautiful and unique setting.
The garden attempts to encompass the history of the area, drawing on its heritage as a major port and trade hub. If you look carefully you'll see that the plants represented here have been carefully selected from the countries that visited the port throughout its years of service.
Shopping Centres in Canary Wharf
Canary Wharf Shopping Centre
Great locations for not only shopping, but for eating, drinking, art shows, one off events, cinema and much more.
Shop-wise you'll find everything from accessories to wine and womenswear, from bridal services to run of the mill groceries.
The shops are located in a number of different locations, including Canada Place, Jubilee Place, Cabot Place, Churchill Place, Crossrail Place and Canada Square.
Places to Stay in Canary Wharf
Being the centre of commerce that it is, Canary Wharf attracts a huge number of business people every year, business people who often need to stay overnight. Therefore it's a location which offers a lot in the way of accommodation and some of the best, modern hotels can be found in the area.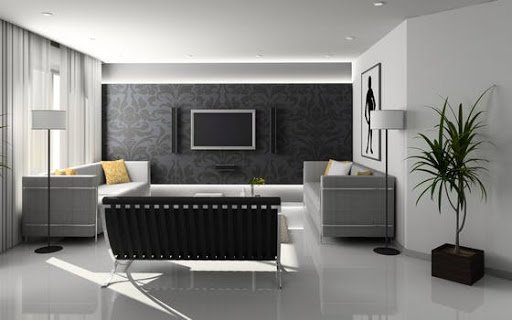 However, for an extended business trip or a holiday, a hotel room can get a bit stifling. Why stay in accommodation which offers less creature comforts than you can find at home? A hotel room certainly offers much less room for starters.
Thesqua.re has luxury serviced apartments in Canary Wharf which not only offer you the same quality as a hotel room, they also offer you far more facilities, more privacy, as well as a significant amount more room.
---
---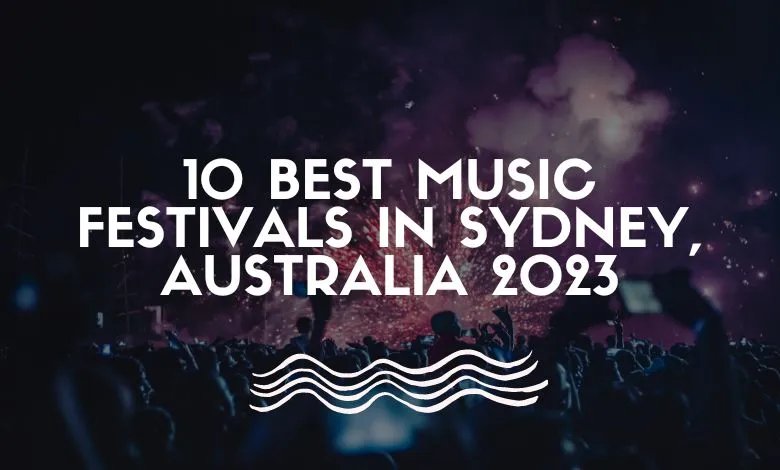 10 Best Music Festivals in Sydney, Australia
Mugdha Kilnake
28 Nov 2023
Get set ready to explore Sydney, a city of pulsating rhythm. Sydney is a city where music weaves through its very core. It offers many music festivals every year. Sydney's festival scene promises an unforgettable celebration of sound. It has everything from e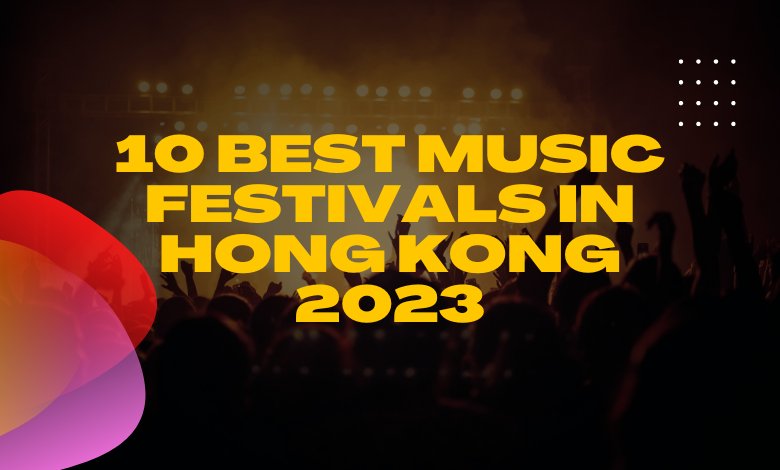 10 Best Music Festivals in Hong Kong for Music Enthusiasts
Mugdha Kilnake
20 Nov 2023
Are you ready for an electrifying journey of music festivals in Hong Kong? Get ready to unleash your inner music lover. We will dive into the breathtaking beats, performances, and experiences that await you in this dazzling city. From the iconic skyline to the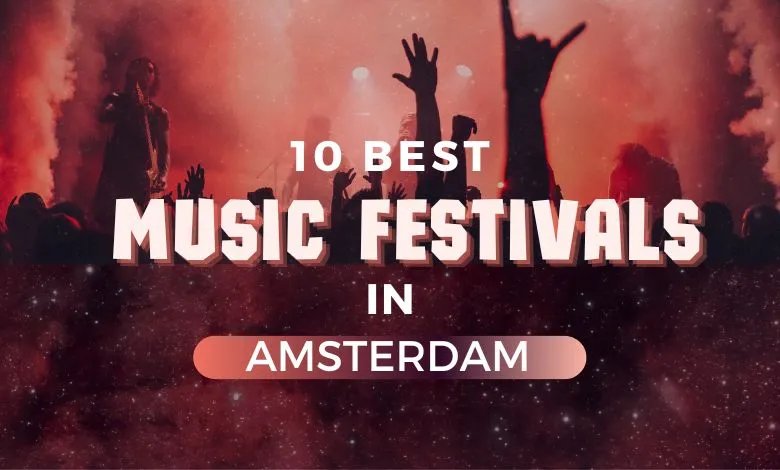 Top 10 Music Festivals in Amsterdam for an Unforgettable Experience
Mugdha Kilnake
20 Nov 2023
Amsterdam is a vibrant and dynamic city known for its rich cultural heritage. It is also renowned for picturesque canals and buzzing nightlife. But did you know it is also a hotbed for some of the most incredible music festivals in the world? From pulsating be