Canary Wharf - Emirates Cable Car
Canary Wharf is well known for being a major business area. Along with the City of London, also obviously situated in the capital city, it is one of two financial centres in the UK.
Owing to the huge amount of people that work here it has also become an alternative entertainment hub for many Londoners who want a change from the West End and the usual London entertainment scene. Along with restaurants, bars and cinemas, it is also a venue for art exhibitions and many other one off events taking place throughout the year.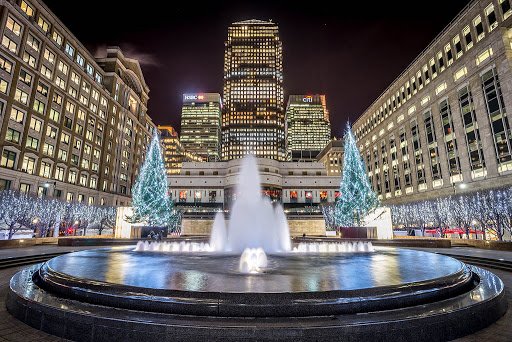 The skyline is also a very distinct feature. The buildings in Canary Wharf were the beginnings of a new generation of tall London buildings, the iconic One Canada Square is the second tallest building in the UK and stands amongst a group of buildings which are some of the tallest in Europe.
Another thing you can't fail to notice if you look up to the sky is the Emirates Air Line, the official name for London's Thames spanning cable car system.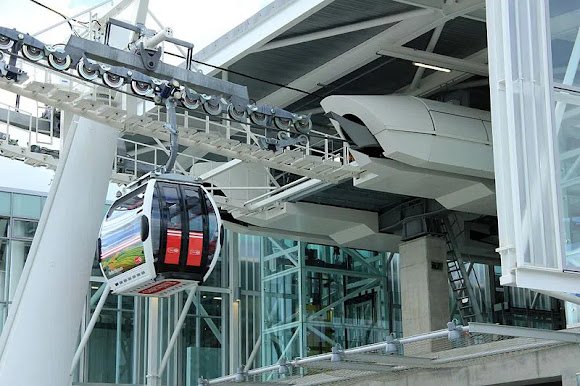 The service is operated by Transport for London (TFL), the same company who operate the tubes, buses and riverboats around London. Whilst it is of course a handy transport system across the river, it is also an attraction in itself and gives you a completely unique perspective of London.
If you're staying in thesqua.re's short stay accommodation in Canary Wharf, then you need to head over Royal Victoria Dock, the cable car journey starts from a station just to the west of ExCel London. It travels across to the Greenwich Peninsula.
You can catch a gondola every 15 seconds and each one will fit ten people inside. If you are on a bike tour of London then this is a great way to cross the river, as bikes are allowed to travel too.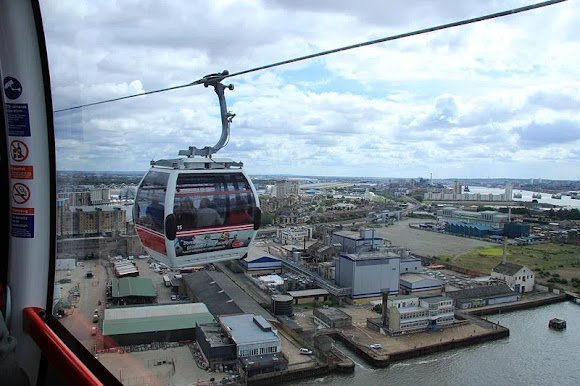 From high above the River Thames the views of London are amazing. It is also a great place to see the take offs and landing at London's City Airport. Passenger jets pass scarily close overhead before making the notorious steep descent down to the runway.
Remember, if you want to make the most of your 'flight' across the river, try not to travel during rush hour times when the cable car is used by commuters. It's not that the gondolas become too crowded, but at this time the speed of the cable car is significantly increased, reducing your journey time from 10 minutes to 5 minutes.
If you're not going to work, why rush?!
---
---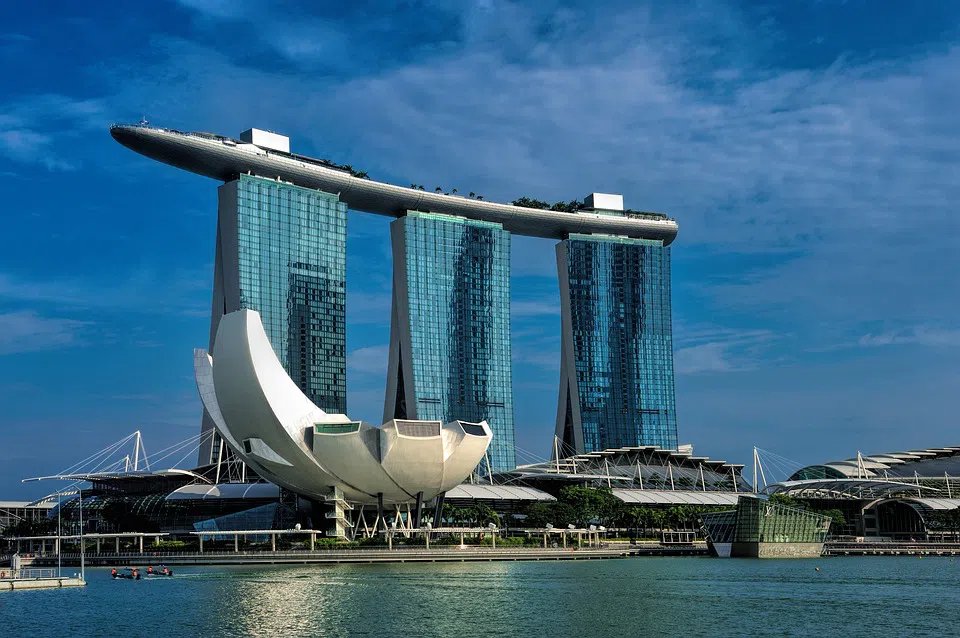 9 Best Neighborhoods in Singapore to Live With Family
Singapore is an economic powerhouse on the world's financial markets, this seems hard to believe if you look at the tiny island country on a map. However, the prosperity of this city-state is obvious when you first lay eyes on it in its glass and steel flesh.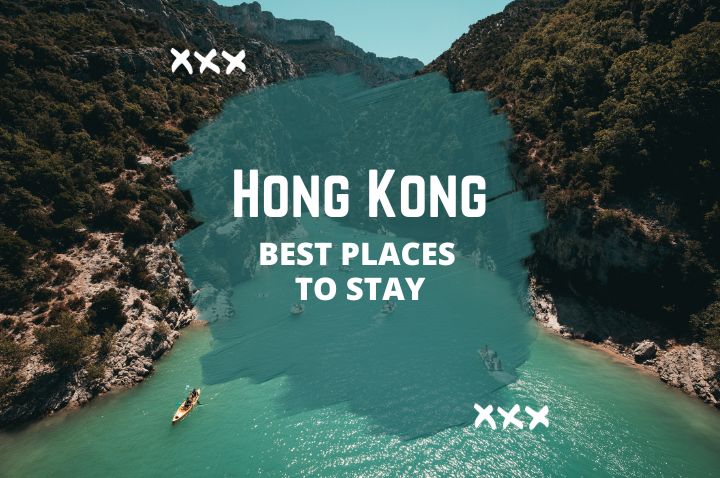 Best Places to Stay in Hong Kong: An Expert Guide
Are you seeking the best places to stay in Hong Kong? Hong Kong is one of the world's most impressive regions, offering a skyline dotted with glittering skyscrapers (8,000 and more at last count) and high quality of life. However, figuring out where to stay i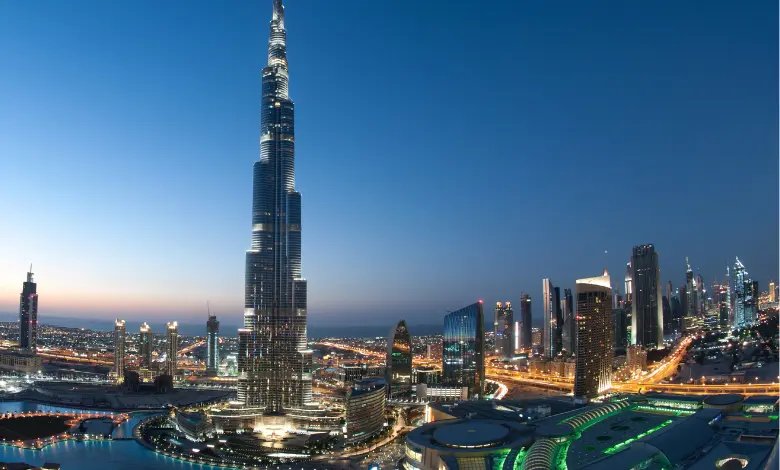 14 Interesting and Fun Facts about the Burj Khalifa
Abhishek Kapoor
08 Nov 2023
The Burj Khalifa is a work of engineering genius and a symbol of human aspiration. It is the tallest skyscraper in the world and dominates the city skyline, standing tall in the centre of Dubai. Beyond its imposing height, this architectural marvel is a tru