Canary Wharf - Top Bars
Canary Wharf is one of London's major business hubs and one of the UK's two financial centres alongside the nearby City of London. It is also well known as having some of the tallest buildings in Europe, One Canada Square having been the tallest building in the UK for many years before being recently surpassed by The Shard.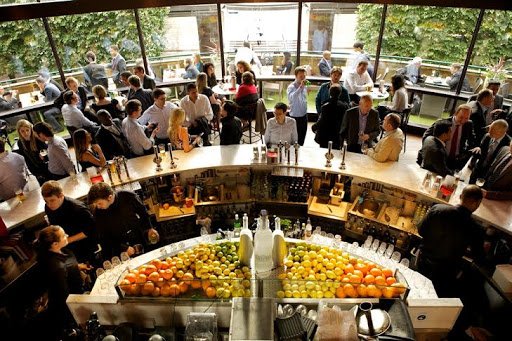 With big business comes people and with people comes the demand for entertainment, which has made Canary Wharf a prime location for shopping, restaurants and bars.
The area itself is light on historical interest so is lighter on tourists than other parts of London. However, it is a major hub for visiting business people both during and after work hours.
What are some of the best bars in Canary Wharf? Where are the secret gems where the local business people like to meet? Here are a few.
The Breakfast Club
If you're initially put off by the name then don't worry, the huge disco ball hanging above you as you walk through the doors will reassure you that this is much more than a place to get pancakes in the morning.
Yes, it's open for breakfast from 7am but most days it doesn't close until midnight, by which time you've probably moved on from the first meal of the day. You might even have discovered the secret bar by this point, Doctor Kluger's Olde Towne Tavern. Just go into the Breakfast Club, follow the corridor…wait…I've said too much…
Giant Robot
Ever been to a venue that describes itself as a "seven-day-a-week eating and drinking rooftopia?" No, then it's unlikely you've ever visited anywhere quite like Giant Robot. Not a bar in itself, more a collection street food outlets and trendy bars on London's largest rooftop.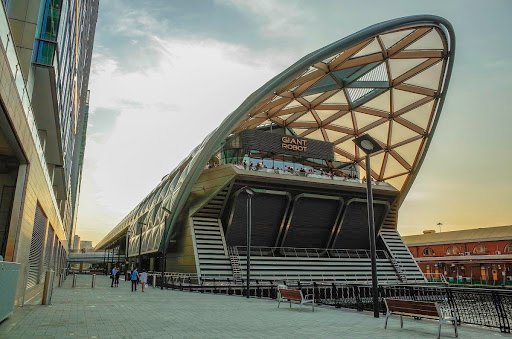 Forget about trying to find the best restaurants in Canary Wharf as well as bars, here you can eat fantastic food and move on to a bar with the minimum of wasted time, all whilst enjoying a very special view.
Looking for cocktails? The Island Bar will have everything you need, with original cocktails offered alongside some unique concoctions. Fancy a beer? The Container Bar offers sixty different types, trying them all may take a few more visits.
The Pearson Room
Did you know that there is such a thing as Hitchcockian style? There is and it is effectively demonstrated by this restaurant and cocktail bar situated in Canada Square.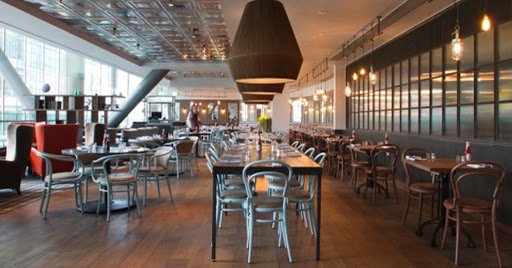 The atmosphere is casual and laid back, with a significant nod towards nostalgia. This is reflected not only in the decor but also in the customers, as well as the menus, both food and cocktail.
The latter is the venue's main attraction and you can order classic and modern cocktails alongside ones that are both seasonable and in fashion. In the unlikely event you can't find something you fancy, you are encouraged to make one up to challenge the skilled bar staff!
After a night out in Canary Wharf you'd probably really appreciate staying close by. Thesqua.re offers serviced apartments in Canary Wharf, self catering luxury accommodation which are an ideal base for exploring all this area has to offer.
---
---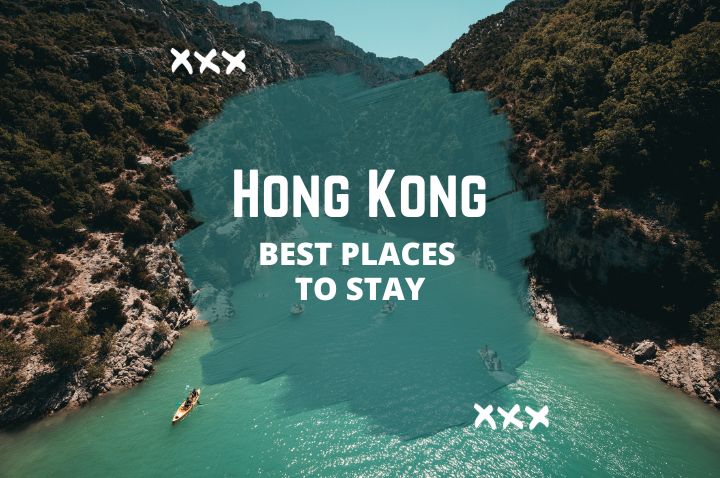 Best Places to Stay in Hong Kong: An Expert Guide
Are you seeking the best places to stay in Hong Kong? Hong Kong is one of the world's most impressive regions, offering a skyline dotted with glittering skyscrapers (8,000 and more at last count) and high quality of life. However, figuring out where to stay i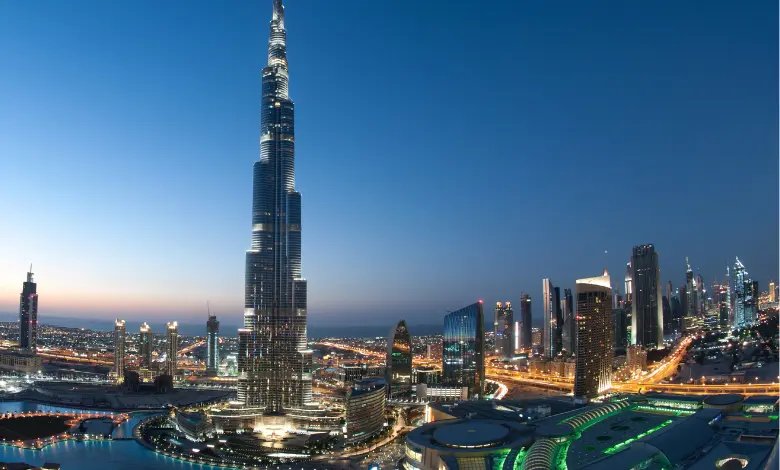 14 Interesting and Fun Facts about the Burj Khalifa
Abhishek Kapoor
08 Nov 2023
The Burj Khalifa is a work of engineering genius and a symbol of human aspiration. It is the tallest skyscraper in the world and dominates the city skyline, standing tall in the centre of Dubai. Beyond its imposing height, this architectural marvel is a tru
Where to Buy Halloween Costumes in Hong Kong
Mugdha Kilnake
11 Oct 2023
Halloween in Hong Kong is a mega celebration that will light up the town this October. There are several exciting events lined up at several destinations in Hong Kong for Halloween, including parties at theme parks and many other special events. The city assum