Christmas at Disneyland Paris : How to Make the Most out of It
---
When contemplating things to do in Paris, the chances are that a visit to Disneyland Paris will be fairly high on your list. If you're visiting the Paris area at Christmas time and you have a family with young children, then a visit to the Magic Kingdom is probably at the very top of your list.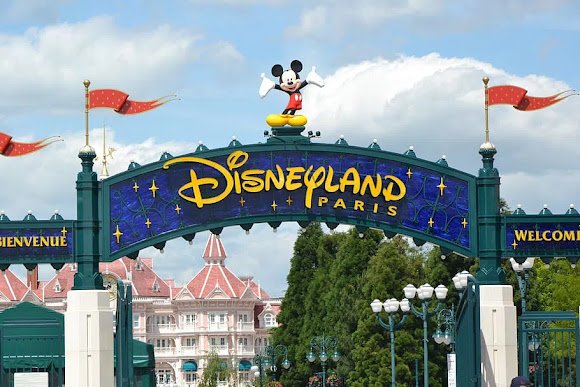 Nobody does Christmas quite like Disney and it will certainly be one that the children will remember forever. Remember though, that it's your trip too and you want to make sure that the whole family has plenty of fun.
Initially, why not consider staying away from the resort itself? Staying in holiday apartments in Paris from thesqua.re ensures that you get a break from the theme park, stay in comfort and are ideally placed to enjoy the many other things Paris has going on at Christmas.
Back to the park itself and the main Christmas event you are not going to want to miss is the Christmas tree lighting every night, in a show called Magical Christmas Wishes. This is a five minute show every evening that tips its hat to Disney's technical brilliance rather than its cute characters.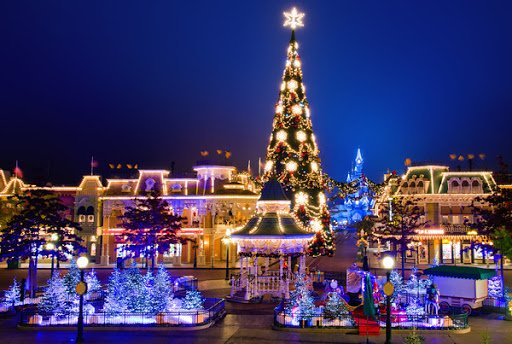 Christmas music combines with a very special light show which utilises not only the Christmas tree in Town Square, but also the whole of main street. Remember there's no need to position yourself right in front of the tree (as most people will do), you'll get just as good a view further down the street.
Just after the Christmas tree light show the Disney Castle light show begins, involving not just the castle but the spectacular fountains around it too.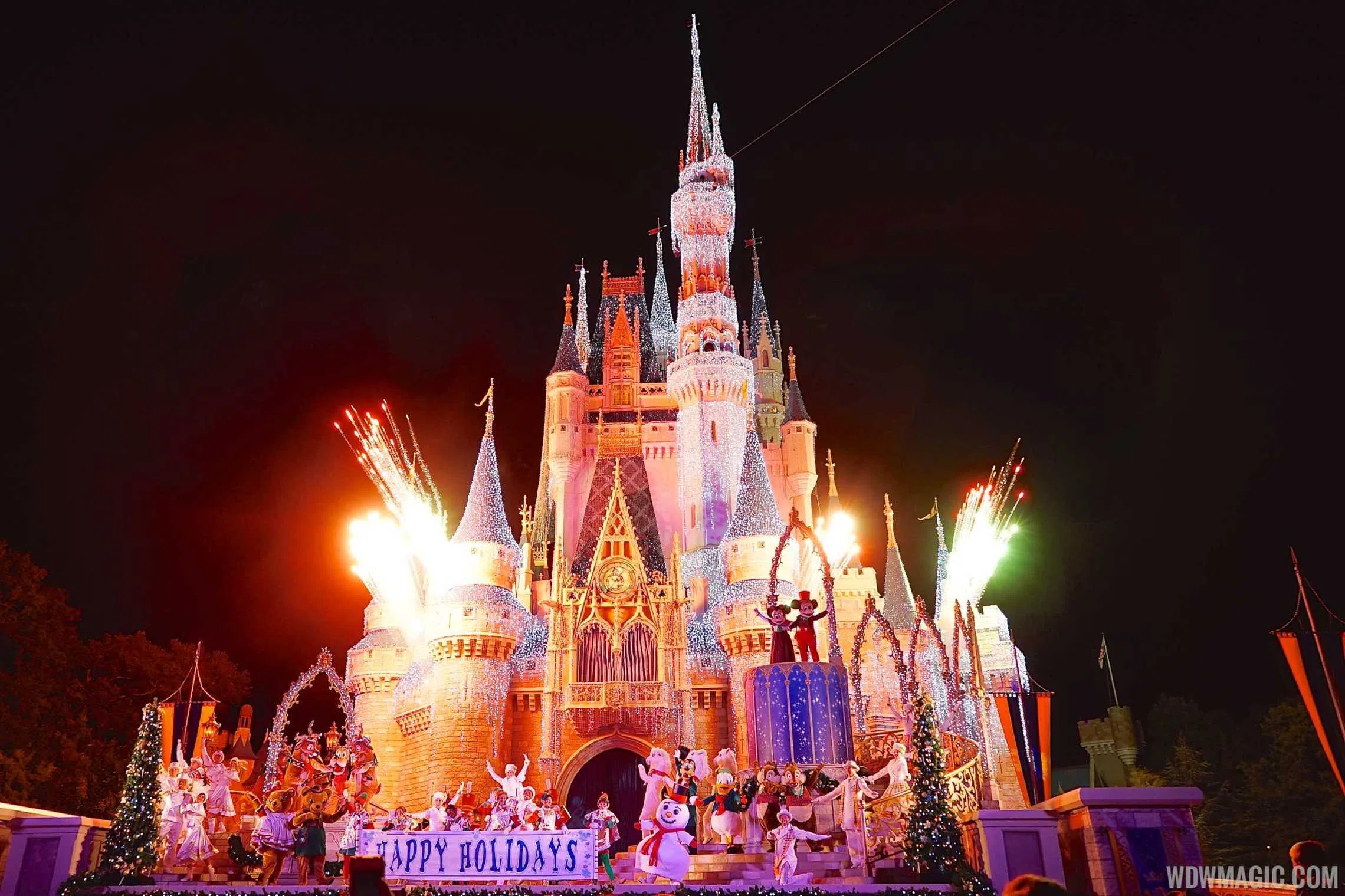 For the daytime there is of course plenty more festive fun going on. If you have kids who like Disney characters associated with Christmas, such as Anna and Elsa from Frozen or Jack Skellington dressed up as Sandy Claws, then be prepared for a very very long wait to meet them, there's unfortunately no way around it.
Christmas just wouldn't be Christmas without a list to see Santa Claus himself. At Disneyland Paris he bases himself at Cottonwood Creek Ranch at the North end of Frontierland. This is an area which is made to look rustic, so the barns, fences and trees meant it is ideally suited as a stand in for the North Pole. There's even a sub office of the North Pole Post Office here.
In terms of the rides and attractions, most of them aren't too different when it comes to Christmas, that's with the exception of 'It's a Small World'. From the outside it doesn't look very different, but inside the characters are all decked out in their Christmas costumes. It's definitely worth a look, if you can put up with that song of course!
---
---
Leave a Reply
Your email address will not be published. Required fields are marked *