Christmas Markets in London
Along with most other capital cities where Christmas is a big deal, London is no exception when it comes to the Christmas Market tradition, it has lots to choose from. If you're planning on doing your Christmas shopping in London, here are some of the best ones for you to visit.
Winter Wonderland - Hyde Park
Let's start with the biggest! The Winter Wonderland has rapidly grown into the biggest Christmas event in London. What started life as a perfectly normal Christmas Market has now morphed into a massive event, with bars, live music, food stalls, ice skating, live shows and a fully stocked fairground!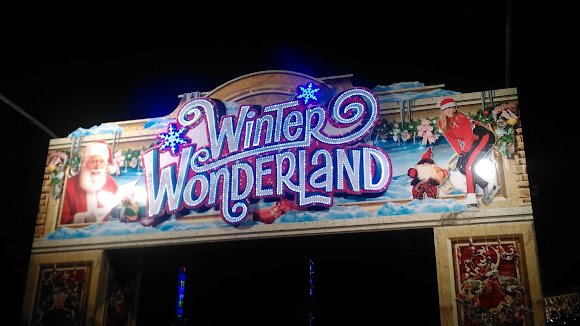 Whilst some of the attractions you'll need to pay for and book well in advance, entrance to the whole event, and indeed the actual Christmas Market, is completely free. The Bavarian style chalets (over 200 of them) are lit by dazzling fairy lights and stock all the traditional Christmas fare you could possibly need. For last minute jewellery, clothing, and craft gifts, as well as Christmas decorations, this is the perfect destination.
Portobello Winter Festival
In terms of a Christmas Market this isn't one but rather a collection of them!
The 'Made in London' market can be found in Tavistock Square and is full of unique, London-centric gifts that you'll not pick up anywhere else.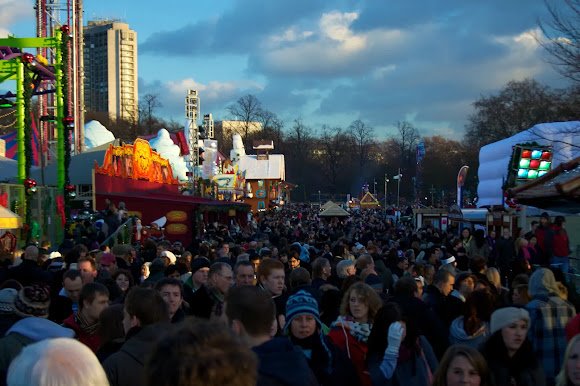 The Hamper and Stockings Market lets you stock up on all those winter treats that you want to stuff into the stockings of your friends and family. You'll find great quality handmade gifts from local craftspeople as well as plenty of designer offerings.
The Winter Moorish Bazaar is a Christmas market which incorporates the ethnic diversity that London is famous for into its Christmas stalls. You'll find food from around the world as well as books, fashion, arts and crafts, health products mixed in with live entertainment and music.
The Acklam Village Market also comes under the banner of the Portobello Winter Festival and gives you something a little unusual. You'll find the traditional mince pies and mulled wine on offer, but you'll also be more likely to find Winter Wizards as opposed to Christmas Elves as the Tales of the Unexpected alternative Christmas market is presented. To find out more, you'll need to go along.
Southbank Centre Christmas Market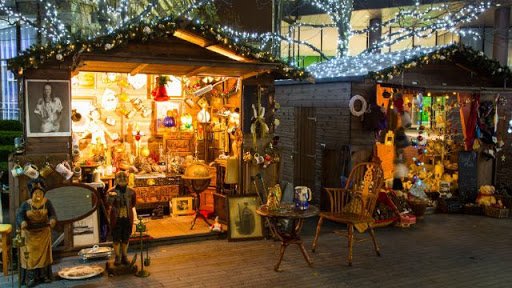 This is a must visit simply due to its beautiful riverside setting which has been transformed into a Christmassy wonderland. The wooden chalets are great for finding those stocking fillers you've been after, as well as for filling up that hungry Christmas tummy!
There's also a Finnish Rooftop Sauna on offer, just in case you really need to warm up those bones.
Leicester Square Christmas Market
The Christmas Market that's in the middle of everything else you're likely to want to see in London. This is the red carpet location for film premieres in the capital but at this time of year you'll find huts stocked with crafts, gifts and treats. There's also a Christmas grotto where the little ones can meet Santa himself.
If you're looking for somewhere unique to rest your head after the days of Christmas shopping, don't forget thesqua.re offers luxury self catering apartments in London, all ideally situated to make the most of the festive fun.
---
---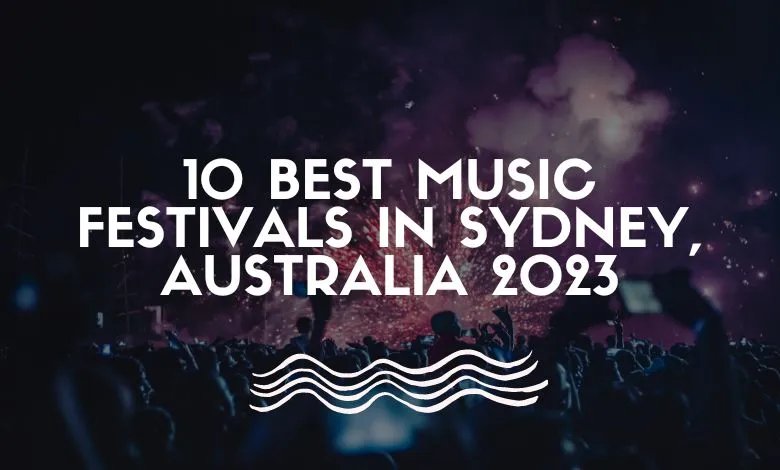 10 Best Music Festivals in Sydney, Australia
Mugdha Kilnake
28 Nov 2023
Get set ready to explore Sydney, a city of pulsating rhythm. Sydney is a city where music weaves through its very core. It offers many music festivals every year. Sydney's festival scene promises an unforgettable celebration of sound. It has everything from e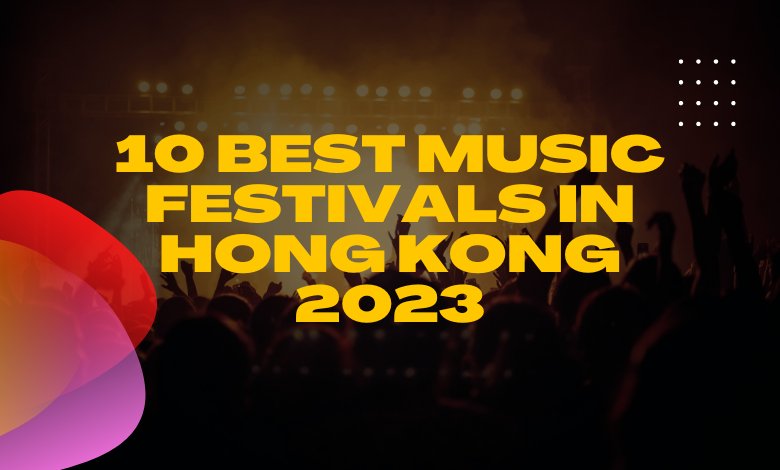 10 Best Music Festivals in Hong Kong for Music Enthusiasts
Mugdha Kilnake
20 Nov 2023
Are you ready for an electrifying journey of music festivals in Hong Kong? Get ready to unleash your inner music lover. We will dive into the breathtaking beats, performances, and experiences that await you in this dazzling city. From the iconic skyline to the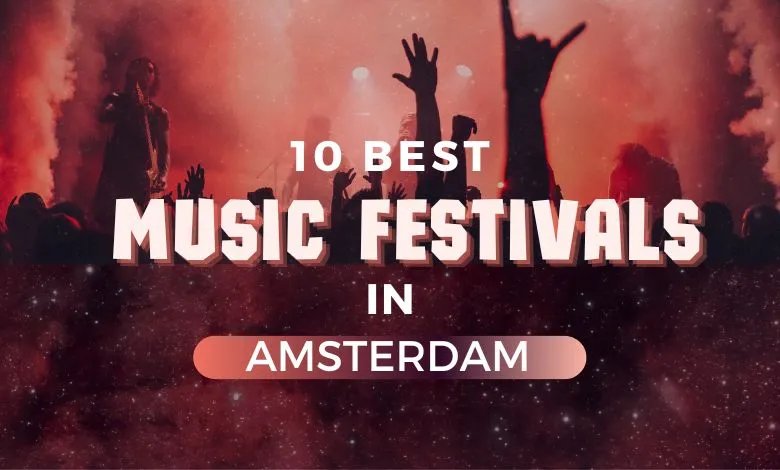 Top 10 Music Festivals in Amsterdam for an Unforgettable Experience
Mugdha Kilnake
20 Nov 2023
Amsterdam is a vibrant and dynamic city known for its rich cultural heritage. It is also renowned for picturesque canals and buzzing nightlife. But did you know it is also a hotbed for some of the most incredible music festivals in the world? From pulsating be