Christmas Shopping in Dublin
Dublin is a capital city that heaves throughout the year with people and the hustle and bustle of daily life. At Christmas time the only difference is that it's even busier and the city has that little bit more colour and has an even bigger smile on its face than it does for the rest of the year.
A visit to the traditional shopping area of Grafton Street is a great place to start your Christmas gift hunting. The shops are stocked full of festive treats and your walk down the street will see you entertained by buskers and choirs of carol singers.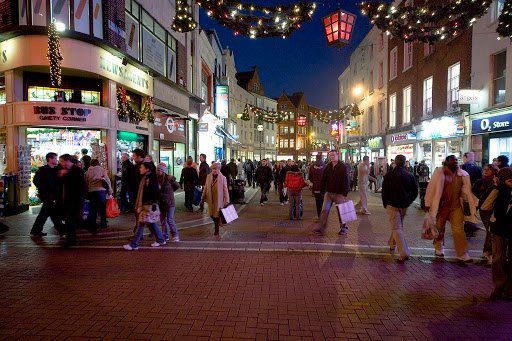 Grafton Street and Henry Street are definitely the place to shop for your more run of the mill high street brands and designer labels. To cover all bases it's well worth a visit to the Dundrum Town Centre shopping mall. It has 165 shopping outlets, plenty of places to eat, and you can even round off your busy day with a visit to the cinema or the theatre.
One thing to remember about shopping in Dublin over Christmas is to consider the 8 December. If you're in Dublin for a few days it's best to avoid this date for shopping as it's a religious holiday and signals the start of the Christmas season. People from all over Ireland descend on the capital city to shop and experience the holiday cheer. To say it's a bit crowded would be an understatement!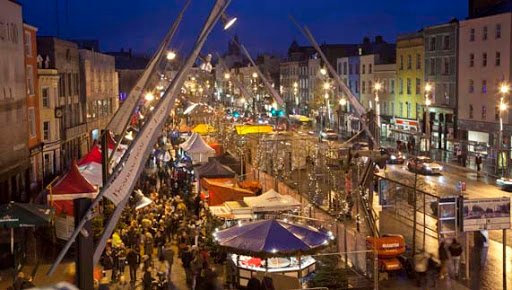 As with any major city it's not hard to stumble across a Christmas market in Dublin. Moore Street is a great place to start as it's famous for the banter of its street vendors throughout the year.
The Docklands traditionally hosts a European market which sells classic Christmas food from all over the continent, as well as mulled wine and hand crafted presents.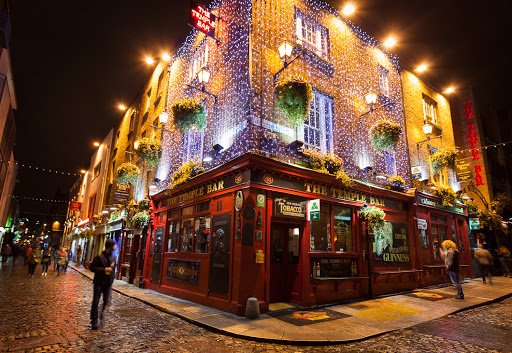 The infamous Temple Bar is well worth visiting in the day as well as the night at Christmas time as it transforms itself into a Fairtrade market. There are handicrafts, jewellery, clothes, gifts and food from all around the world and all from Fairtrade sources.
If it's a specialist food Christmas market you're after head on over to the Farmleigh Food Market which will have plenty of Christmas food on offer. You can even take time out to see some celebrity chefs preparing some Christmas fare. A great place to pick up some tips for the big day.
Dublin has everything for the discerning Christmas shopper. Whether you prefer department stores and shopping malls, small boutique outlets or open air markets, or even if you're just looking for a pub to hide in whilst the other half shops, Dublin has something for you.
---
---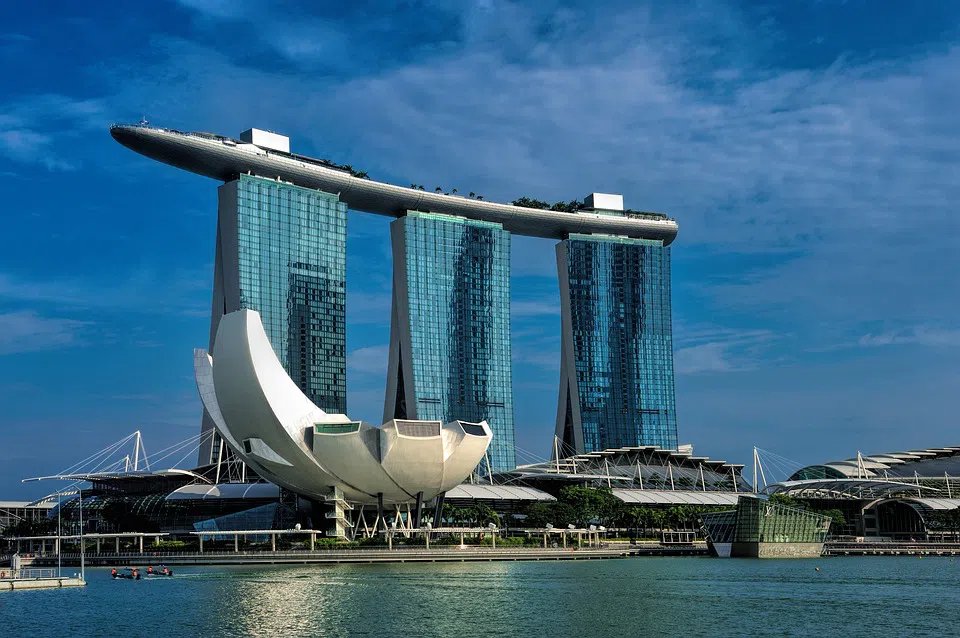 9 Best Neighborhoods in Singapore to Live With Family
Singapore is an economic powerhouse on the world's financial markets, this seems hard to believe if you look at the tiny island country on a map. However, the prosperity of this city-state is obvious when you first lay eyes on it in its glass and steel flesh.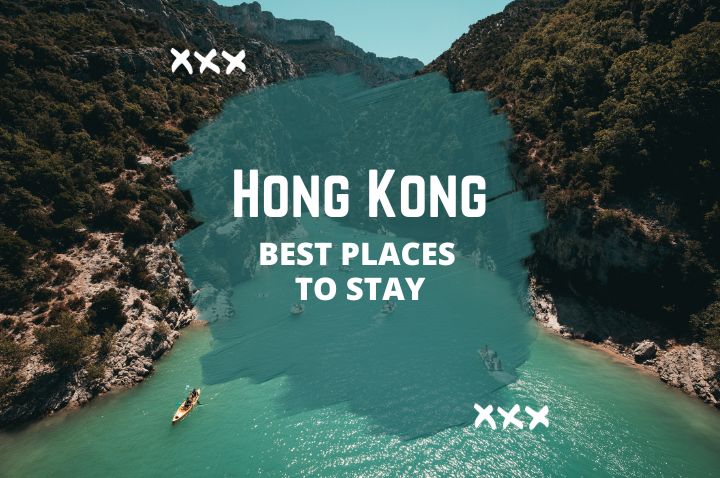 Best Places to Stay in Hong Kong: An Expert Guide
Are you seeking the best places to stay in Hong Kong? Hong Kong is one of the world's most impressive regions, offering a skyline dotted with glittering skyscrapers (8,000 and more at last count) and high quality of life. However, figuring out where to stay i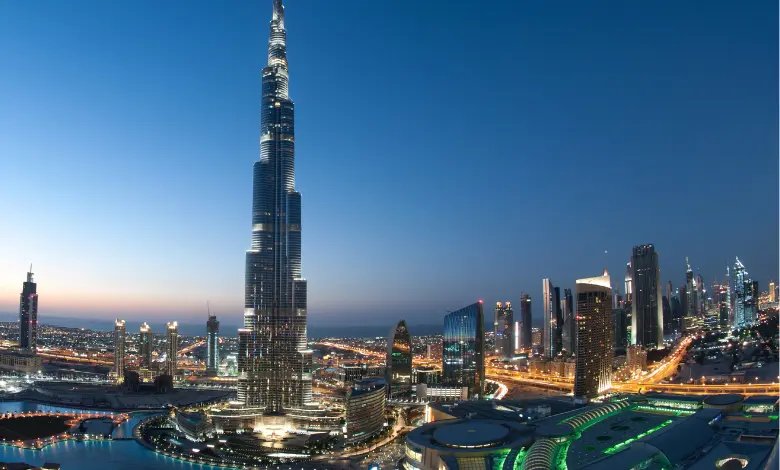 14 Interesting and Fun Facts about the Burj Khalifa
Abhishek Kapoor
08 Nov 2023
The Burj Khalifa is a work of engineering genius and a symbol of human aspiration. It is the tallest skyscraper in the world and dominates the city skyline, standing tall in the centre of Dubai. Beyond its imposing height, this architectural marvel is a tru