Citadel Music Festival 2018
---
Outdoor music festivals are all the rage at the moment and you can find some of the world's must visit events across Europe. One of these is the Citadel Music Festival, one of the Berlin summer events that you have to see if you're in the city.
The Citadel Music Festival is the pick of the Berlin Music Festivals in July and is well worth a visit even if you're not normally a festival goer and are just looking for things to do in Berlin.
Famous bands that have played the festival over the years include The Beach Boys, Lionel Ritchie, Faith No More, Lynyrd Skynyrd and Alanis Morissette.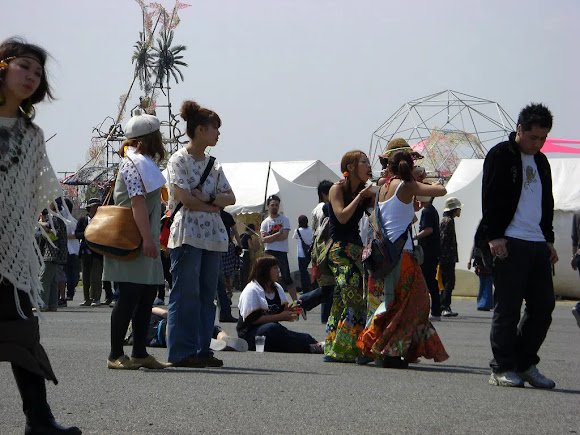 Where is the Citadel Music Festival?
The festival takes place at the Spandau Citadel, a fortress built in Berlin in the sixteenth century which provides a fantastic backdrop to the music. It is in fact one of the best preserved military structures from Renaissance times in existence. Best of all, in the summertime, it transforms into one of Europe's most spectacular open air concert venues.
The music festival is the most prominent of the Spandau Citadel events.
The fortress was built on an island between the years 1559 and 1594 and its original purpose was to offer protection to the town of Spandau, which has now been incorporated into Berlin. Later on in life it became a museum and a popular attraction for tourists. Since 2005 its most famous use is as a concert venue.
When is the Citadel Music Festival?
Throughout the summer of 2018! There has been concerts played here every year since 2005, when multiple concerts took place including performance by Billy Idol and Madness.
Music events start on Friday 29 June with the last one taking place on 24 August. Alongside the music there are also other events interspersed between them. These include car shows, children's festivals and open air cinema events.
Where can I get Citadel Music Festival Tickets?
All of the information concerning the Citadel Music Festival can be found on the website citadel-music-festival.de . For tickets you will then be further redirected to dodotickets.de.
Remember that every concert and event has separate tickets and there is no 'season pass' to enable you to attend all of the events. You must purchase each individual ticket.
Who can I see at the Citadel Music Festival?
The bands that are playing in 2018 are varied and you're sure to find one of your favourites among them. They include Massive Attack on 29 June, followed by Nine inch Nails, Billy Idol, Amy Macdonald, Jack Johnson, Joan Baez, Steel Panther, Michael Patrick Kelly, Arcade Fire, Savas & Sido, Santana, Milky Chance & Friends and Aha, before Fat Freddy's Drop close the music side of things on 24 August.
How do I get to the Citadel Music Festival?
Although it is possible to park nearby to the festival the number of spaces is severely limited. Travelling by public transport is recommended in nearly all cases except where a car is absolutely necessary.
If travelling by public transport the nearest stop to the Citadel is handily called 'Zitadelle'. This can be reached by taking the U7 train.
Other information about the Citadel Music Festival
There is a special entrance for the disabled which is fully wheelchair accessible and offers the best views of the stage.
Photos are allowed but professional equipment is not. No selfie sticks are allowed either!
No alcoholic drinks. Other drinks to be in screw top bottles.
No children under 6 allowed, even when accompanied by an adult.
No large luggage allowed. Security checks will be stringent.
Where can I stay for the Citadel Music Festival?
As each event is separate, there is no official advice about where to stay when visiting a concert for the Citadel Music Festival. But, you're in Berlin, the whole city is your oyster!
Being Germany's capital city, Berlin offers a wide range of hotel accommodation from simple budget rooms right through to five star experiences. Hotel rooms are a good option if your stay in Berlin is relatively short.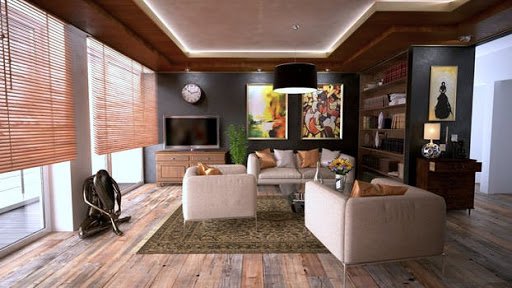 However, who wants to live out of just one room for any great length of time? This is why choosing apartment hotels and serviced apartments in Berlin makes more sense. They are fully serviced, in a similar manner to a hotel, but you have much more room to move about and be comfortable. Like a home away from home.
They'll even be room to properly unpack your suitcase!
---
---
Leave a Reply
Your email address will not be published. Required fields are marked *