Commuting to London | Harpenden, Luton and St Albans
One of the great things about London is that it is so stupendously large. It covers as area of 1,572 square km and from the centre, Greater London extends up to 45 miles as the crow flies in any direction.
It's also so incredibly diverse, in the centre you'll find throngs of people, working, shopping sightseeing, buildings as far as the eye can see and a constant buzz of noise that all these activities bring.
It also has its parks, open green spaces and places with almost a village like feel to them. Just a bit further out from Greater London, you'll find what are known as commuter towns. These are places where the workers of London live, places with transport links into the centre of the city. They are generally quieter, less built up and far more value for money places to live. Three examples of this are Harpenden, Luton and St Albans.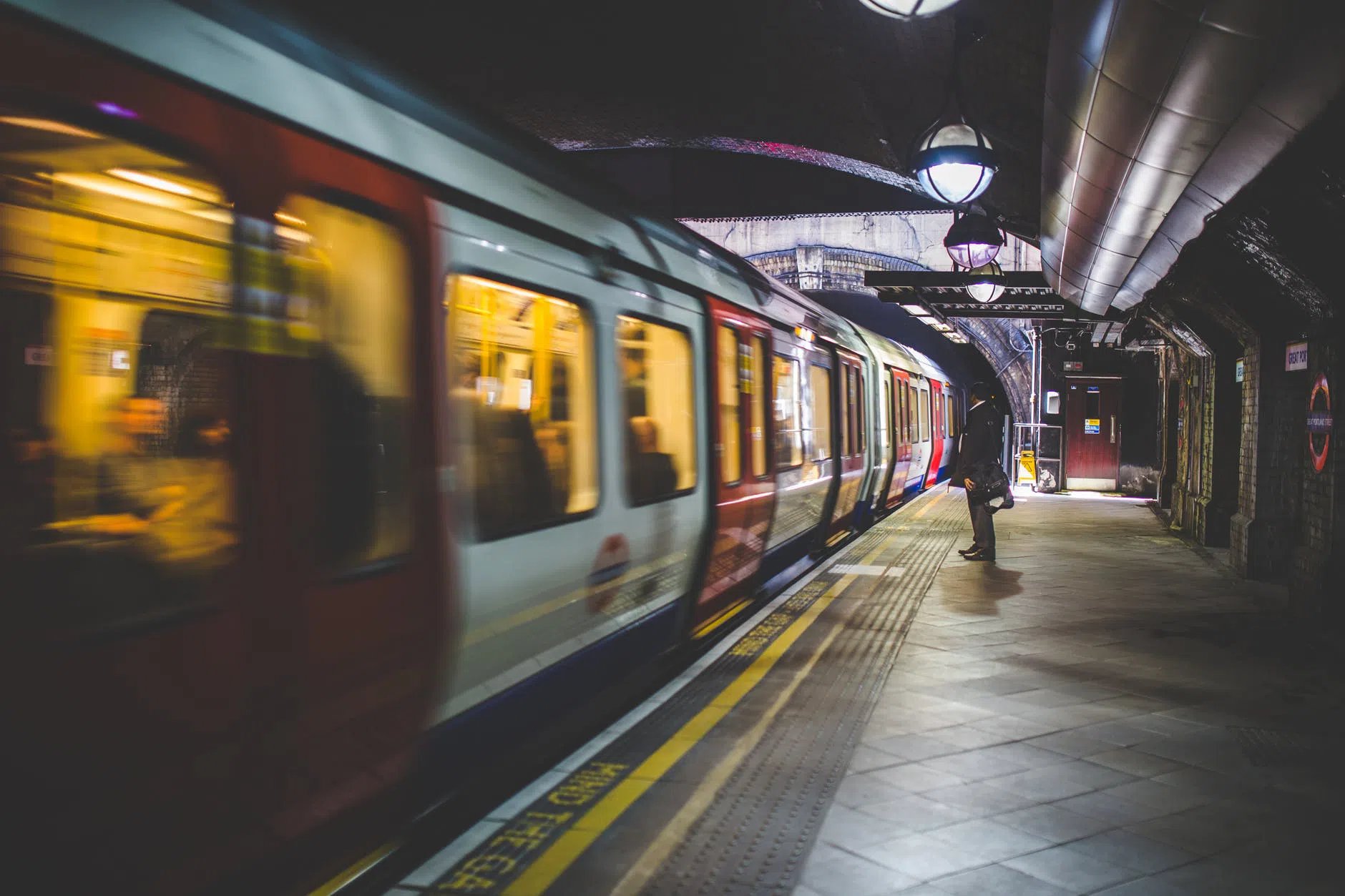 Harpenden
This is the smallest of the three towns and can be found sandwiched between its larger neighbours, with picturesque villages making up the other nearby places.
It is a very green place to live with plenty of parks and open spaces, the centre of Harpenden is known as the village by locals.
Access to Central London is provided by Harpenden railway station and is run by the Thameslink company. The service is a fast one and takes you into London St Pancras in only 25 minutes, stopping only at St Albans City along the way.
Once into St Pancras, you have links to Farringdon and London Blackfriars and then onto the South to places such as Brighton, Sevenoaks and Sutton. You can even link easily to London Gatwick Airport.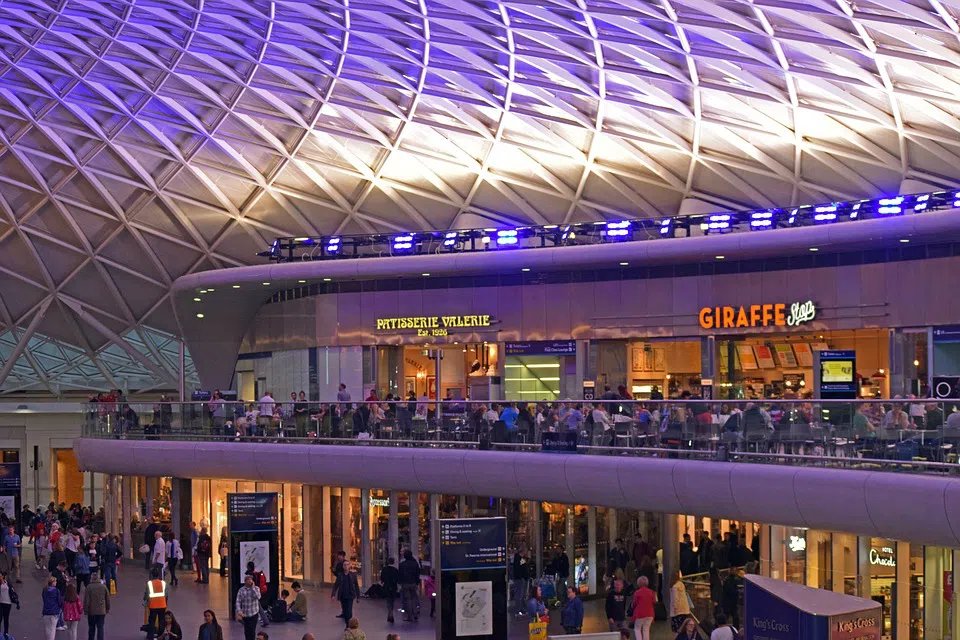 Luton
Luton is a large town in Bedfordshire to the northwest of London. It is also home to one of the UK's busiest airports, London Luton.
It was previously well known for being both a place where hats are made, as well as being home to a major car manufacturer, although both industries are less prevalent now. Its position only 30 miles from London makes it an ideal location for commuters.
There are two railway stations in the town, Luton railway station is in the city centre, Luton Airport Parkway serves the south of the town and the airport itself, both have trains that take you into London St Pancras.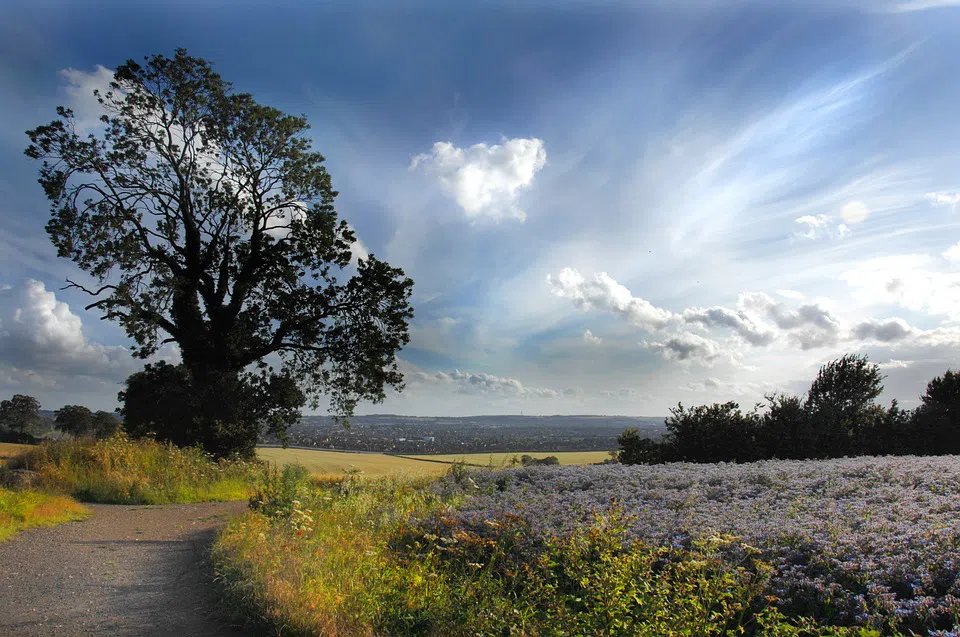 St Albans
St Albans has a cathedral and is therefore the only one of the three that can be considered a city. It is also known as a historic market town, a commuter town and a dormitory town, in a great demonstration of the quirkiness of the English language.
The latter means that it is a place where people live, eat and sleep but they generally work elsewhere, in the case of St Albans this place is London.
St Albans also has two railway stations, but both serve very different purposes. St Albans Abbey Station is a single track line that serves Watford Junction and all stations in between only. If you are looking to commute to London, you will need to ensure you go to St Albans City Station.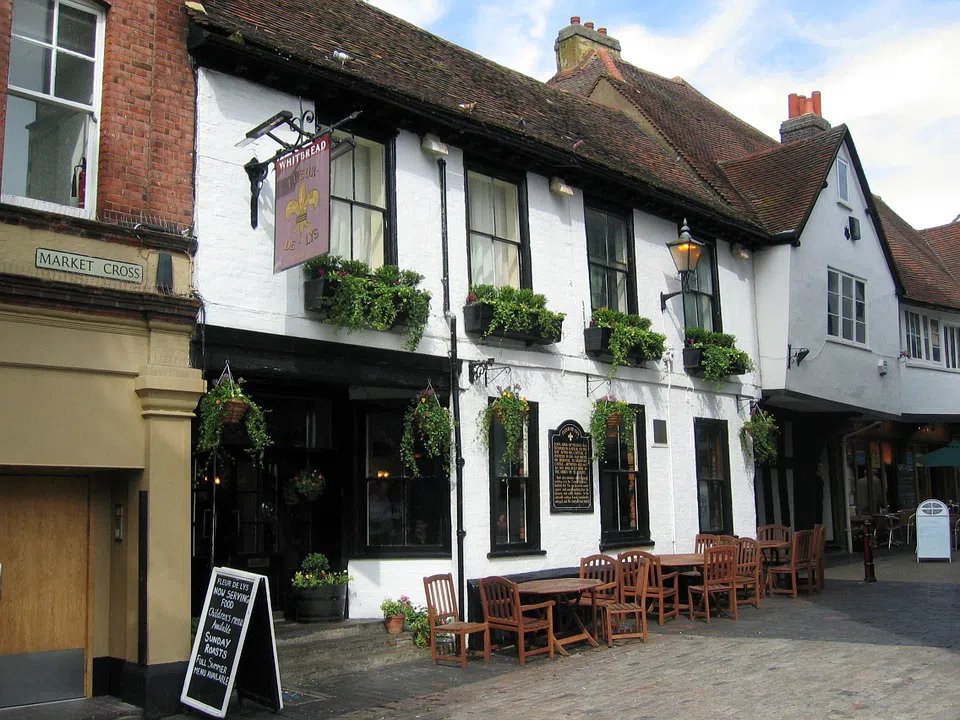 At St Albans City you can get a fast train to London in only 18 minutes, making it an ideal base for people who want to work in or visit London. If you need accommodation in St Albans, you can find serviced apartments available from thesqua.re.
---
---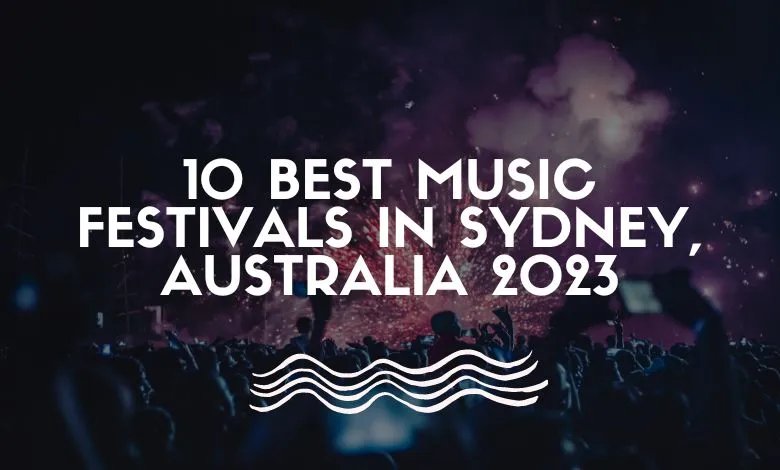 10 Best Music Festivals in Sydney, Australia
Mugdha Kilnake
28 Nov 2023
Get set ready to explore Sydney, a city of pulsating rhythm. Sydney is a city where music weaves through its very core. It offers many music festivals every year. Sydney's festival scene promises an unforgettable celebration of sound. It has everything from e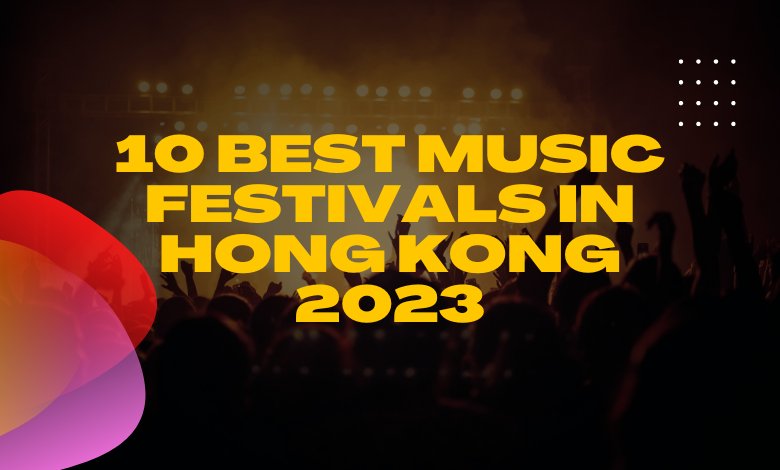 10 Best Music Festivals in Hong Kong for Music Enthusiasts
Mugdha Kilnake
20 Nov 2023
Are you ready for an electrifying journey of music festivals in Hong Kong? Get ready to unleash your inner music lover. We will dive into the breathtaking beats, performances, and experiences that await you in this dazzling city. From the iconic skyline to the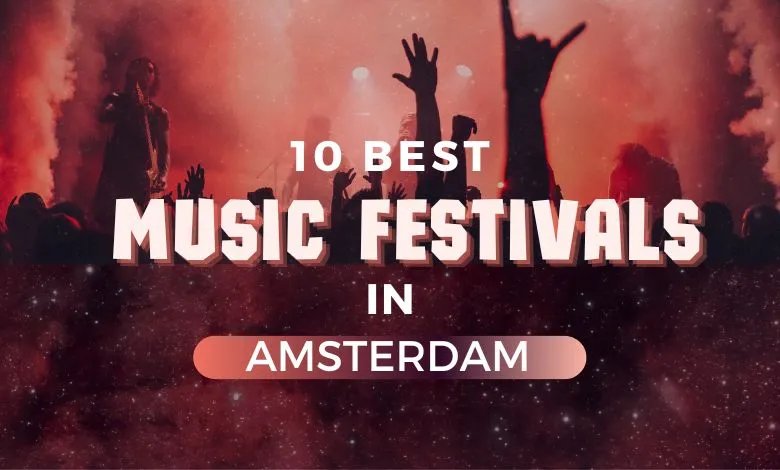 Top 10 Music Festivals in Amsterdam for an Unforgettable Experience
Mugdha Kilnake
20 Nov 2023
Amsterdam is a vibrant and dynamic city known for its rich cultural heritage. It is also renowned for picturesque canals and buzzing nightlife. But did you know it is also a hotbed for some of the most incredible music festivals in the world? From pulsating be