Dublin - Temple Bar TradFest
Temple Bar in the city of Dublin has a well earned and fair reputation as being a place to party. For stag parties, hen parties and generally for people who just want to let their hair down, it is the place to come to.
It's not just a place to eat and drink however, it is also a place where you can experience some of Ireland's more traditional offerings. Of course it is said that Temple Bar is the place where you can get the perfect pint of Guinness, but it is also a fantastic place to educate yourself with some of Ireland's traditional music.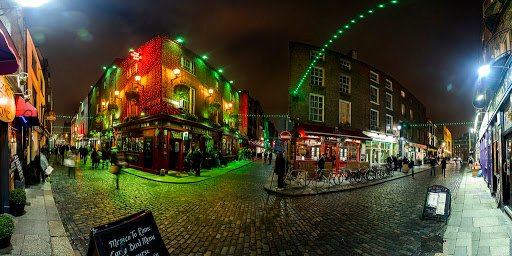 As well as being a place to party, Temple Bar is actually considered to be the culture capital of Dublin and it is for this reason that every year it hosts the Temple Bar Tradfest, a yearly festival of culture and traditional Irish and folk music.
The festival takes place at the end of every January over a five day period and regularly attracts over twenty-five thousand people to the area from across the world. In 2018 the festival will celebrate its thirteenth edition.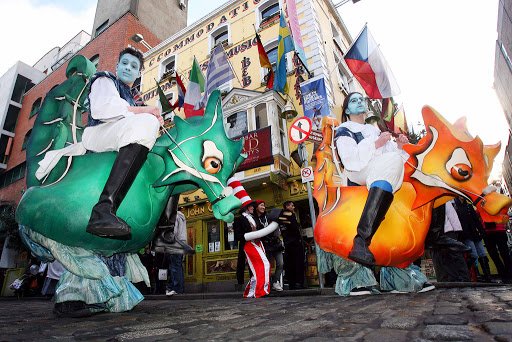 Tradfest is well known for attracting some internationally recognised names to appear on its lineup. In the past these have included Donovan, Billy Bragg, Maria McKee, Eddie Reader and the Levellers who have all been headliners at the festival. Other big names include The Commitments' Glen Hansard, The Dubliners and Clannad.
If you find yourself in Dublin in January, perhaps staying in serviced apartments in Temple Bar provided by thesqua.re, then you'll find Tradfest hard to resist. It was originally set up in this month as Dublin generally has no other major festivals or events taking place during this month.
Although it is now a major tourist draw it still retains its initial concept of a niche music festival. It's a festival that showcases traditional Irish and folk musicians who are both up and coming or well established in the business.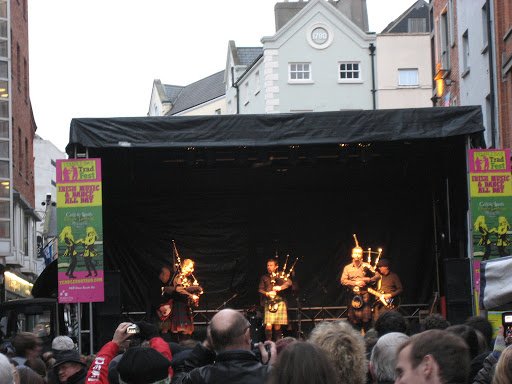 It also famously gives bands the opportunity to play and audiences the opportunity to see them play in some of Dublin's most historic and unique places. These include the spectacular nave at St. Patrick's Cathedral and Dublin's own city hall. There's also events taking place at the Clarendon Hotel, the venue famous for being owned by Ireland's most iconic band, U2.
Aside from the live music it's well worth remembering that there are plenty of other activities going on. If your child plays an instrument then they're invited to play at the Children's Open Trad Session, if not then they might enjoy the Childvision Petting Zoo instead.
If you like music and you like all things Irish, then this is definitely a unique event you're not going to want to miss.
---
---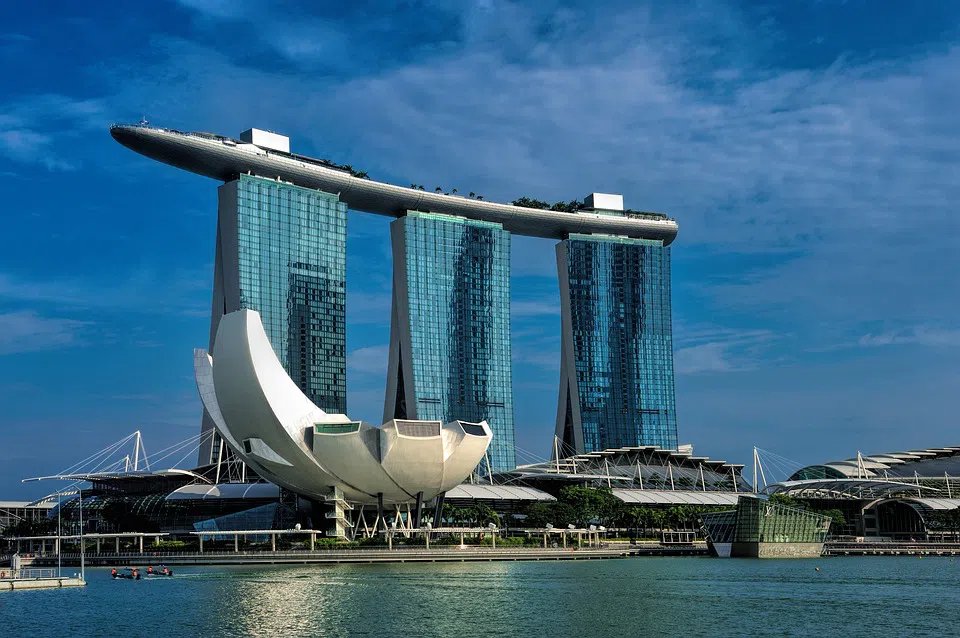 9 Best Neighborhoods in Singapore to Live With Family
Singapore is an economic powerhouse on the world's financial markets, this seems hard to believe if you look at the tiny island country on a map. However, the prosperity of this city-state is obvious when you first lay eyes on it in its glass and steel flesh.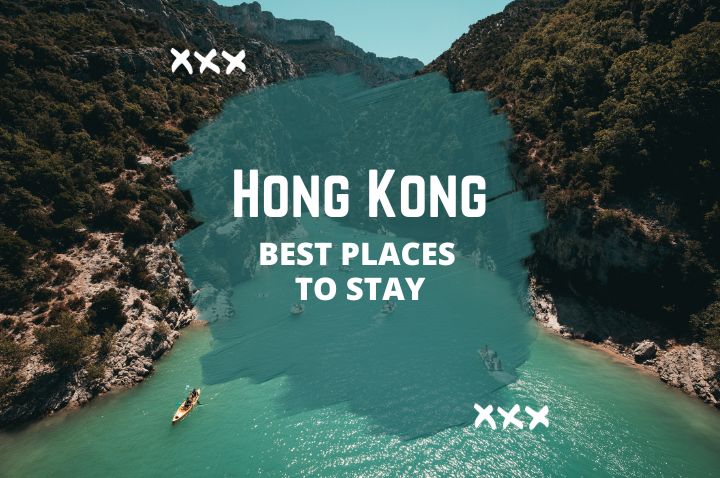 Best Places to Stay in Hong Kong: An Expert Guide
Are you seeking the best places to stay in Hong Kong? Hong Kong is one of the world's most impressive regions, offering a skyline dotted with glittering skyscrapers (8,000 and more at last count) and high quality of life. However, figuring out where to stay i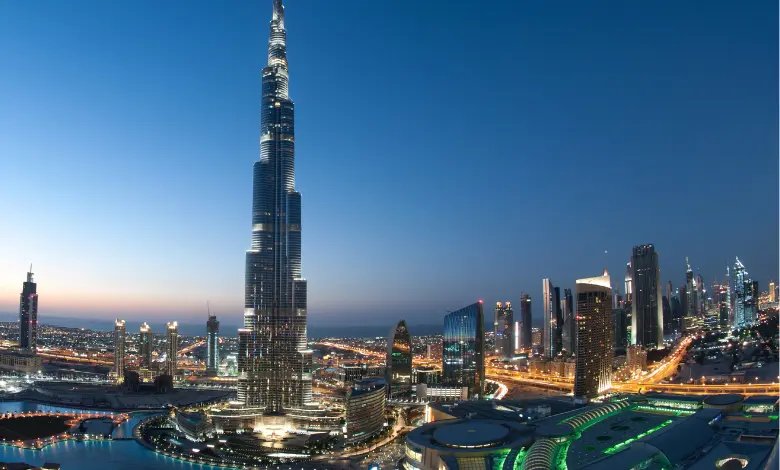 14 Interesting and Fun Facts about the Burj Khalifa
Abhishek Kapoor
08 Nov 2023
The Burj Khalifa is a work of engineering genius and a symbol of human aspiration. It is the tallest skyscraper in the world and dominates the city skyline, standing tall in the centre of Dubai. Beyond its imposing height, this architectural marvel is a tru