Easter Events - things to do in London 2018
---
Easter is one of the most important holidays on the calendar of the Western world, probably second only to Christmas. Every city in the UK has Easter events going on throughout the holiday season and London as the capital city is no exception.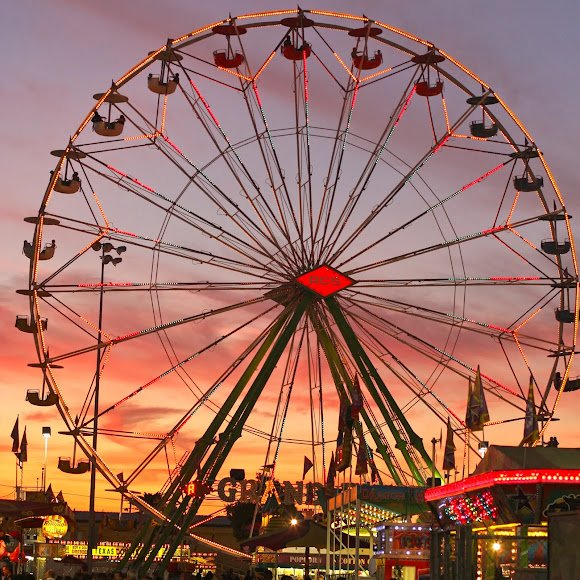 The best way to appreciate all of the events taking place in the city is to book an apartment in London itself. But the problem is, where to stay in London? It's a big city! Luckily thesqua.re has plenty of options for you to choose from, all you have to do is decide where to go.
Theatre
The theatre is always a good option in London as the choices are so vast. If you're visiting as a family, which is likely given the time of year, then you're going to want to see something that's a bit more tailored to children and families. Fortunately the choices are just as big.
Matilda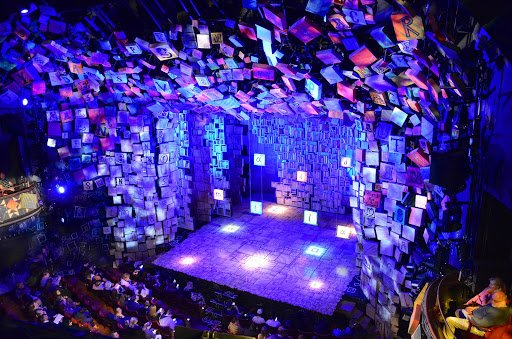 The quintessential family musical, dark, sentimental, enjoyable and with a stunning cast of children, this is a production that anyone of any age will love. If you don't come out singing "My mummy says I'm a miracle," you might well be made of stone…!
Other fantastic family shows and performances include 'Much Ado About Puffin'; 'Beginners'; 'Michael Rosen's Chocolate Cake'; 'Junk'; 'Grandad's Island'; The Little Matchgirl'; 'Morgan & West's magic show'; and 'You've Got Dragons'.
The Passion of Jesus - Trafalgar Square
If you like your Easter celebrations to be very traditional then head over to Trafalgar Square on Good Friday as this could be for you.
This biblical story is brought to life in the open air by over 100 actors and volunteers as well as fabulous costumes. There's even cast of horses, donkeys and doves to create an authentic telling of the crucification story.
Springfest
An Easter event that has very little to do with Easter, and very little to do with the UK. Springfest is the UK's largest German beer festival, worth mentioning here as it also takes place on Good Friday at Alexandra Palace. Enjoy not only beer and food, but also live music and dancing.
Horniman Easter Fair
Back to something that is perhaps a bit more British, certainly something with a lot more association with Easter.
The Horniman Museum and Gardens puts on a traditional fair for Easter Saturday and Sunday. You'll find something here to entertain the whole family with crafts to make or buy, facepainting and many other activities taking place throughout the gardens.
On both days at Horniman, there's a production of 'The Ugly Duckling' taking place at various times throughout the day. The performance is interactive so the young ones will love it. Booking is essential for this event, so remember to plan ahead!
---
---
Leave a Reply
Your email address will not be published. Required fields are marked *