THESQUA.RE PRESENTS: LUNCH AND LEARN WITH FOUNDER OF EBOOKERS
Here at thesqua.re HQ we are fast approaching our 8th anniversary - constantly evolving and continuing to develop; providing you the very best in corporate serviced apartments!
All of our hard-work is getting noticed by some of the biggest and influential entrepreneurs that have had a huge impact within their industry - which is why this month we have started holding talks and Q & A sessions on a monthly basis; with huge players in the market sharing their knowledge and influencing our team.
With all of this great knowledge on offer, we think it should be shared with you guys too.
This month, Dinesh Dhamija gave us an insight into how he founded eBooker.com and what he learned on his way to turning the business into a $multi-billion company.
Highlights included:
How he came up with the concept of eBookers
Market predictions within the UK travel industry
How important it was to "let go of total control"
The departments he heavily invested in
How he brokered deals with Yahoo! and Google
Submit your email address and we will forward you the details of our next Lunch & Learn, along with how you can tune in to get exclusive access!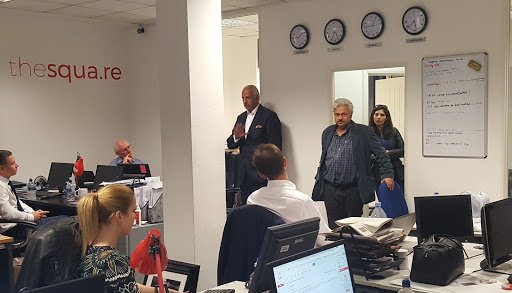 ---
---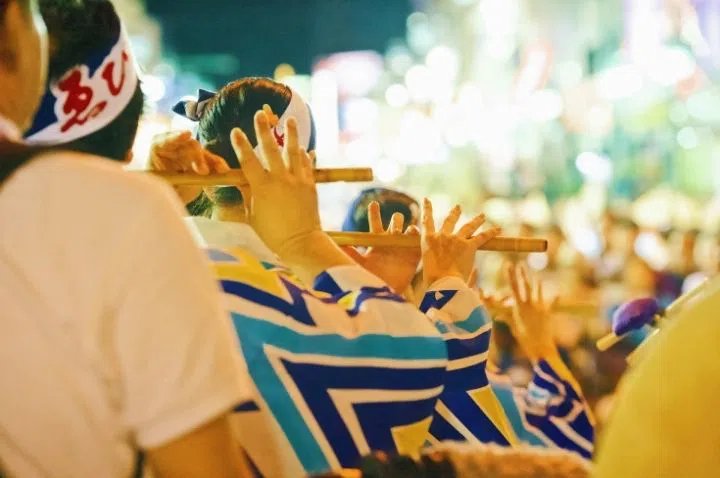 Top Events And Festivals In Tokyo In 2023
Tokyo is one of the world's most historical and greatest cities with numerous special events being held around the year. These cover a wide gamut of attractions from cherry blossom festivals to food-themed events, summer festivals, exhibitions and a whole lot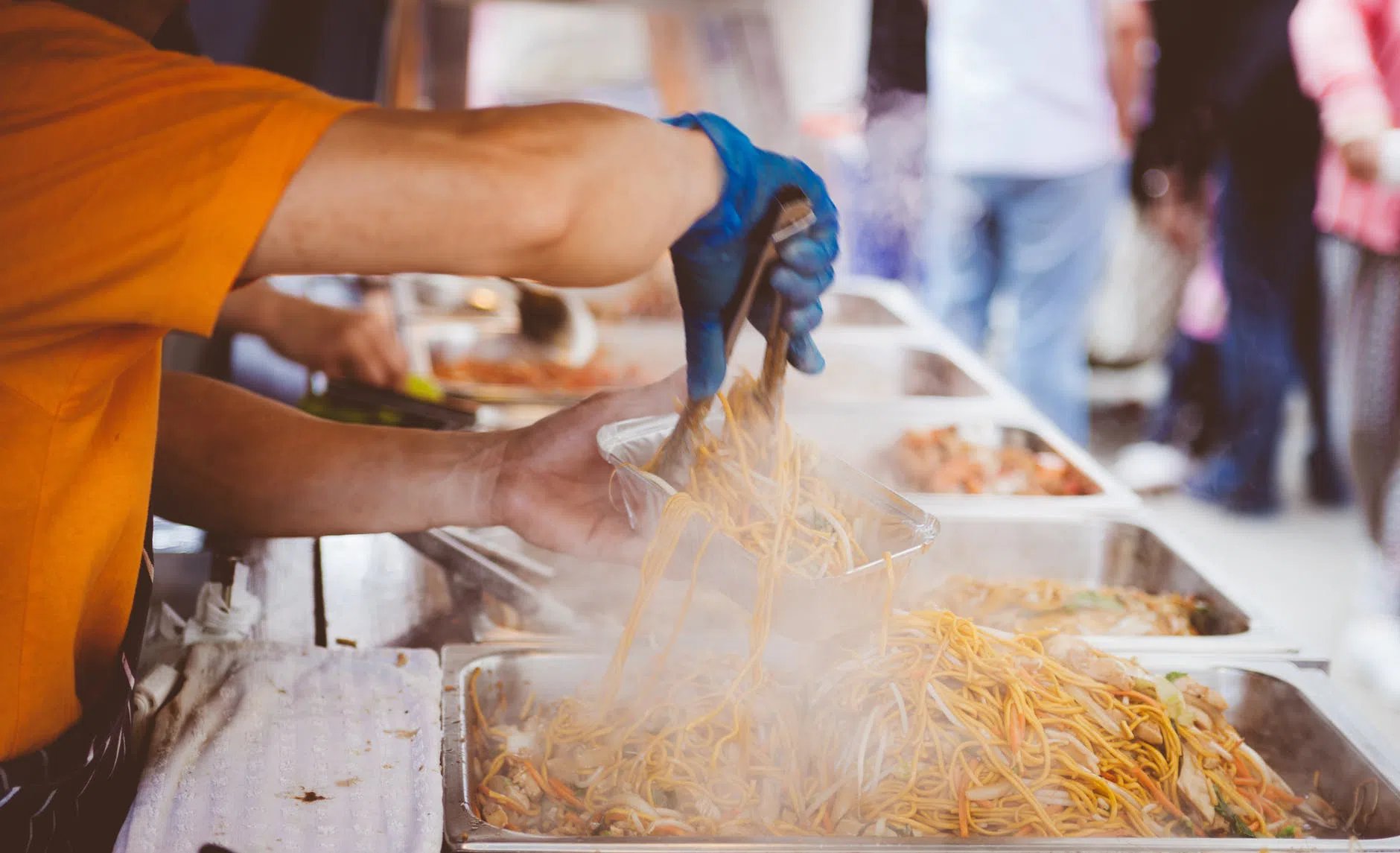 Hong Kong Food Expo 2023 - All You Need to Know
If you're a foodie or you work in the food and beverage industry, you'll already have the Hong Kong Food Expo in your calendar, probably circled with a thick, red marker pen. If you're not in the business and you just love food, then pencil the dates in, as th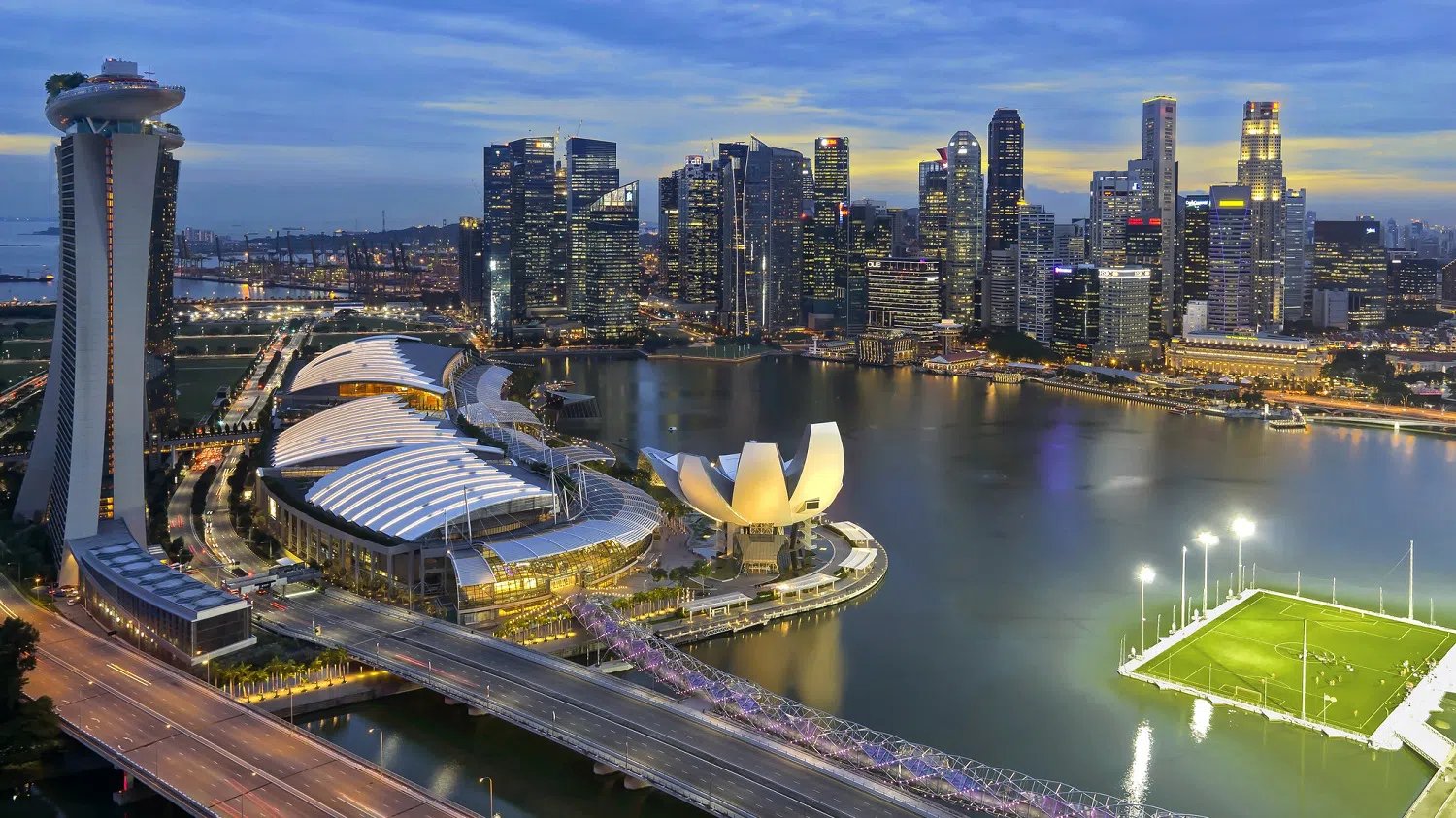 Things to do at Singapore Hungry Ghost Festival
The Hungry Ghost Festival takes place in multiple Asian nations and is usually associated with Buddhist and Taoist beliefs. As per the Chinese calendar, it takes place traditionally on the 15th night of the 7th month which is sometimes called Chinese Ghost Mon