Eclectic Ethnic Menu in London – International Palette Pleasers!
LONDON, one of the world's biggest melting pot of people and cultures is a food paradise. The diverse range of cuisines in the city represents something from almost every part of the globe. Here is thesqua.re's favourite list of dishes and cuisines, the city has inherited.
Cuisine: Indian
From rogan josh to vindaloo and curries, London's food is packed with delightful Indian selections. The Indian restaurants in the city offers both classic and modern adaptations of their recipes. Filling portions served with pulao and fluffy naan breads, offer a dip-in-dream combination of flavours. As Indian food leaves behind a remarkable spice trail on the map of London, Asian migration has definitely added more zing to the zest of the City.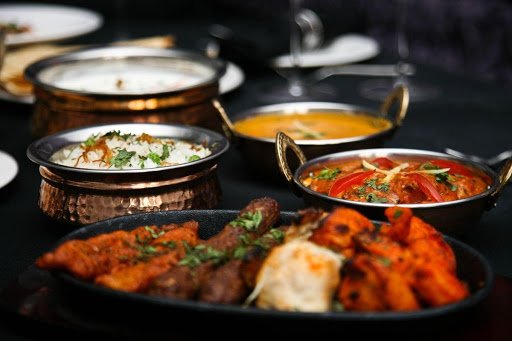 Cuisine: Thai
From upmarket offerings to within your means pleasers, the Thai food selection in London is varied and delicious. The restaurants in the city excite your palettes with authentic flavours. The menu is vast and has everything from comforting Tom-kha chicken soup to a fiery green papaya salad and sizzling pad Thai noodles. One of the chains with a delightful Thai menu and community seating plan is Busaba Eathai.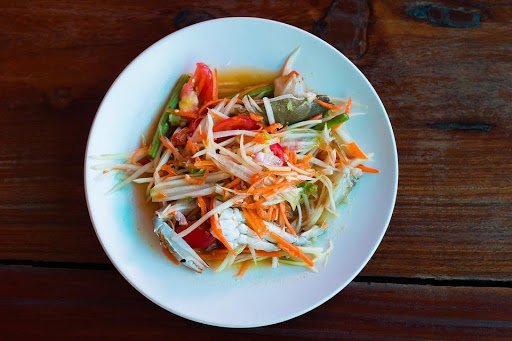 Cuisine: Italian
The cuisine of hearty portions and flavours; Italian food ranks high in making its presence felt in the city. The Italian restaurants in London range from fine dining halls to mamma's special eateries. A magic door in Soho opens up to Polpo; a restaurant that highlights the beauty in simplicity, both with the aura and the food. Every Italian recipe is a celebration for the eyes and the palette, and if anybody knows how to party- It's Londoners!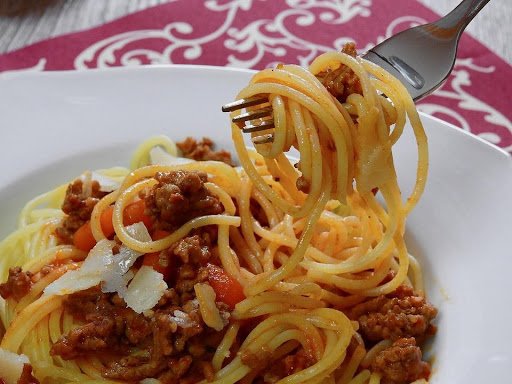 Cuisine: Jamaican
Food from this Caribbean island is a treat for the taste-buds. From baked, grilled to dipped in gravy, jerk chicken is a crowd pleaser that is served both in restaurants and at food stalls. Saucy, succulent and slightly charred, the three 'S' combination makes this dish, a wicked winner, packed with heat. Often served with a portion of rice, peas and plantain, the complete meal is full of vibrant flavours. A cheeky addition for the city's assorted menu, London loves its jerk chicken.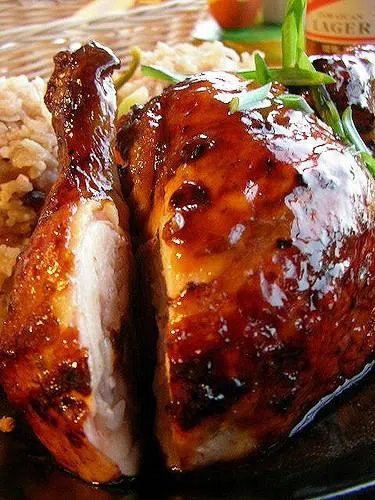 Cuisine: Mediterranean
Often associated by the Sun, Sand and sapphire skies, Mediterranean cuisine is a thrilling addition to the London menu. The exotic flavours include Turkish, Lebanese, Greek and Middle Eastern dishes. Widespread in London, the restaurants serving Mediterranean delicacies are both popular and growing. The portions of the meals vary from plates to platters!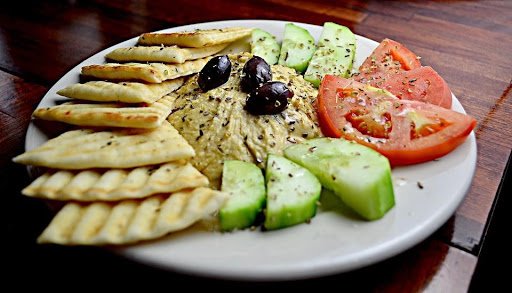 The multicultural destination has a vast assortment of cuisines. It is easy to fancy a craving, when in London. We have just scratched the surface of the London food-scene with this list. Plan a stay with thesqua.re and explore the eclectic menu of the city. Our vacation apartments in London give you an opportunity to savor the delicacies of the world, one bite at a time.
LOOKING FOR MORE GREAT IDEAS AND TIPS LIKE THESE? REGISTER YOUR INTEREST AND GET THEM SENT STRAIGHT TO YOUR INBOX!
---
---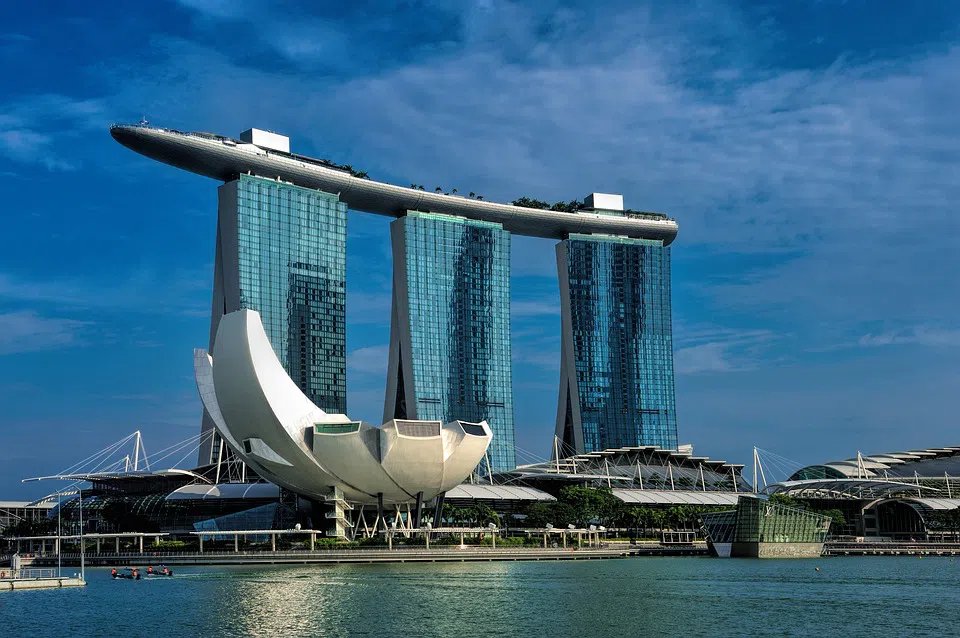 9 Best Neighborhoods in Singapore to Live With Family
Singapore is an economic powerhouse on the world's financial markets, this seems hard to believe if you look at the tiny island country on a map. However, the prosperity of this city-state is obvious when you first lay eyes on it in its glass and steel flesh.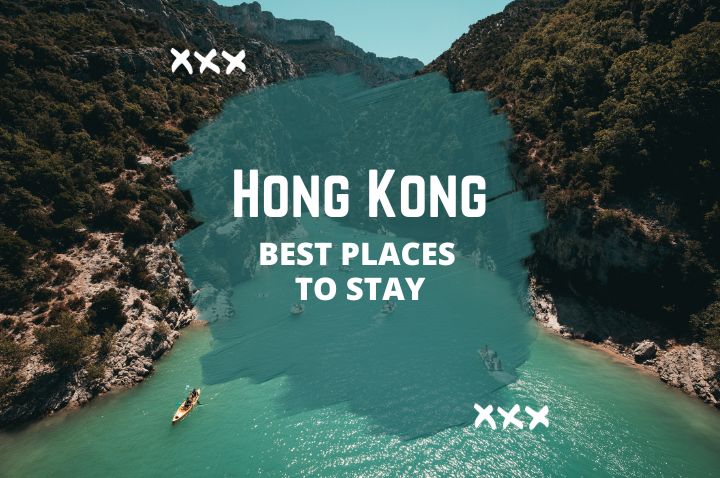 Best Places to Stay in Hong Kong: An Expert Guide
Are you seeking the best places to stay in Hong Kong? Hong Kong is one of the world's most impressive regions, offering a skyline dotted with glittering skyscrapers (8,000 and more at last count) and high quality of life. However, figuring out where to stay i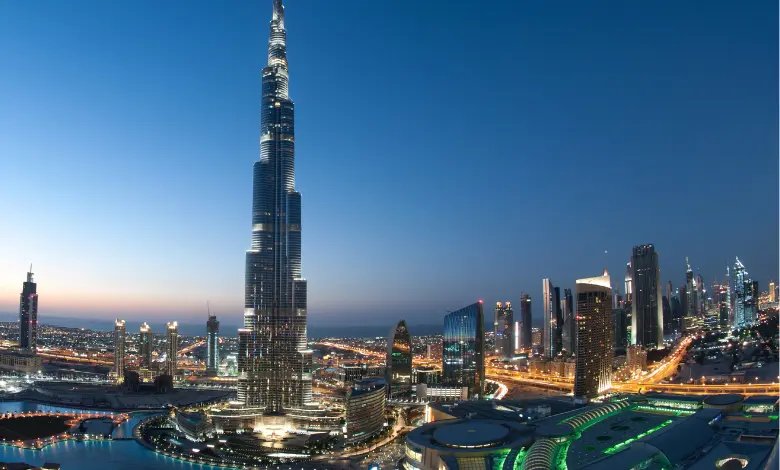 14 Interesting and Fun Facts about the Burj Khalifa
Abhishek Kapoor
08 Nov 2023
The Burj Khalifa is a work of engineering genius and a symbol of human aspiration. It is the tallest skyscraper in the world and dominates the city skyline, standing tall in the centre of Dubai. Beyond its imposing height, this architectural marvel is a tru