Explore Historic Windsor
If you're seeking out accommodation in Windsor in preparation for a stay then you're in great company. Not only has Windsor Castle been the home of British Royalty for nearly a millennium, it is actually the current Queen's most favourite place to live. She usually calls it home for a month over Easter time every year in case you wanted to coincide your visit?
Aside from the Royal connection, Windsor itself is a beautiful and historic destination with plenty of things to see and do. The Royal connection just makes it a destination that's just a little bit more unique for a short break, or even as a base for travelling into London.
If you are there for leisure, the castle itself is a great place to start. At a size of 13 acres, Windsor Castle is the oldest and largest occupied castle to be found anywhere in the world. As the place where Queen Elizabeth II likes to spend her private time it gives you a unique insight into the British Royal Family.
If you're around in the middle of May 2018 you might even catch a glimpse of Prince Harry and Meghan Markle as they are getting married in the castle's St George's Chapel. If not, don't worry, you can still catch Princess Eugenie's wedding in the autumn!
Aside from the obvious Royal connection, Windsor does have a lot more to offer its visitors.
The first thing to do is decide how you'd like to get around. There are plenty of walking tours on offer including those provided by Royal Windsor Tours. These include the Military History Walk and Ask a Veteran, both of which are tours led by ex soldiers.
Hop on, hop off bus tours are available in the town, including some which incorporate tickets to the castle within the initial price. This is the best way to see Windsor if you want to ensure you don't miss anything of significance.
There are even boat tours along the River Thames, some of which include restaurants, some include bars and there are even some where you can be the captain of your own private boat and see Windsor from the river in your own time.
If separate bus and boat tours are not for you, you can always combine the two with an infamous Duck Tour. See the sites and sounds that 'dry' Windsor has to offer, before splashing down in the river to continue the tour.
If you're bored of Windsor's Royal and historic connections then don't forget, there's always the Legoland Windsor Resort. If you're travelling with kids then this is somewhere not to be missed with 55 interactive attractions, live shows, workshops and even a driving school which will accommodate most ages. All centred around the wonderful world of Lego.
---
---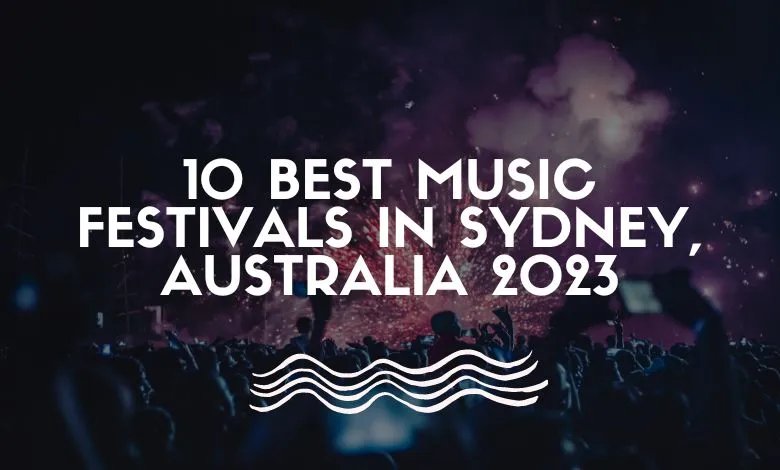 10 Best Music Festivals in Sydney, Australia
Mugdha Kilnake
28 Nov 2023
Get set ready to explore Sydney, a city of pulsating rhythm. Sydney is a city where music weaves through its very core. It offers many music festivals every year. Sydney's festival scene promises an unforgettable celebration of sound. It has everything from e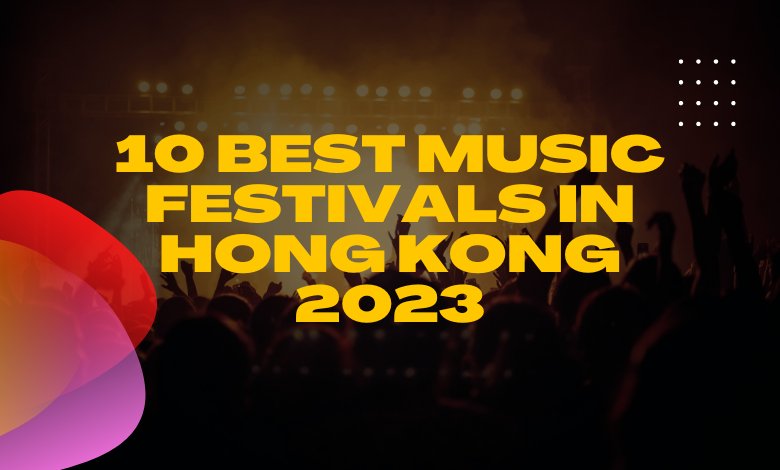 10 Best Music Festivals in Hong Kong for Music Enthusiasts
Mugdha Kilnake
20 Nov 2023
Are you ready for an electrifying journey of music festivals in Hong Kong? Get ready to unleash your inner music lover. We will dive into the breathtaking beats, performances, and experiences that await you in this dazzling city. From the iconic skyline to the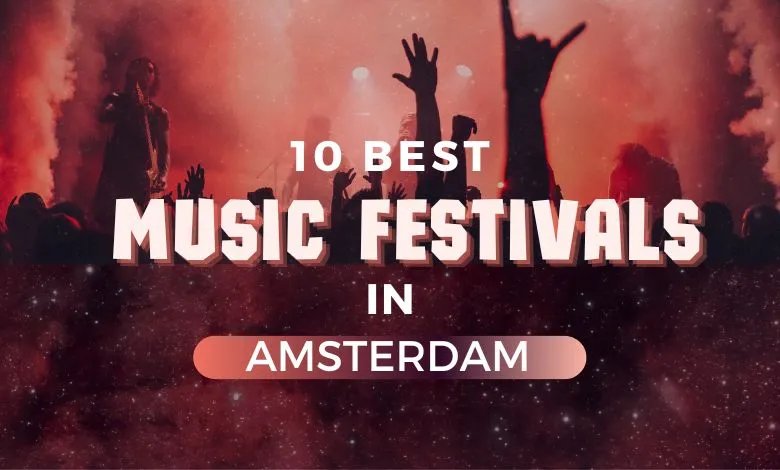 Top 10 Music Festivals in Amsterdam for an Unforgettable Experience
Mugdha Kilnake
20 Nov 2023
Amsterdam is a vibrant and dynamic city known for its rich cultural heritage. It is also renowned for picturesque canals and buzzing nightlife. But did you know it is also a hotbed for some of the most incredible music festivals in the world? From pulsating be