Explore Street Markets in Paris
Paris offers art, movies, food, culture, history and romance. But, a stroll through the markets are a part of the quintessential Parisian experience as well. There are so many markets to choose from and so little time! Find service apartments in Paris to discover these trinkets.

Types of Street Markets in Paris:
Art and Antiques
From vintage souvenirs to on-auction collectibles, art and antique markets in Paris can help you take a piece of the capital home. Visit Brocante des Abbesses, one of the favorite Sunday markets where you can meet locals and artists.
Books and collectibles
A weekend in Paris can help you explore the world of ancient books and affordable first copies . Adorned with a time-worn charm some of these gems can't even be found on the internet. Known markets for the same are Bouquinistes, Marché du Livre ancien et d'occasion and Marché aux timbres.
Pop-up Fashion Markets
Fashion runs through the streets of Paris, but high-end brands are not the only source for buying the best in clothing. Every neighborhood has its own market, so you can easily find one of these well-dressed Parisian events near your place to stay in Paris.
Flea Markets
Parisian flea markets are a treasure trove for vintage lovers. It is also an invaluable source for second-hand wonders. A trinket from one of these markets helps your short stay in Paris have a lasting memory. From beautiful ceramics to vintage kitchenware and cutlery, the home collection in these markets are alluring and precious. Other antique objects like cameras, furniture, lightings and gilded pieces make these markets a decor dream.
Food Markets
The fantasy food destination displays an array of the finest produce of the country. Filled with beautiful colors and aromas, Parisian food markets display the rudiments of culinary excellence. Marché d'Aligre and Marché Bastille are the most well-known open food markets in Paris.
LOOKING FOR MORE GREAT IDEAS AND TIPS LIKE THESE? REGISTER YOUR INTEREST AND GET THEM SENT STRAIGHT TO YOUR INBOX!
---
---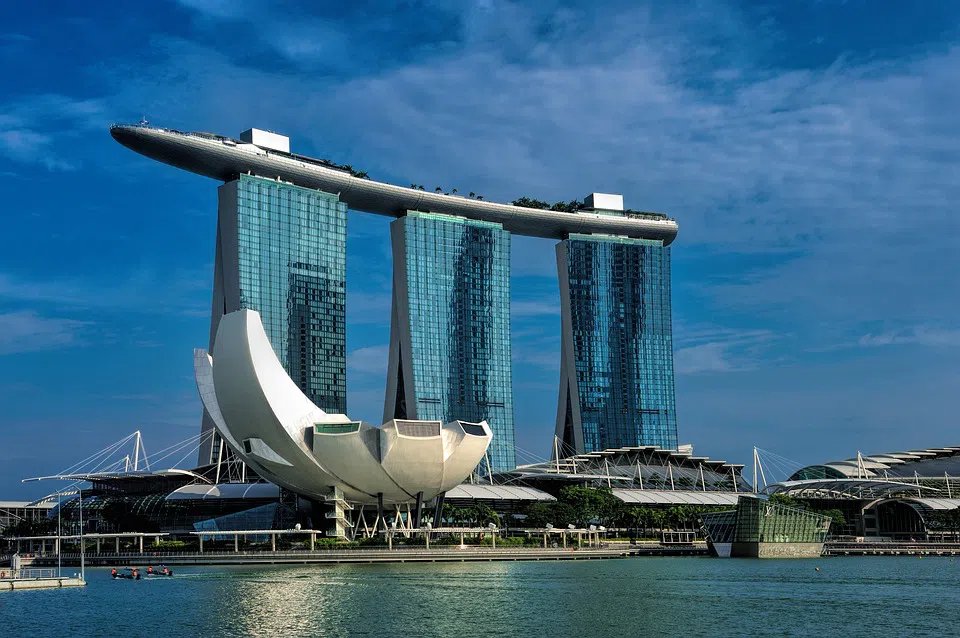 9 Best Neighborhoods in Singapore to Live With Family
Singapore is an economic powerhouse on the world's financial markets, this seems hard to believe if you look at the tiny island country on a map. However, the prosperity of this city-state is obvious when you first lay eyes on it in its glass and steel flesh.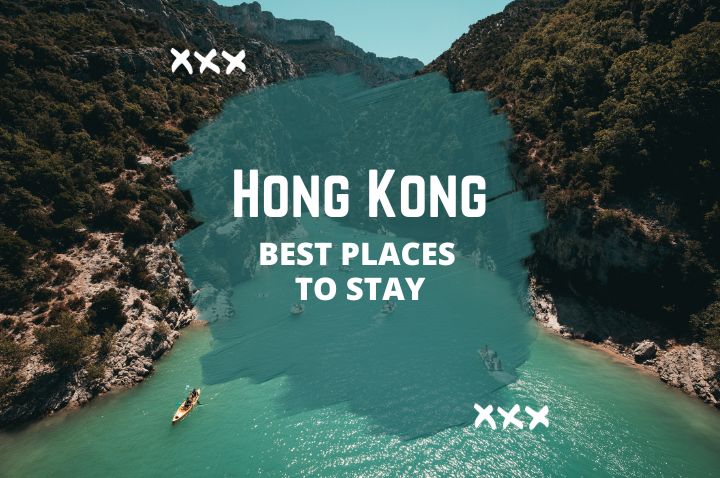 Best Places to Stay in Hong Kong: An Expert Guide
Are you seeking the best places to stay in Hong Kong? Hong Kong is one of the world's most impressive regions, offering a skyline dotted with glittering skyscrapers (8,000 and more at last count) and high quality of life. However, figuring out where to stay i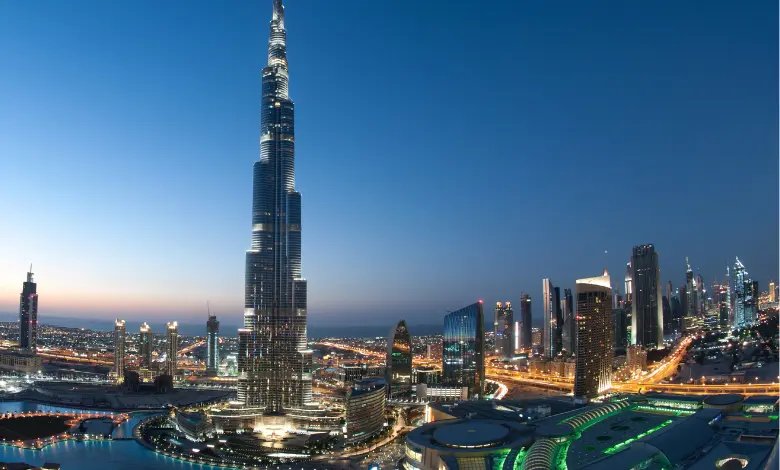 14 Interesting and Fun Facts about the Burj Khalifa
Abhishek Kapoor
08 Nov 2023
The Burj Khalifa is a work of engineering genius and a symbol of human aspiration. It is the tallest skyscraper in the world and dominates the city skyline, standing tall in the centre of Dubai. Beyond its imposing height, this architectural marvel is a tru