Exploring Historical Berlin
---
If you know your history then you'll know that Berlin is a city with a rich past, but a past that is sometimes not as evident as it is in other cities, thanks to its role in the war and the aftermath which literally left the city torn in two. Berlin history is as tragic as it is fascinating.
As well as being the capital of Germany, Berlin is also the largest city in the country and the second most populous in the European Union after London.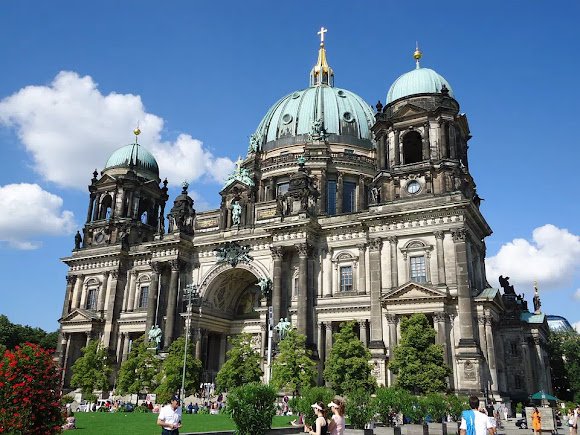 Evidence to the existence of the city can be traced back as far as the 1200s, and its development centres on its position on the banks of two rivers, the Spree and the Havel, two important trade routes for many hundreds of years.
As mentioned, Berlin was heavily damaged during the Second World War and then split for the subsequent Cold War, clearly evidenced in the remains of the hated wall. It is for this reason that the architecture in the city is so varied. It's a city where the old seems to blend seamlessly with the new but when examined carefully, many examples of historic periods can be discovered.
Alexanderplatz, for example, is home to some of the only surviving buildings hailing from Berlin's medieval period. If you want to really discover Berlin and its history, this is a great place to start.
As a major city, one of the things that Berlin obviously has lacking is a number of high rise buildings. There are very few tall structures, mostly as a result of the need to quickly rebuild after the destruction caused by the war.
Whilst this makes for a much more serene and open plan city, it also means that there are very few high points from which you can view the city as a whole. If you want to discover Berlin from above you are left with very few choices.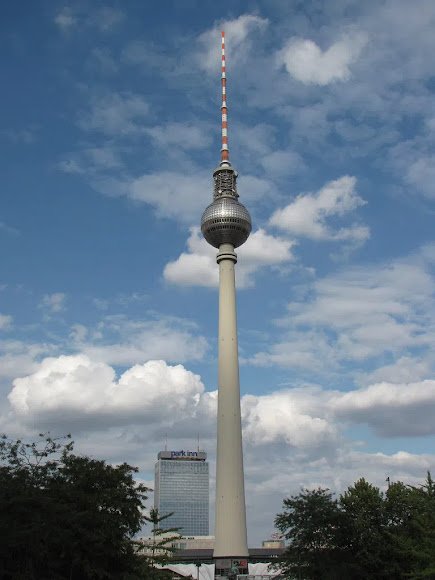 Some monuments do have observation decks but probably the best place to view Berlin from is the TV Tower, located right next to historical Alexanderplatz. This isn't an historic monument in itself, but it does allow you to view all of the historical monuments in Berlin in one go, being the tallest tower in all of Germany and the second highest in Europe.
If you want to view historical Berlin from an equally historical observation deck then you do have a couple of choices. The Reichstag Building, home of the German Parliament, now has a purpose built glass observation deck.
Also consider the Siegessäule, a column which has 285 steps, no elevator, but a great view of the city centre.
Don't forget, if you want to stay in serviced apartments in Berlin, thesqua.re can offer some luxurious accommodation, right in the heart of the city, some of which have great views too!
---
---
Leave a Reply
Your email address will not be published. Required fields are marked *