Exploring North London
---
If North London is considered anywhere in London that is to the north of the River Thames, then getting around to see all of it during your stay will be a difficult task. Securing yourself some luxury accommodation in North London from thesqua.re is a great start. The next thing you will need to do is to establish exactly what the best places are to visit in North London.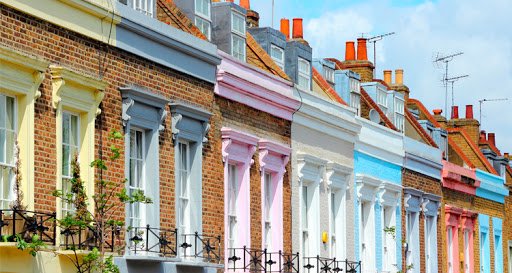 As with any major city there are great things to do and there are mediocre things to do. In other words, in North London it's worth remembering that for every fabulous Camden Market there's a less than fabulous Watford High Street.
As well as Camden Market and other major attractions, there are some less than obvious things to do in the area too. Here are some other perhaps more obscure things in North London that are not to be missed during your visit.
Visit a Book Barge
Exactly what you think it would be, a floating book shop! Anyone can take a barge down the Regent's Canal (which is well worth doing too), but not everyone can say they've visited barge bookshop.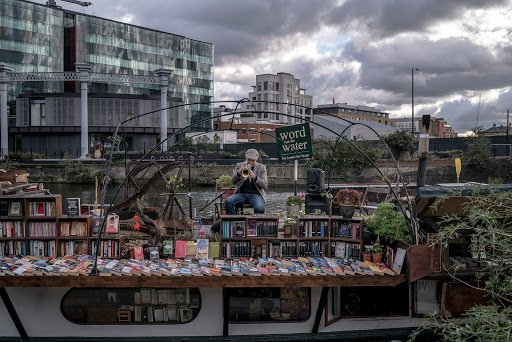 Word on the Water is based on a Dutch barge that originates from the 1920s and is certainly a quaint way to browse and buy your future reading material. There's only one problem though, it moves! Make sure you check out their Facebook page before you arrive to see where they're going to be.
Hampstead Heath Swimming Ponds
When you think about open water swimming which is safely watched over by lifeguards you're probably thinking about glorious sunny beaches patrolled by tanned Baywatchesque persons.
You're probably not thinking about the UK, you're even less likely to be thinking about a pond in the UK!
You're not alone in thinking this is unusual, indeed it is the only place in the UK where an activity like this is lifeguarded and it's not by the sea. There's a pond for ladies, a pond for gents as well as a mixed pond. Believe it or not this activity is available all year round, brrr…!
Late Nights at London Zoo
First established in 1847, London Zoo has been entertaining generations of Londoners over the years.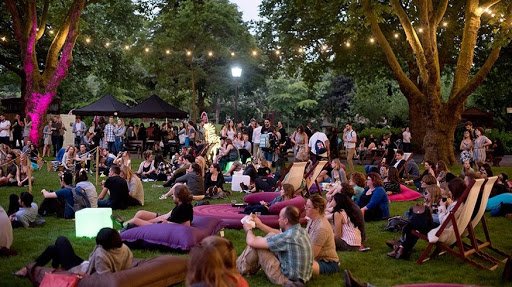 In modern times zoos have had to change their image however and place far more emphasis on preservation and education. London Zoo has been at the forefront of new innovations for many years and continue to develop special experiences for its visitors.
Younger visitors can spend the night in the bug house, which as well as overnight accommodation, also includes a torchlit zoo tour, stories and games.
For grown ups there's also a sleepover opportunity in the Gir Lion Lodge Rooms, right next to a pride of real life lions!
---
---
Leave a Reply
Your email address will not be published. Required fields are marked *