Exploring South London
---
South London is an often derided part of the capital. Scoffed at by misguided north Londoners and largely forgotten by London's vast underground tube network this part of London often gets undeserved short shrift.
Even visitors sometimes make their mind up too quickly. A visit to the London Eye could especially give the wrong impression. The Palace of Westminster, Buckingham Palace, the Tower of London are all spectacular and well known landmarks you can see if you look north. A glance south seems to reveal that when you get past the Shard, there's very little but a barren wasteland.
This could not be further from the truth! There are many reasons why South London is awesome and well worth taking the time to visit.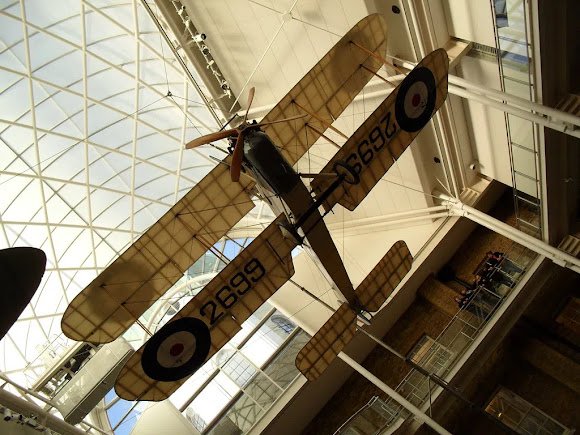 If we take South London as being everything south of the River Thames, then you don't even have to go far to get an initial taste of this area. The Imperial War Museum and the Horniman Museum are not too far away from the river itself. The incomparable Borough Market is a must visit for foodies and practically sits on the side of the river.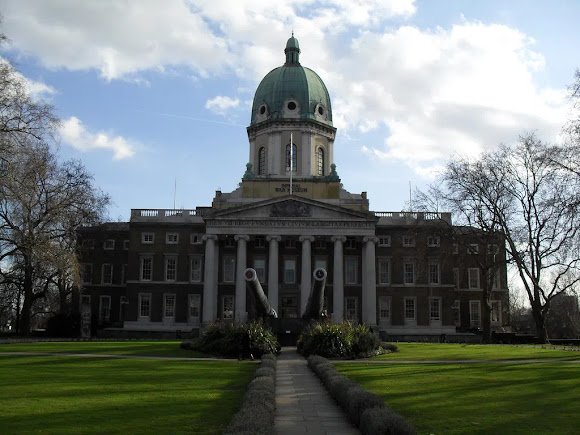 South London is also a practical, quiet and comfortable place to stay during your visit to London. There are many places that are more like villages, making it easy to forget you're in a major capital city. Thesqua.re has serviced apartments in South London which are well worth a look.
If you're staying in apartments in South London you'll also find it much easier to explore the area and find hidden treasures that you might not have otherwise discovered. The stone dinosaurs of Crystal Palace Park for example, are like nothing else you'll ever see. The reason being is that they are so spectacularly wrong! The models are based on bones which were put together in completely the wrong way, so they depict dinosaurs that never actually existed.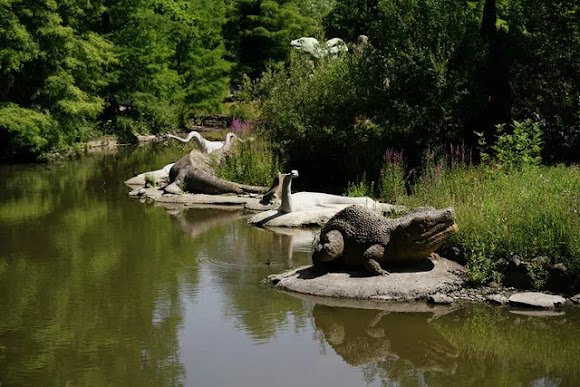 Eating out in South London can also be a treat, contrary to the cruel (but possibly true) rumour that you are never more than 100 metres away from a chicken shop on this side of the river.
It's true that street food is king here, but better quality offerings from places like Masala Wala in Brockley or The Bonnington Cafe in Vauxhall are far more likely to appeal.
Places like Brixton have one of the most exciting food scenes in London, Brixton Village is always packed with foodies. Food from every continent can be found here amongst unique shopping arcades and even more unique people.
Brixton also has much more going for it too. Street art is everywhere and it's also home to the only Chocolate Museum in London and the only Black History Museum in the UK. There's even a windmill here which gives an insight into Brixton's hard to believe agricultural past.
Nightlife is also busy here. Brixton is home to one of London's oldest arthouse cinemas, as well as having a multitude of cool bars and clubs, as well as the notorious music venue, Brixton Academy. Just up the road in the fantastically named Elephant & Castle, you can also enjoy the world famous club, the Ministry of Sound.
If you have time to spend in London, don't forget there are 32 London Boroughs to explore. A great reason to keep coming back!
---
---
Leave a Reply
Your email address will not be published. Required fields are marked *