Farringdon - A Historic Part of London
---
Your first thoughts on the area of London known as Farringdon would probably be that it's the place where business gets done in London, a part of London that contributes to its reputation as one of the financial capitals of the world and most definitely a modern part of the city.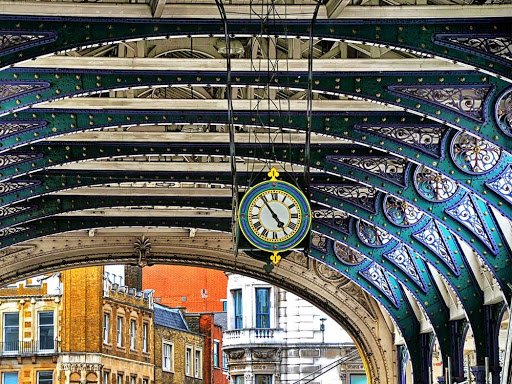 If you are a visitor to the city it may not be top of your list of places to visit. There are much more famous landmarks to tick off, St Paul's Cathedral, the Houses of Parliament, the Tower of London, to name a few places that are steeped in history.
However you'd be wrong to dismiss Farringdon, it is in fact a historic part of London and one with a rich past.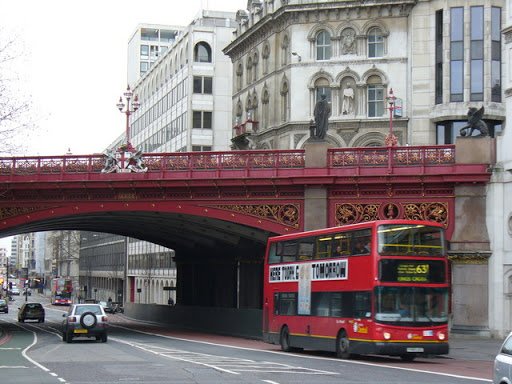 In modern times the area referred to as Farringdon has no official boundaries and therefore cannot be defined. In colloquial terms it simply means the area stretching out around Farringdon Station and is very similar to how the area around Victoria station is referred to as Victoria.
In official terms, the area in the City of London known as Farringdon is split into two distinct and unusually named wards called Farringdon Within and Farringdon Without. This split originates from the year 1394 and refers to the parts of the district that fell within the London Wall and those parts that fell outside of it.
These official boundaries show that both wards cover a significant amount of the city of London.
The places of historical interest in the area are somewhat overshadowed by modern interests but they can be found, with a little persistence. In St John's Lane you can find the Museum of the Order of St John, which displays rare, seldom seen treasures such as uncommon armour, coins and a cannon once gifted by Henry VIII.
St John's Gate, where the museum is housed, was once the workplace of Dr Samuel Johnson, the pioneer of the first dictionary, as well as being frequented by writers and artists such as Charles Dickens.
Fancy seeing somewhere with a history to rival that of the Tower of London, without having to put up with the crowds? The Charterhouse in Clerkenwell started life as a place where plague victims were buried, before the building itself was erected in 1371.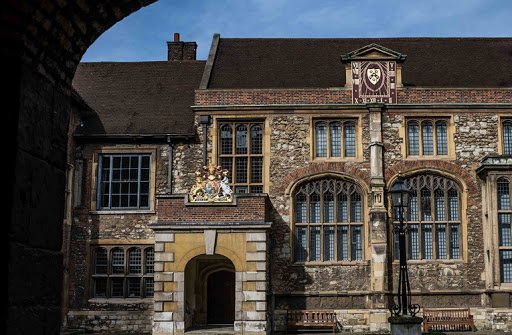 The building was initially a Carthusian monastery and in 1535 it was the scene of a particularly bloody part of history, when Henry VIII executed 18 monks here for refusing to accept him as Head of the Church.
Places of peace and tranquility are always the holy grail in a busy city so being able to hide away from it all in the quiet serenity of St James' Church Garden will certainly come as a bonus to many. Whether you visit in the fresh beginnings of spring, the vividness of summer or the beautiful layered colours of autumn it is certainly a great, and historic, place to unwind.
---
---
Leave a Reply
Your email address will not be published. Required fields are marked *