Five Reasons to Stay in Shoreditch
Shoreditch is in the old East End of London in the London Borough of Hackney and is made up of districts known as Haggerston and Hoxton. In past years the area was rundown and undesirable, however since the mid 1990s it has transformed and gentrified beyond recognition. It is now one of the trendiest parts of the capital.
If you're looking for upmarket London apartments then Shoreditch is ideal. Here are five reasons to stay in the area.
It's Cool
In London, Shoreditch is a byword for all that is trendy. The people are cool, the properties are cool, even the businesses that populate the area are cool. It is a hub for London's up and coming technology companies, so much so that the Old Street Roundabout is now known as Silicon Roundabout amongst many people
The hipster rules in Shoreditch and the terms hipsterfication and Shoreditchification are interchangeable.
Bars are Cool
Looking for the hippest bar or the most cutting edge club? Looking for the place where all the youngest and most newsworthy celebrities are hanging out? Head over to Shoreditch, you're bound to find them there.
Shoreditch is always a great night out, whatever your tipple. If you want a pub that serves plenty of craft beers, you're in luck. If you like your cocktails to be current, then Shoreditch is the place. If you're looking for a quiet place to hang out and sample whisky, look no further.
Shopping is Cool
If you're the type of person who likes to set a fashion trend rather than follow one, the likelihood is that you've already discovered Shoreditch's shops.
It is the best place to find clothes that you've never seen before, garments that you can virtually guarantee you'll be the only one wearing. One of a kind clothes and accessories rule in Shoreditch and every clothes shop is a goldmine. Second hand, vintage and independent boutiques are the norm here, there's not a Gap in sight!
Art is Cool
If they want to go and see art in London, most people will go to a stuffy, old fashioned gallery. If you're in the centre of London that seems to be your only choice. This is not the case in Shoreditch, this will be apparent from the moment you set foot there.
The art of Shoreditch can be found right on the street in some of the most creative murals you're likely to see. High property prices might have driven the artists out of living here, but their art lives on in dazzling colour.
Eating is Cool
Brick Lane is one of the most famous restaurant streets in the UK as it is full from end to end with restaurants serving the country's most favourite food, curry. It has been this way for many years, however, things are changing
Street food is now king in Shoreditch and even Brick Lane itself is home to more than curry. Beigel Bake is based there and is a legendary bagel institution. Every Sunday the market serves food derived from Canada right through to Thailand, with everything in between and further.
---
---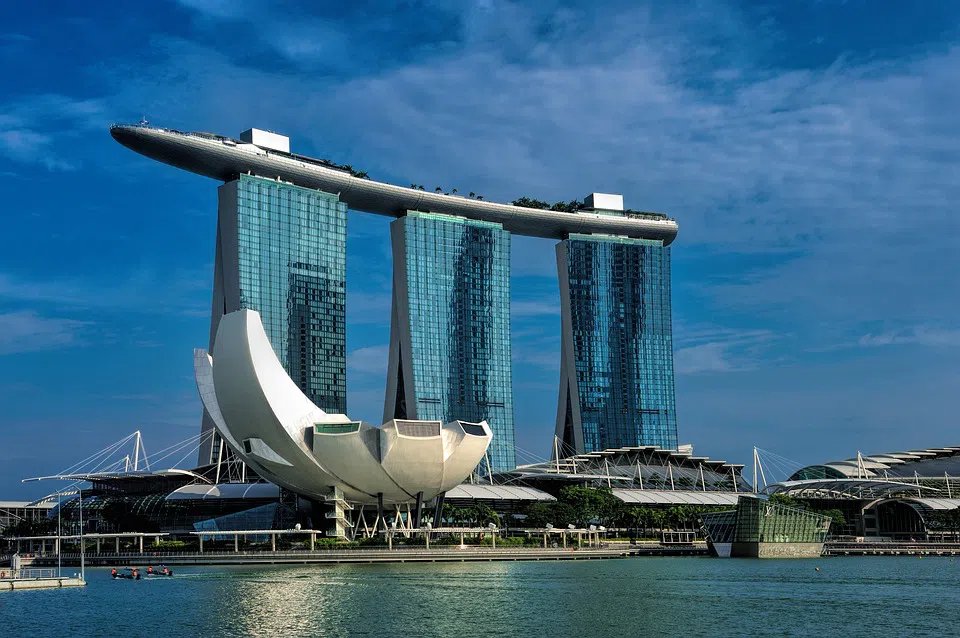 9 Best Neighborhoods in Singapore to Live With Family
Singapore is an economic powerhouse on the world's financial markets, this seems hard to believe if you look at the tiny island country on a map. However, the prosperity of this city-state is obvious when you first lay eyes on it in its glass and steel flesh.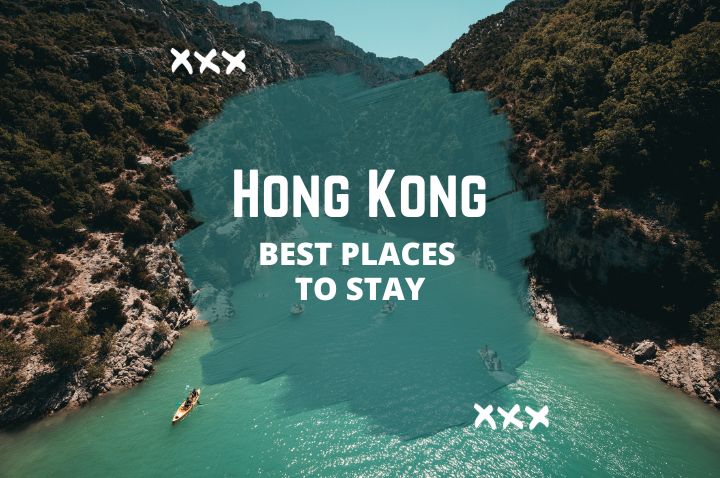 Best Places to Stay in Hong Kong: An Expert Guide
Are you seeking the best places to stay in Hong Kong? Hong Kong is one of the world's most impressive regions, offering a skyline dotted with glittering skyscrapers (8,000 and more at last count) and high quality of life. However, figuring out where to stay i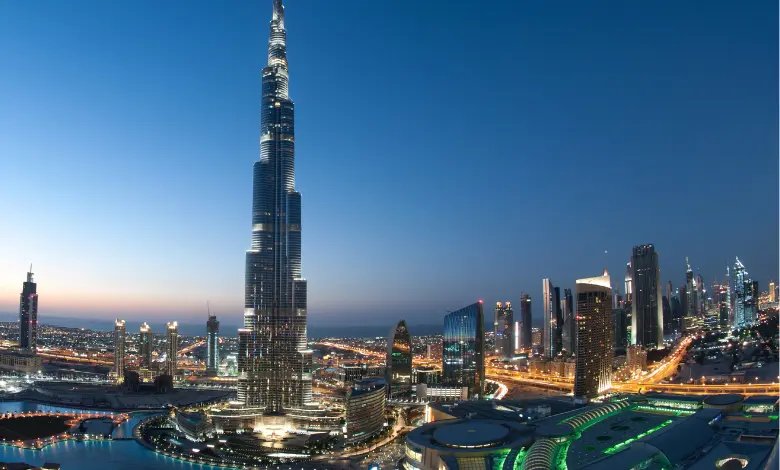 14 Interesting and Fun Facts about the Burj Khalifa
Abhishek Kapoor
08 Nov 2023
The Burj Khalifa is a work of engineering genius and a symbol of human aspiration. It is the tallest skyscraper in the world and dominates the city skyline, standing tall in the centre of Dubai. Beyond its imposing height, this architectural marvel is a tru