Fundraising Quiz Night Supporting the Women's Interlink Foundation
---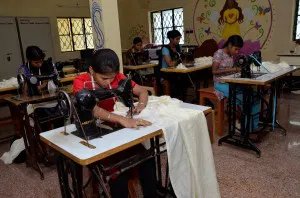 The 7th of May saw a team from House of MoLi attend Newland Chase's Fundraising Quiz Night in aid of the Women's Interlink Foundation (WIF). The evening was a great success in terms of raising funds and awareness of the WIF, along with providing businesses within the relocation sector a superb networking opportunity. Sadly, the team from MoLi did not take home any prizes, but we certainly gave our competitors a run for their money and earned the bragging rights of not finishing last.
Since its inception in 1990, WIF has been creating opportunities for underprivileged women and children that have found themselves victims of social injustice or sexual exploitation, enabling them a safe and secure future.
The event, held in London's bustling business district of Canary Wharf and organised by Newland Chase, was attended by many companies based in the Canary Wharf area associated with the employee relocation and global mobility sector. Notable attendees alongside MoLi included teams from Barclays and JP Morgan, among many others.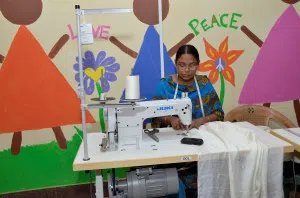 Leading British relocation publication: Re:locate magazine, promoted the event widely and were represented by a team led by the magazine's Editor-in-Chief. Re:locate has a proud history of supporting charitable causes, including the Key to Freedom initiative, which worked with the Duke of York in aiding women in India to escape vulnerable circumstances. This initiative provided the opportunity for these groups to work with leading UK retailer: Topshop, in crafting the beautiful limited edition silk garments available in store.
The team from MoLi look forward to future fundraising events, particularly those that allow us to embrace our competitive side. In the meantime, we challenge our readers to answer, without the aid of the internet, a test question taken from the quiz: what song do Otis Redding, Aretha Franklin, and Ike and Tina Turner have in common?
---
---
Leave a Reply
Your email address will not be published. Required fields are marked *