Get Outdoors in Uxbridge: The best nature spots in Greater London
---
Most people think of London and imagine busy city streets, the sleek skyscrapers of Canary Wharf and – of course – the hustle and bustle of the London Underground. However, those seeking out accommodation in Greater London will be surprised to find that some of these areas are home to some of the best nature parks and outdoor spaces in the country.
Just 20 minutes from London Heathrow Airport and 45 minutes from Central London – Uxbridge is one of these surprisingly green neighbourhoods. Located on the edge of the Colne Valley Regional Park, the neighbourhood has plenty to offer in terms of outdoor activities. Serviced apartments in Uxbridge may be as little as 10 minutes away from a number of beautiful, vast green spaces, with plenty of nature-based activities to explore.
Denham Country Park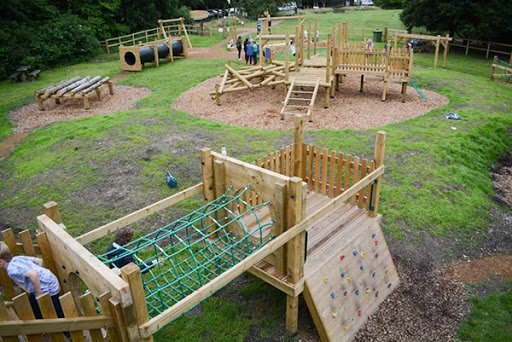 Denham Country Park – one of the closest nature spots to Uxbridge – boasts 69 acres of open space, restaurants and picnic areas. Whether you wish to absorb the nature from a restaurant bench or paddle straight in to the river – there is something for everybody at Denham Country Park. The parkland is particularly popular with families on the weekend – they can usually be found playing an outdoor sport or enjoying a picnic together. Open from 8am until 5pm, there's no reason not to spend an entire day in the park.
Black Park Country Park
This is one of the largest nature spots near Uxbridge, with over 530 acres of land to explore. The park is perfectly designed for families of all ages, with a woodland adventure play area or a number of open spaces for competitive family sports games. You'll find many locals taking advantage of the spectacular views and running through the park – and if you decide to do the same, there's no reason why you shouldn't reward yourself with an ice cream in the café afterwards!
Langley Park
This 154-acre outdoor park is not just beautiful – but interactive and fun for all the family. Beyond the standard walking paths and cycling routes, the park also boasts some exciting outdoor entertainment options for all ages. There are two orienteering courses for the kids to complete, and a Go Ape High Ropes Adventure Course for the older kids and adults. If all that fun has got everybody worn out, there is a family friendly café to rest those legs and enjoy a bite to eat.
Northala Fields Park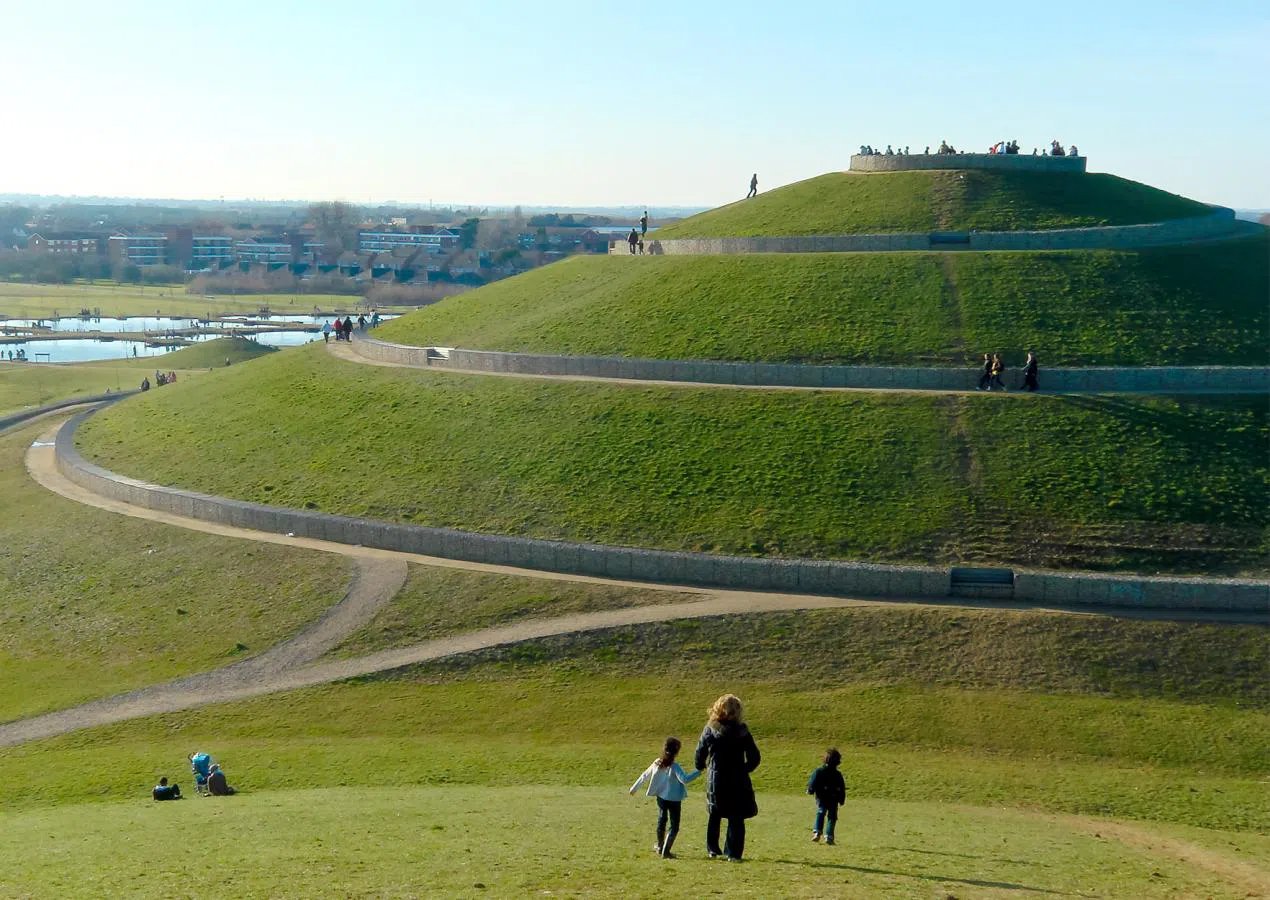 This one is for the fishing enthusiasts! Along with award-winning green spaces and fun playgrounds, Northala Fields Park contains a model boating lake, 6 fishing lakes and 3 wildlife ponds. With a helpful and informative visitors' centre, visitors are encouraged to stop by and discuss the fishing options. With a dedicated public transport link, too, it's the perfect place for visitors without cars.
Now that the weather is warming up in London, there has never been a more opportune time to get outdoors and explore the beautiful green spaces that neighbourhoods such as Uxbridge have to offer. Whether you have been in London for a little while or for your whole life – there is undoubtedly something new to discover.
---
---
Leave a Reply
Your email address will not be published. Required fields are marked *