Great Exhibition of the North - Newcastle Summer 2018
This may not be a festival at the forefront of everyone's mind, especially with other huge festivals taking place around the world in summer 2018 (pretty big one in Russia, for example). However the Great Exhibition of the North is not only the largest festival in Newcastle and Gateshead of the summer, it's actually England's biggest event of the entire year!
In its entirety, the exhibition is a three month showcase, celebrating the spirit of the North and its artists, designers, inventors and innovators. Its aim is to shout about how the often forgotten North of England has shaped and influenced the world and its economy.
There will be exhibits to peruse, live performances to enjoy, innovative displays and plenty of magic. The best thing about it is that it's all free!
The exhibition will strive to teach you things about the North and its people that you might not have realised. Did you know, for example, that the inventor of the modern day railway was from the North? How about the fella who designed the iPhone? You might know that The Beatles came from the North of England but did you know that the world's favourite game of football also originated there?
The innovation of Northern Englanders over the centuries is evident today in our homes, in our medical and healthcare systems, in our transport systems and in our ways and means of producing energy.
The exhibition is expected to tell the story of the North to over three million people. These will be made up of visitors from all over the UK, the world, as well as the odd virtual audience at certain events.
Things to do in Newcastle and Gateshead
The exhibition runs from 22 June through to 9 September and there are hundreds of events for you to see and get involved in. Here are a selection of some of the best of them.
The Worker's Maypole
Grey's Monument is a large monolith in the centre of Newcastle City centre. It was erected in honour of Earl Grey, a British Prime Minister who was born in Northumberland and who was well known as someone who worked towards a fairer society.
The monument is normally pretty much, for want of a better word, grey. But not during the Great Exhibition!
The artists Zoe Walker and Neil Bromwich are turning it into a giant colourful maypole to pay tribute to the North's sense of fairness and equality. It will be decorated from 22 June to 9 September.
Don't know what a maypole is? You'd best get over and have a look then!
Get North Family Expo
From 2-9 August at Newcastle United's infamous St James' Park ground you'll find an Expo choc full of Art, Design and Innovation. Playtime is seamlessly blended with inventing and tinkering to encourage children to identify what part they might play in society's future.
All activities are hands on and are aimed at children from seven to fourteen, though younger children are certainly encouraged to give it a go.
There's robots, 3D printers, gadgets, simulators and interactive models. This is probably the most dynamic event of the exhibition.
Lego Timeline of Northern Innovation
Trying to get your children to understand the concept of Northern innovation, or at least take an interest in it? Would a timeline of Northern innovation with 40 models made out of 50,000 Lego bricks help? Of course it would.
You and the kids can see how many models you can recognise. Here's a few for starters: Stephenson's Rocket; the Great North Run and Jodrell Bank.
If you have a little Lego genius in your midst then encourage them to build their own model depicting Northern innovation. They might even get displayed in the Mining Institute.
Where to Start?
You have three choices as there are three hubs at the centre of the Great Exhibition.
Baltic Centre for Contemporary Art - A series of exhibitions from internationally known artists who are connected in some way to the North
Sage Gateshead - The centre of everything musical. Here's your base for concerts and music festivals.
Great North Museum - Art, design and innovation are the themes on show here.
Once you have visited all three hubs, you're ready to head out on one of the three trails which will lead you to all the fabulous events. Choose from:
Get North Art Trail
Get North Design Trail
Get North Innovation Trail
Where to stay
You've found plenty of things to do in the city, now it's time to concentrate on places to stay in Newcastle. Thesqua.re has serviced apartments in Newcastle available, handily placed just minutes away from all the big summer events.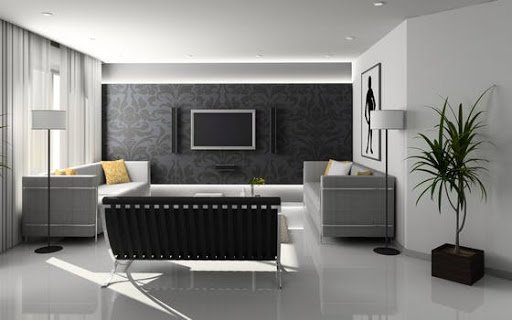 ---
---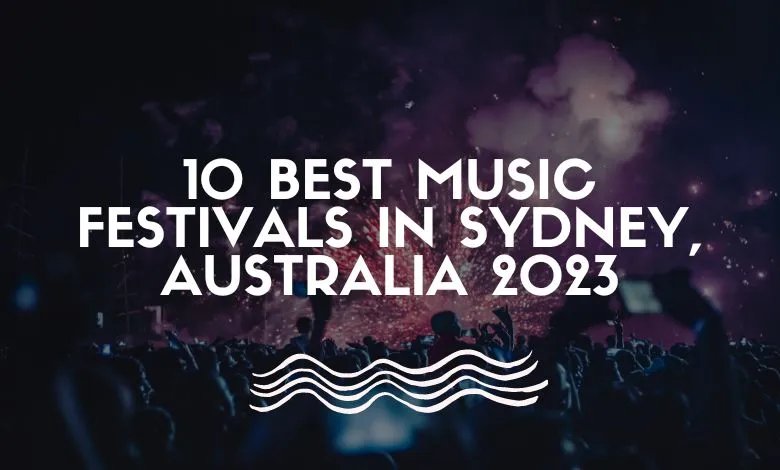 10 Best Music Festivals in Sydney, Australia 2023
Mugdha Kilnake
04 Sep 2023
Get set ready to explore Sydney, a city of pulsating rhythm. Sydney is a city where music weaves through its very core. It offers many music festivals every year. Sydney's festival scene promises an unforgettable celebration of sound. It has everything from el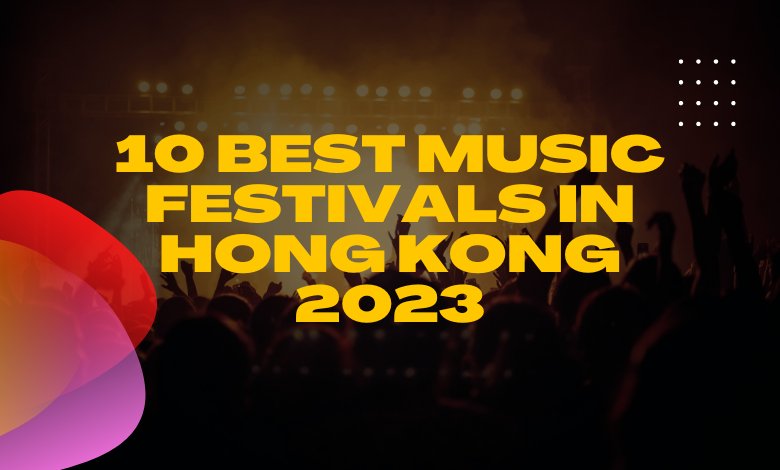 10 Best Music Festivals in Hong Kong 2023
Mugdha Kilnake
31 Aug 2023
Are you ready for an electrifying journey of music festivals in Hong Kong? Get ready to unleash your inner music lover. We will dive into the breathtaking beats, performances, and experiences that await you in this dazzling city. From the iconic skyline to the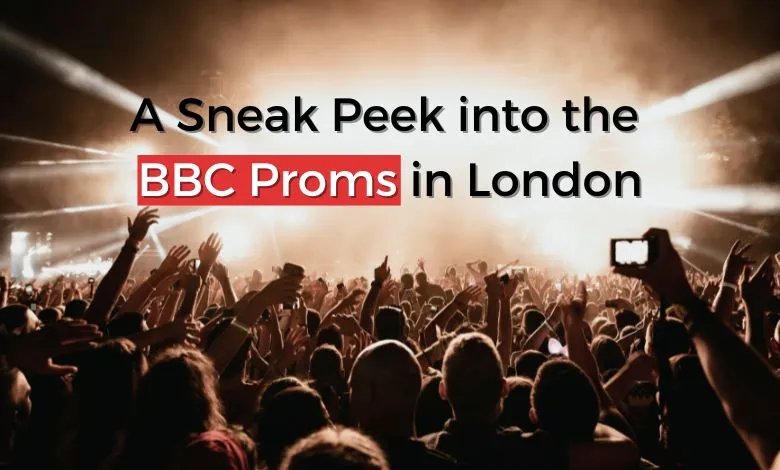 A Sneak Peek into the BBC Proms in London
Mugdha Kilnake
30 Aug 2023
In the course of its history, the BBC Proms in London have continually produced remarkable musical experiences that have enthralled audiences globally. Featuring great concerts by notable musicians and the Last Night festivities, the festival maintains its st