Gurgaon Serviced Apartments - Comfort and Cost Effective
The common thread that runs through all Gurgaon serviced apartments is their credo - to provide a comfortable, safe and secure and luxurious stay in the most up-market locations of the city. Whether a single traveller, a business delegation or a family, everybody can expect many times the value and service offered by a 5-star hotel. In fact, there is no compromise on these essential attributes, even though the cost borne by the guest is just a fraction of the tariffs charged by hotels of equivalent standard.
Uncompromising Quality; Exceptional Service
Looking for incomparable style and service in Gurgaon and a great selection that suits your requirements perfectly? Well, your search ends with Gurgaon serviced apartments - all of which are tastefully furnished, impeccably equipped and professionally managed.
You are welcomed by the style and finesse of a beautifully-decorated, well-furnished private apartment that oozes warmth and character from every pore. Walk into the lounge, and the incredible range of must-have utilities and electronics makes your heart soar like a party balloon.
The Plasma/LCD screen with DVD console, wireless networked surfing, user encoded electronic safety locker, ISD telephone, 24-hr running water and 100% instant power backup are just the beginning. Attention to detail is ubiquitous when you admire the crockery and cutlery, utensils and other stunning details in the fully-equipped kitchen.
Your ecstasy will know no bounds when you enter the cosy bedrooms with large, sunlit windows comprising a sprawling, comfortable bed and spacious personal storage. The modern bathroom is just as inviting with a private Jacuzzi and bubble bath providing the perfect end to a long hard day.
With daily housekeeping and personal laundry services all set to pamper you rotten, you are left to do just one thing - retire in absolute comfort without worrying about the costs. After all, that's the one thing that Gurgaon serviced apartments guarantee.
---
---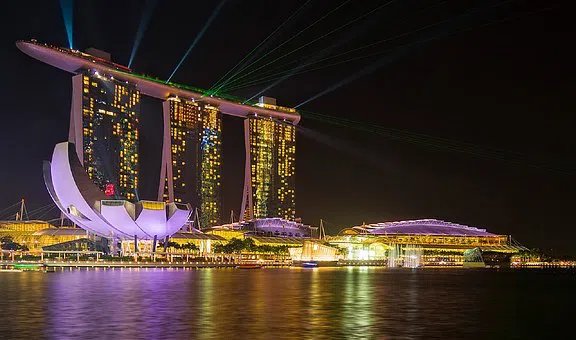 Marina Bay Sands in Singapore: All You Need to Know
The Downtown Core of Singapore is somewhere you can't avoid if you visit Singapore, especially if you're on business. It is thought of as the centre of the city as well as being the historical centre of Singapore and the place where modern Singapore as we know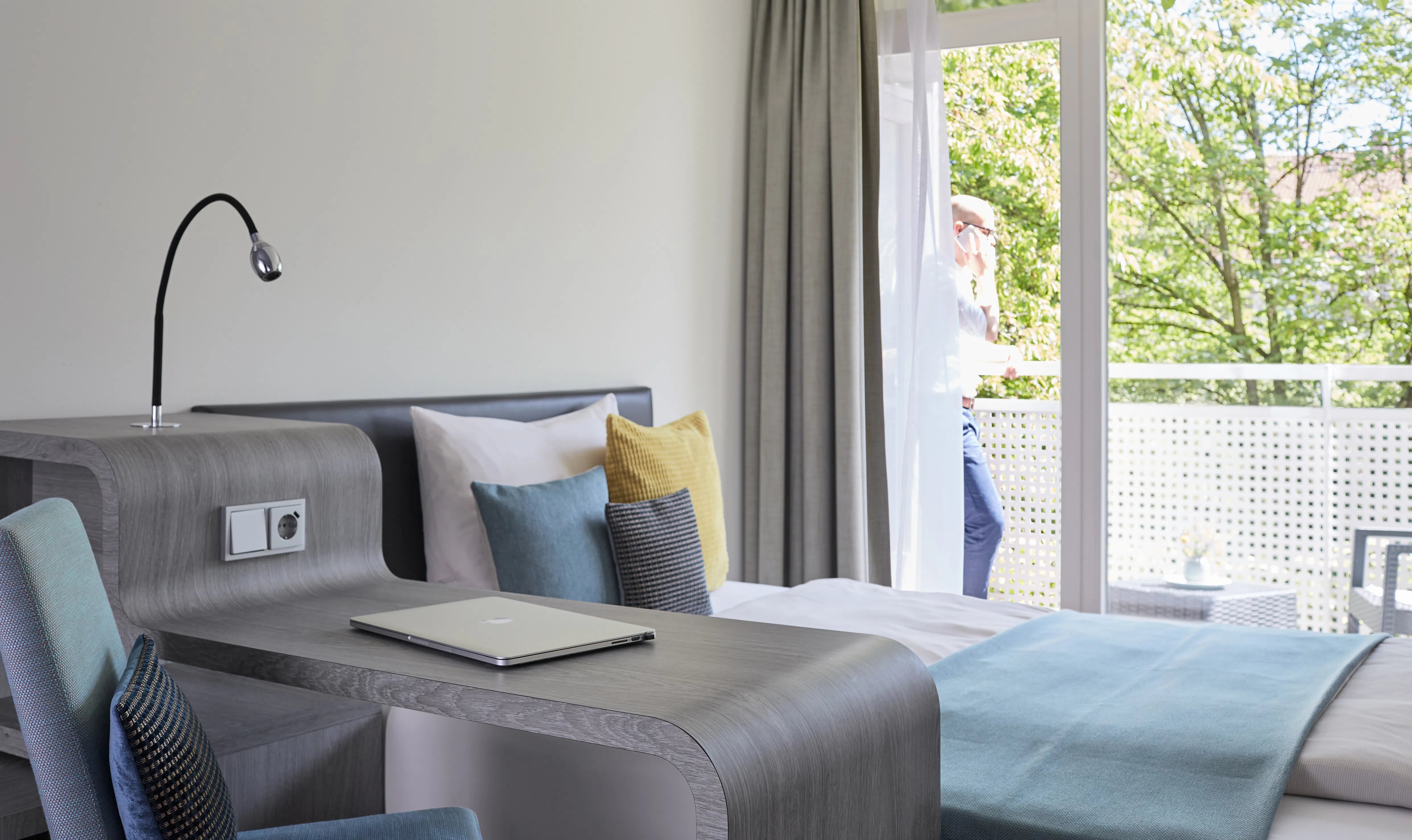 8 Top Tips for Finding a House Share in London
Moving to a big new city can be a daunting prospect, especially if you're on your own. London especially can be a intimidating place due to its sheer size and general fast pace of life. You'll find everybody is full of moving to London advice all of a sudden a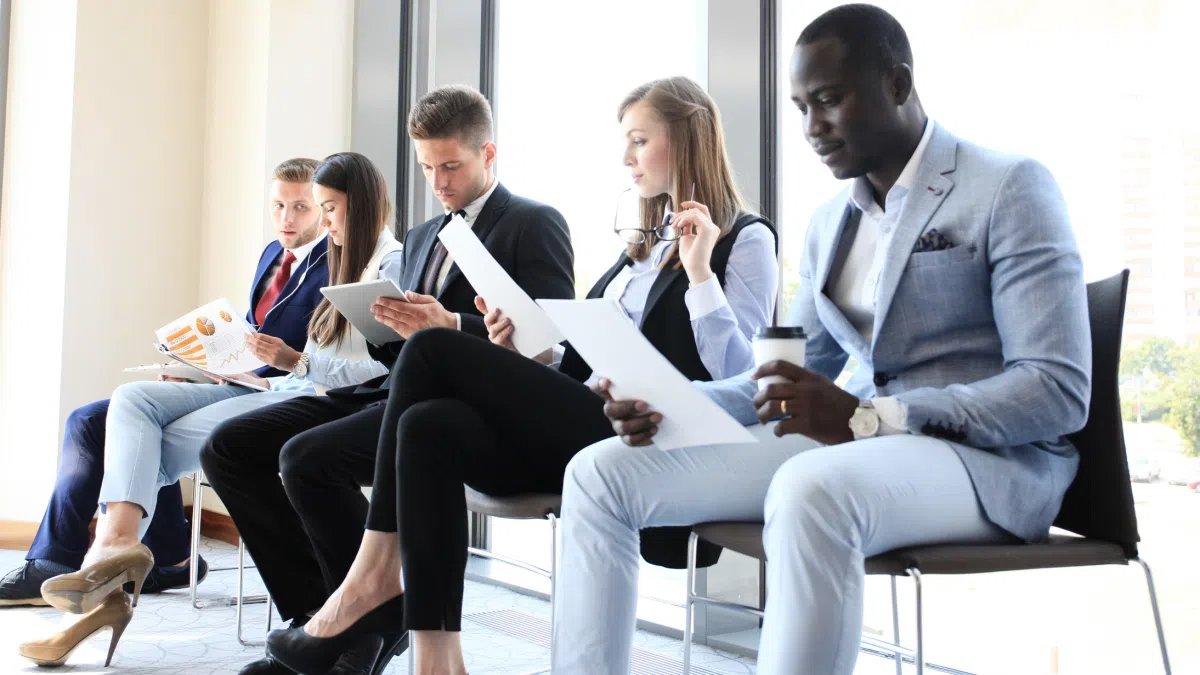 Top 8 Temping Agencies in London for Expats
Moving to a new city can prove to be a stressful time. You need to find a place to live, make new friends, perhaps even even learn a new language. Moving to London can be made even more worrying due to the sheer size of the city, not to mention the population.