Guy Fawkes Night - Where to Find London's Best Fireworks
---
In recent years, capital cities around the world have become well known for their New Year's Eve firework displays. Starting off with Sydney they can be followed all round the planet until they get to the US, with London in the middle having a spectacular display usually centred around the London Eye.
However, New Year's Eve isn't the UK's most prominent night for fireworks in the year. That would be November 5th and the weekend dates that surround it.
Generally known as Guy Fawkes Night it is a celebration of a great failure, the failure of a group of plotters to blow up the Houses of Parliament in 1605 with King James I inside. The group was led by a man called Robert Catesby but the most notorious of them was Guy Fawkes, the man that was found with the gunpowder on the night of the plot.
Since 1605 this night has been celebrated by burning an effigy of Guy Fawkes on top of a bonfire, in recent decades the celebration has included firework displays.
If you're in London at the beginning of November it will be impossible to escape them, if you want to go along to one, here are some of the best.
Battersea Park Fireworks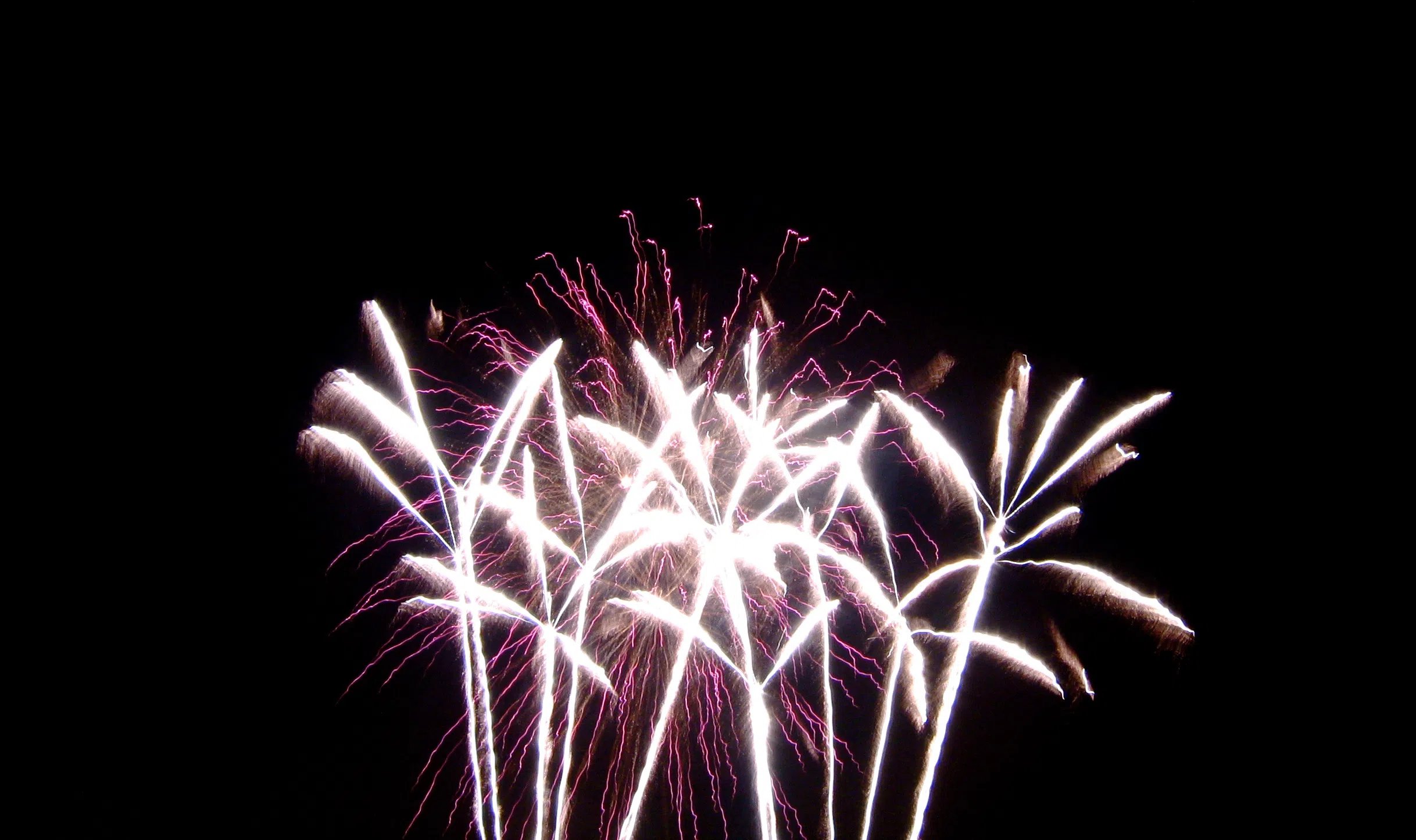 Centred around a huge bonfire, this display in a pretty South London park on the banks of the River Thames is timed to music. You'll also find plenty of stalls, places to eat and family activities on offer.
Alexandra Palace Fireworks Festival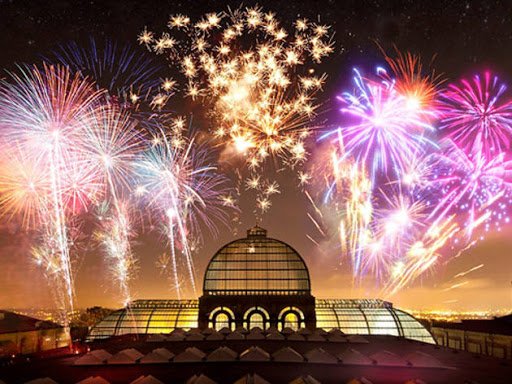 This is one of London's premier firework events. It takes place over two days and not only features fireworks, it also has a German Beer Festival, a funfair and you can even try your hand at ice skating.
Guy Fawkes Festival and Fireworks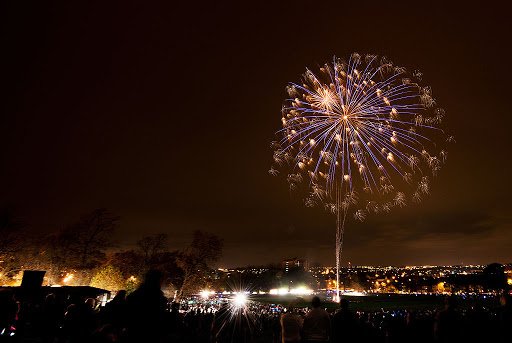 This takes place at the Royal Gunpowder Mills in East London, can you think of anywhere more apt to celebrate the Gunpowder Plot?! This event starts in the daytime and gives you the opportunity to learn all about the plot and Guy Fawkes himself using theatre and talks. The fireworks round off the day once darkness sets in.
Superhero Fireworks Spectacular
If you find yourself in West London then this event, taking place at Kempton Park Racecourse, is one of the biggest in the area. Funfair rides and food can be enjoyed alongside the fireworks, which are expertly linked with superhero theme tunes blasting from the PA.
Brent Fireworks Night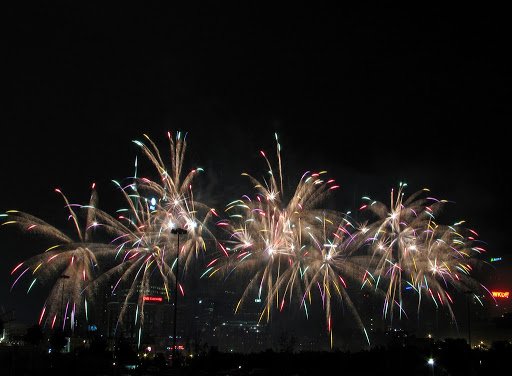 This is the North London event to be at which has the added bonus of having the iconic Wembley Stadium arch illuminating the back drop. There's plenty of family entertainment, food and music and best of all it's completely free.
---
---
Leave a Reply
Your email address will not be published. Required fields are marked *