Heathrow Airport: The Best Things to Do During Your Layover
We have written before about what to do in Heathrow when you have a weekend to spare, but what about the occasions when you don't have time to leave the airport? As one of the busiest airports in the world, Heathrow Airport has flights departing and arriving practically 24 hours a day, but there is still every chance that your connecting flight won't quite line up with your arrival time.

Many people despair at the prospect of spending more than a couple of hours in any airport, but fortunately, the Heathrow Airport terminals are more like small cities than transport hubs – and so there is plenty to do to kill some time. From shopping to reading, and even freshening up between flights – we have the best advice for things to do during your layover.
Step 1: Know Your Terminal
London Heathrow Airport is actually more like five airports in one. You flight will touch down in one of the five airport terminals, and although the terminals do link up, you may find it less stressful to remain in your terminal (or move to the terminal of your connecting flight, if it differs). Your booking reference will give you all of the information you require, making it easy to plan activities for that specific terminal.
Step 2: Freshen Up:
One long-haul flight is enough to make anybody feel less than fresh, and after two flights you'll be ready to peel off those stale-smelling clothes and shower that airplane air off. Fortunately, most modern airport terminals offer passengers the option to freshen up in the terminal, and Heathrow is no exception. There are terminal-side showers in T3 and T4, as well as landside showers at T1. If you are flying in business or first class, you may also be able to access showers within the executive lounges – these will offer a slightly more luxurious shower experience, and you'll be feeling fresh in no time.
Step 3: Hit the Shops:
Many people refer to Heathrow Airport as 'a shopping centre with runways outside', and they are not joking about the extent of the shopping options. In each terminal, visitors will find a huge range of global brands, designer outlets, gift shops and more. Whether you want to pick up an entirely new outfit, some luxury luggage or stationary, or a cute gift to bring home – you'll find it at Heathrow. Even if you don't want to buy anything, browsing the stores is a great way to kill some time.
Step 4: Read a Book:
Getting lost in a good book is the perfect way to let the idle hours melt away from you in Heathrow Airport. You can set yourself up in a spot with a large window, so that you can gaze out at the airplanes in between chapters. Forgot to pack a book? There are plenty of places to buy one in every terminal, such as WHSmiths or Books Etc.
If you still can't stand the idea of spending the day in an airport terminal, why not book a flexible, luxury serviced apartment in Heathrow and spend some time in the UK? If you are able to extend your layover, Heathrow and its surrounding towns are excellent locations to spend a few days. Visit thesqua.re now for more information.
---
---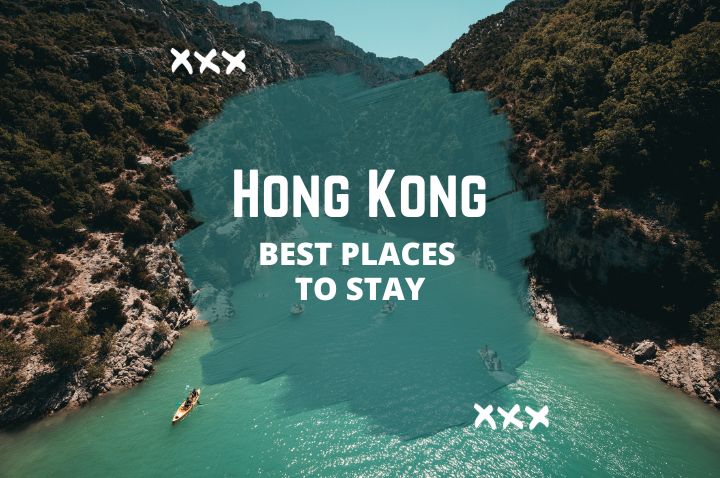 Best Places to Stay in Hong Kong: An Expert Guide
Are you seeking the best places to stay in Hong Kong? Hong Kong is one of the world's most impressive regions, offering a skyline dotted with glittering skyscrapers (8,000 and more at last count) and high quality of life. However, figuring out where to stay i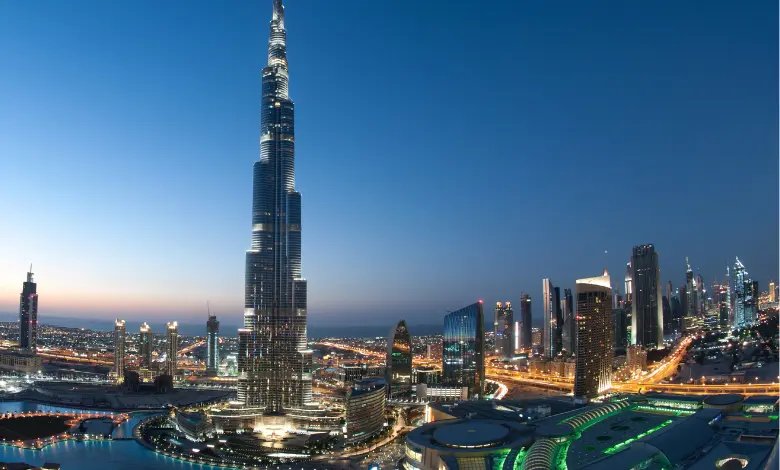 14 Interesting and Fun Facts about the Burj Khalifa
Abhishek Kapoor
08 Nov 2023
The Burj Khalifa is a work of engineering genius and a symbol of human aspiration. It is the tallest skyscraper in the world and dominates the city skyline, standing tall in the centre of Dubai. Beyond its imposing height, this architectural marvel is a tru
Where to Buy Halloween Costumes in Hong Kong
Mugdha Kilnake
11 Oct 2023
Halloween in Hong Kong is a mega celebration that will light up the town this October. There are several exciting events lined up at several destinations in Hong Kong for Halloween, including parties at theme parks and many other special events. The city assum