HOTELS VS SERVICED APARTMENTS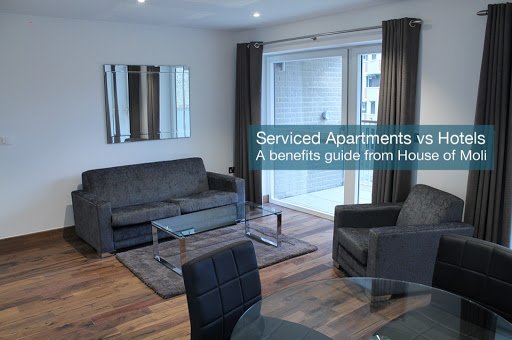 Picture: Shoreditch Square 2 Serviced Apartments
The never-ending discussion. Serviced apartments vs hotels, what should you choose? My dad travels a lot with work and I remember visiting him in Norway around 6 years ago and expressing my enthusiasm about the hotel's buffet breakfast. His answer was 'It's horrible! I've lived here for 3 months now and I can't eat breakfast or have my morning coffee without getting dressed first'. Point being; if you are staying at a hotel in a couple of days, it's great being catered and looked after. Any longer stays than that, you're very likely to go crazy.
Consider this guide a benefits guide if you are not sure where to accommodate yourself on your next business or leisure trip. Our London serviced apartments give you everything you need to make yourself feel at home and if the comfort of having your own short term rental isn't enough, here's a full list of benefits.
1. You get to live like a king! Just have a look at our Avant Garde apartments where there's a rooftop terrace, a luxury resident's lounge, a 24 hour concierge and a gym. Sure, you can find some of that in luxury hotels as well but in a serviced apartment, these extra features are yours.
2. You get a home away from home. Self-explanatory and it's a cliché. But it's a cliché for a good reason.
3. Comfortable temporary housing. Relocating is a hassle and it can be extra stressful to take care of work, family and leisure time when you don't have a proper place to stay. With a temporary relocation solution you make sure that your first impression of a new city or country is a positive one.
4. You save money on unnecessary expenses. Sure, Starbucks is just around the corner to provide your morning coffee and breakfast. Only problem is you probably need to get dressed and look a bit decent to go there. What's better on a Saturday morning than just having coffee and breakfast in bed with the TV on? - Not having to shower or get dressed to go get it first, that's what. In Q4 of 2014, Starbucks was the most expensed company in the world with an average amount of $10.83. It all adds up on the expense account when self-catering isn't an option.
Picture: Monument Street Serviced Apartments
5. You get privacy and more space to be you. As mentioned above, you get more space to be you. If you prefer storing your clothes all over the kitchen, then you need the space to do that. And the privacy to not be judged for doing it.
6. Reliable, fast and free wi-fi. No more dreads of hotels' so-called free, unlimited wi-fi that only works in the corner of your hotel room near the door where you don't really want to hang out.
7. Independence! You are not dependent on hotel staff and having to go down to the reception to get an iron and ironing board. You have a proper hairdryer and all the kitchen utilities you need. You don't have to eat breakfast between 7am and 10am. Also, nobody is deciding for you what you are having for breakfast.
8. You get luxury in your own home. Even though you are independent, you still never forget that you are actually staying in a luxury serviced apartment. You still get a weekly cleaning, and fresh towels and linen once a week.
9. Convenience. If you get hungry in the middle of the night, you can just get up and make yourself something to eat. You can do your laundry whenever it is convenient for you in your apartment's own washing machine.
10. You can RELAX. When you are in a big city, you get tired. If you're in London for leisure, you get tired from walking around all day. If you're in London for business, you get tired from working all day. When you're home in your serviced apartment you don't have to be on your best behaviour or worry about the noise of other people at a restaurant.
11. Lastly, you're not a guest! You don't have to act like a guest or a visitor. No matter what apartment you stay in, it is your short term rental in London, your luxury apartment in London and your fully serviced apartment in London.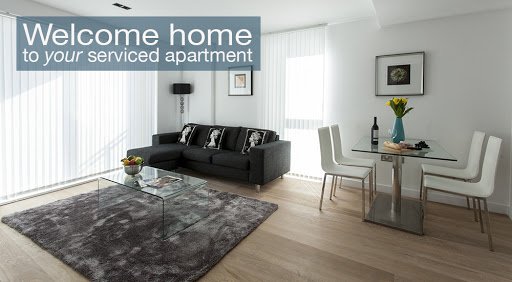 Feel free to add you comments and experiences below.
---
---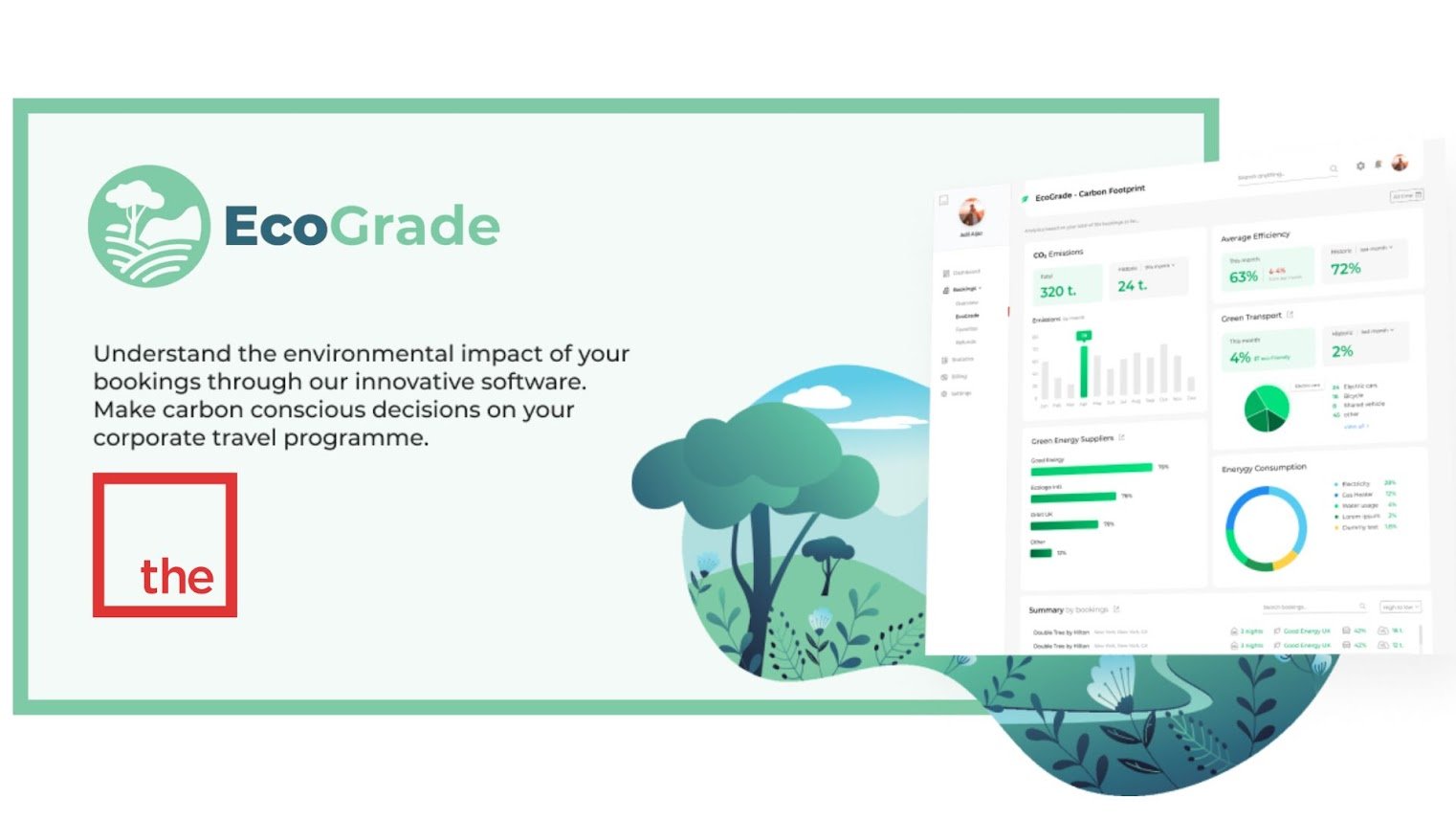 Latest Singapore Travel Restrictions Due to Covid-19
Traveling to Singapore anytime soon? You should be aware of prevalent Singapore travel restrictions and guidelines in the wake of the global COVID-19 pandemic. Singapore Travel Restrictions And Guidelines Singapore has worked excellently for curbing the sprea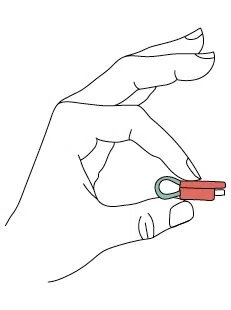 7 Best Travel Gadgets And Accessories For the Trip
Rikke Mikkelsen
10 Aug 2021
1. InCharge – The World's Smallest Keyring Cable We are using our smartphones more and more, whereas our battery bars disappear faster than ever. Anyone with this problem have tried bringing their charger around with them – just to lose it and having to buy a