How to explore Shoreditch: East London's coolest neighbourhood
Shoreditch sits in London's East End and not unlike Brooklyn in the United States, it is a great place to stroll around, go to a cafe or the town hottest new bar, visit galleries, attend live gigs and best of all, admire some amazing street art. If you are staying in or around Shoreditch, this mini-guide will help you have a great time when you find yourself in this part of London.
Shopping in Shoreditch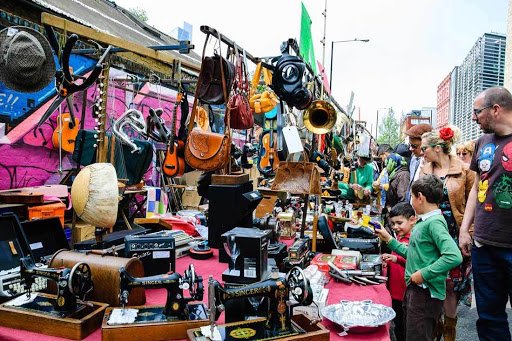 The area is a goldmine for unique clothing and accessories, and the area is dotted with several independent boutiques as well. If you find yourself in Shoreditch while hunting for the perfect cutting edge outfit, check out Europe's biggest vintage shop Blitz London. In Brick Lane you will find a bargain hunter's paradise at the Brick Lane Sunday market. In this market you will find a wide collection of second-hand clothes along with some delicious street food. If you are more inclined towards towards contemporary designers, head towards Redchurch Street, where you will also find a make-your-own perfume lab called Le Labo.
Movie Night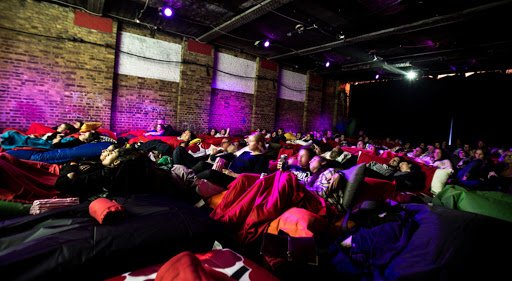 If you want a unique movie watching experience, and by unique we mean a highly comfortable viewing experience then head to Pillow Cinema. This rooftop cinema offers pillows, panoramic views and popcorn. Do note that the cinema only operates in the summer months and gets booked up fast so book tickets in advance, and stay in the know by signing up for their mailing list.
Art Galore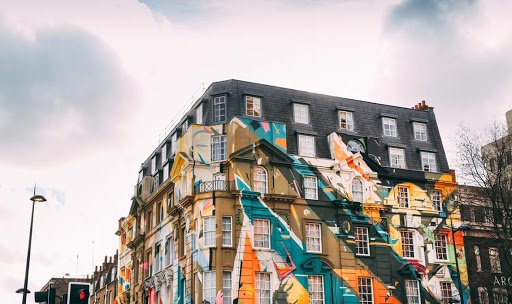 To truly appreciate the huge variety of street art on display across the streets of Shoreditch, sign up for an Alternative London Walking Tour which is usually led by local street artists. To see some of the best artworks, walk around Brick Lane, Redchurch street and Shoreditch triangle.
Eat out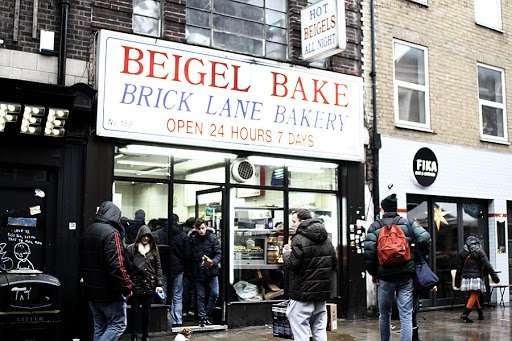 Shoreditch is well known for the delicious street food found throughout the area. Possibly the most famous part of the area is Brick Lane, known for the Indian restaurants offering sumptuous curries. The area is also home to Beigel Bake, which makes fresh bagels. There is also a Sunday market in the area where you will find street food from every part of the world including Canada, Thailand and more. Shoreditch is also home to several enclosed markets including Sunday Upmarket, Backyard market and Pump Street food market.
Drinking
If you know one thing about Shoreditch, it's that it has a variety of bars and clubs that are perpetually attracting Londoners. Some of the best clubs in the area include XOYO, Cargo, the Book Club and more. One of the must-visit spots in Shoreditch is Boxpark, a massive popup mall which is an eating, drinking and shopping venue.
It features some of London's best pop-up food shops. If you have a sweet tooth, check out Soft Serve Society that offers delicious milkshakes. On Thursdays Boxpark plays host to DJs, festivals and other events.
If you are staying in or around Shoreditch, use this mini-guide to have a great time in this part of London.
---
---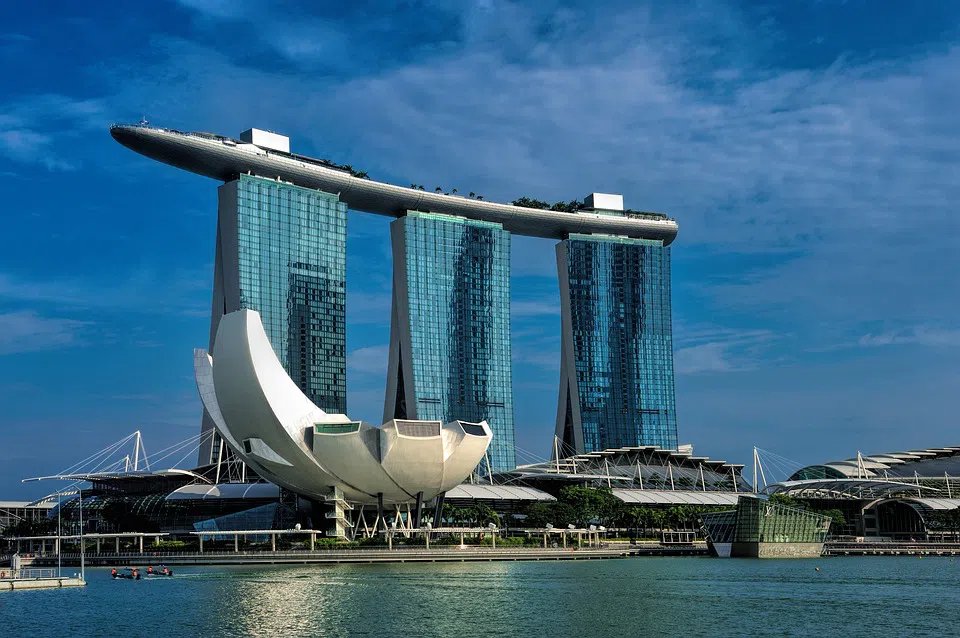 9 Best Neighborhoods in Singapore to Live With Family
Singapore is an economic powerhouse on the world's financial markets, this seems hard to believe if you look at the tiny island country on a map. However, the prosperity of this city-state is obvious when you first lay eyes on it in its glass and steel flesh.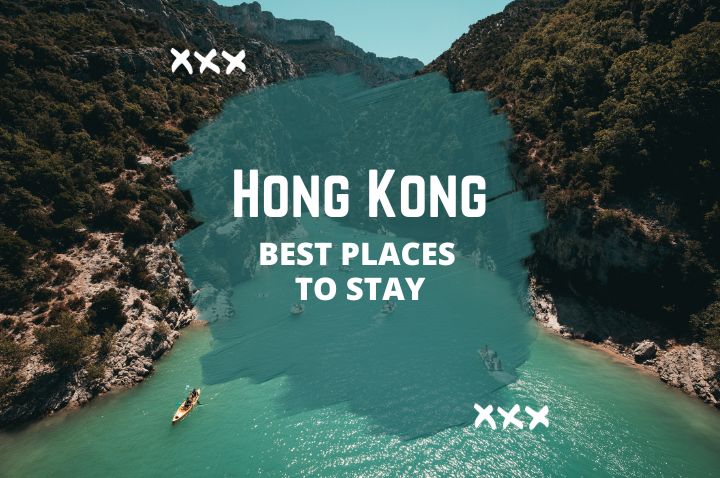 Best Places to Stay in Hong Kong: An Expert Guide
Are you seeking the best places to stay in Hong Kong? Hong Kong is one of the world's most impressive regions, offering a skyline dotted with glittering skyscrapers (8,000 and more at last count) and high quality of life. However, figuring out where to stay i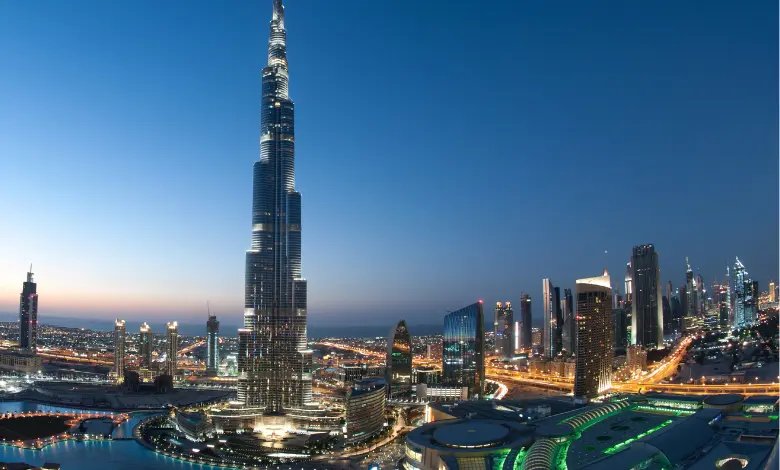 14 Interesting and Fun Facts about the Burj Khalifa
Abhishek Kapoor
08 Nov 2023
The Burj Khalifa is a work of engineering genius and a symbol of human aspiration. It is the tallest skyscraper in the world and dominates the city skyline, standing tall in the centre of Dubai. Beyond its imposing height, this architectural marvel is a tru