How to Impress Business Clients on Any Trip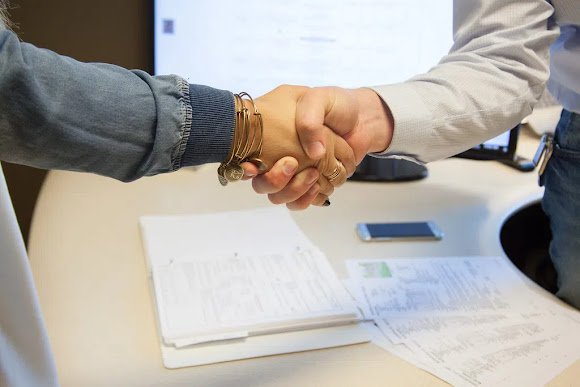 Travelling abroad on a work trip can be an extremely rewarding experience, but it may be a daunting prospect for some.
Common travel mistakes will happen, and they can appear worse on a business trip as there's so much more to think about.
We need to consider travelling efficiently, maximising air miles, what to pack in your carry on not to mention the pressure on your work performance you'll face at the end of it all.
Here are a few tips on how to travel efficiently on a work trip and, more importantly, impress your prospective business clients.
Be Prepared
Make sure that at least a week in advance you have prepared everything you need to for your trip. Your preparation will lead to you being relaxed and that will be evident in your client meetings.
Things to prepare would include, ensuring all your business attire has been cleaned, getting a full stock of business cards ready, write and turn on your out of office email and voice mail, get cash, make sure all of your travel documents are in order, ensure you have all you need to take from the office.
Getting all of this prepared well in advance of your trip will also lead to a good night's sleep the night before, something that is vital.
Sort Into One Carry On
If your trip is only for a couple of days then there's no need to check in a suitcase, try to ensure you pack everything in one carry on bag.
Don't be that one person that everyone is waiting for whilst you look out for your bag to come round the luggage carousel.
Learn to mix and match with one suit and simply pack a few shirts and underwear. Wear one pair of comfortable shoes and pack your smart ones. Cut down on the amounts of toiletries you take and put them in a clear bag in an accessible part of the main bag ahead of time, saving you time at security.
Smart packing is the way forward on a business trip. The less you bring, the less decisions you need to make in the mornings!
Cut Down on the Booze
If you're in exotic countries, far from home, with colleagues who you also regard as friends, it's difficult not to let your hair down a little bit.
By all means, have a sociable glass of wine with your dinner but watch the after dinner drinking at the bar.
You don't really want your potential customers to spot you under the influence in the early hours and you don't want to be waking up each morning before an important meeting with a sore head.
Arrive Early for Everything
As part of your pre-trip preparation, put together a schedule which details every aspect of your trip from airport travel time, to meeting travel time, to the meeting time, to evening function times.
Aim to get everywhere at least half an hour before you need to be. This gives you plenty of opportunities to get lost or get stuck in traffic without arriving late, sweaty and apologetic to an important meeting.
If you schedule carefully you might even be able to fit in some free time to go and explore the city you're staying in. What's the point in travelling all this way if you're not going to see outside of a conference room after all?!
Choose your Accommodation Carefully
Why when most people go on business trips do they always assume you need to stay in a hotel? Is it because that's what everyone's done since the dawn of business trips? Probably.
Nowadays there's a wide range of corporate housing and accommodation available to suit every need. Previously, if you wanted a bit more room in your hotel room you or your company had to pay an exorbitant amount to upgrade your room to a suite, which sometimes just meant you got a sofa chucked in anyway.
Now we have the much more appealing option of fully serviced apartments which can provide corporate and leisure travellers alike accommodation which have all the amenities of home.
Why should a living room area and a fully equipped kitchen be thought of as luxury when at home they are necessities?
How impressive would it be to your prospective clients if you were able to invite them to your personal apartment for a meeting rather than a hotel restaurant or a bleak conference room?
The answer is, of course, very.
---
---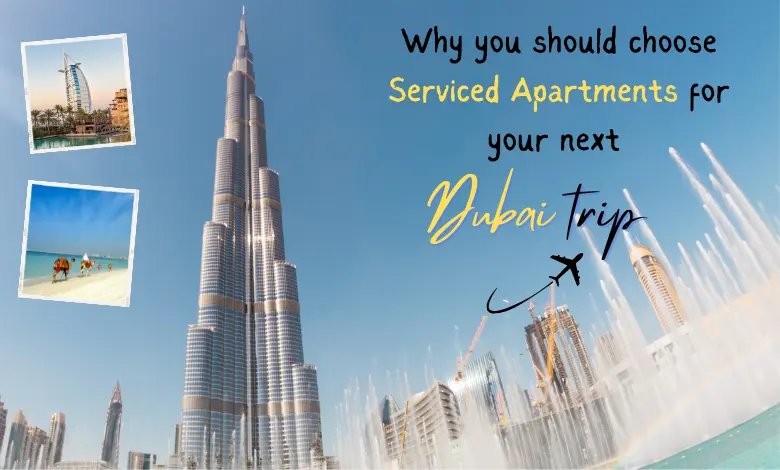 Why you should choose serviced apartment for your next Dubai Trip
Abhishek Kapoor
06 Jul 2023
Dubai is among the most glamorous, touristy and bustling cities in the UAE. This metropolis is renowned for its luxurious accommodations and world-class furnished apartments in Dubai. Among the various options available to travellers, serviced apartments in Du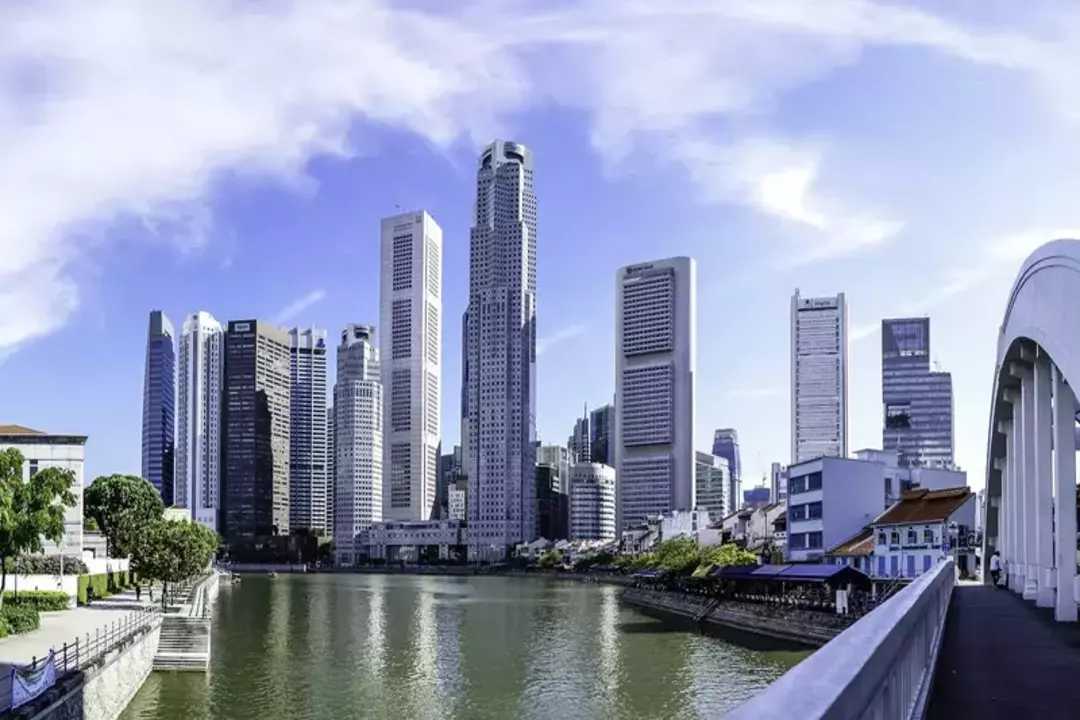 Top Business Events in Singapore 2023
Singapore serves as a centre for corporate events and will once again host a large number of conferences, trade fairs, and exhibits in 2023. As Singapore is ideally located for businesses to engage with partners and clients from across the world since it sits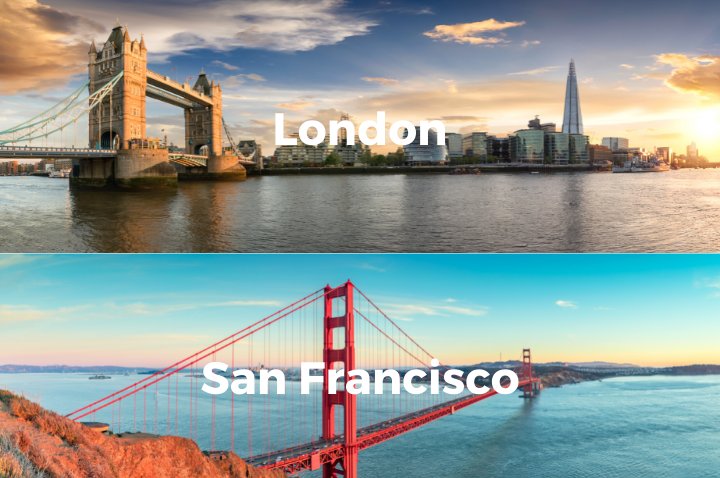 London Vs San Francisco - Which City is the Best for Startups?
Which City is the Best for Startups? London or San Francisco London and San Francisco are considered to be amongst the best cities in the world to live in, in terms of work life, quality of life and availability of public amenities (healthcare, education, et
1 Comments
---