How to Spend a Weekend in Shoreditch
The first thing you need to sort out when you want to spend a weekend anywhere is of course a place to stay. Thesqua.re has serviced apartments in Shoreditch which are ideally located to enable you to make the most out of this trendy area.
Shoreditch is located in the East End of London, not traditionally a trendy part of the capital but in recent years it has attracted a younger, up and coming crowd, turning it into both a creative and affluent hub. It is very difficult to find yourself in Shoreditch with nothing to do!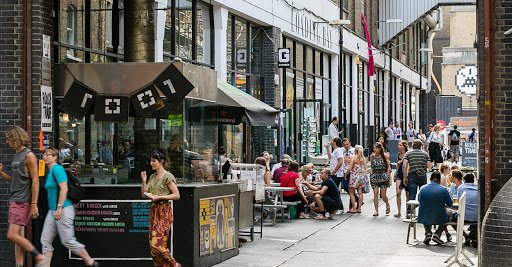 If you imagine viewing art in London, you'll probably see yourself standing in a stuffy old art gallery or museum in the Central part of the city.
In the East End of London you can find the best art in the streets.
Take a stroll from Shoreditch towards Brick Lane and you'll see some of London's brightest and best murals. The most striking ones can arguably be found on Redchurch Street. If street art is of interest to you then it might be worth looking up one of the areas many walking tours, some of which cover the subject in depth.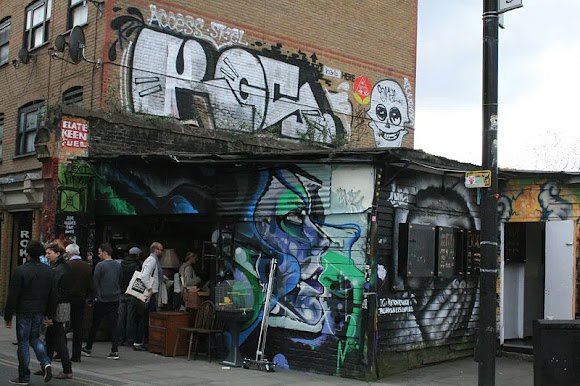 A walking tour is also a great initial way to get to know your way around the area.
If fashion is your passion and you like to find clothing and accessories that are one of a kind, then you're also in the right place. Independent boutiques and vintage shops can be found all over the area.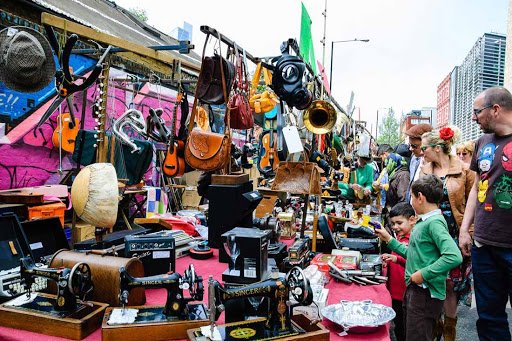 On your Sunday make a beeline for Brick Lane Sunday market which offers an incredible selection of second hand bargains, as well as some of the best street food in London.
Street food is a Shoreditch speciality. Brick Lane is famous for its Asian cuisine, but is also home to other country's cooking too, including European, Thai and arguably London's best bagel shop in Beigal Bake.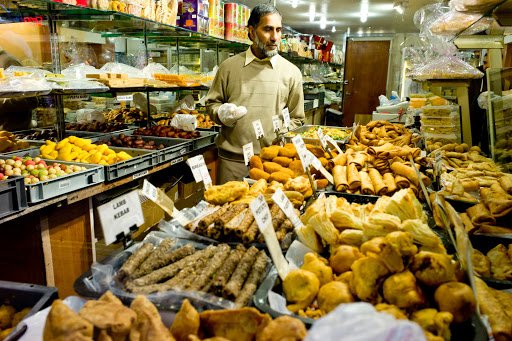 If you enjoy Brick Lane Market then you'll probably also enjoy the Columbia Road Flower Market, a treat for the nose as well as the eyes! Flowers are sold in varied abundance but you can also find house plants and every herb you could possibly need.
These markets, especially the latter, are also a great place to pick up on some of the fabled 'Cockney Rhyming Slang'!
If you're looking for entertainment then you don't need to leave the area either. Independent cinemas, comedy nights and music venues can be found all over the area. If you're looking for the most luxurious cinema experience then consider the Electric Cinema. Watch a great film on a comfortable couch, whilst sipping wine under a blanket, nice!
Shoreditch has all you need and more for a weekend stay. If you're looking for accommodation in London, then thesqua.re ensures you can stay here too.
---
---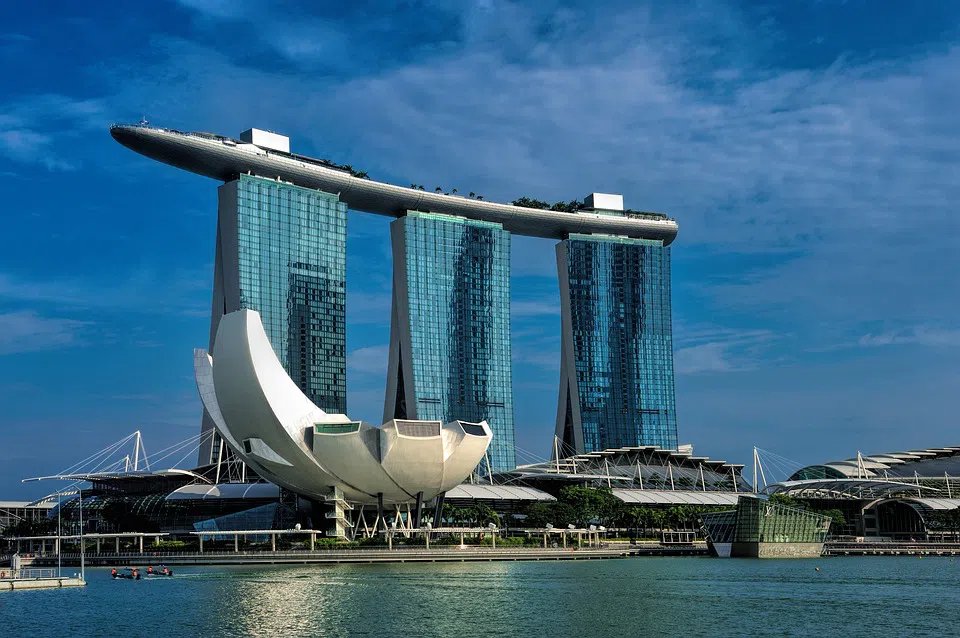 9 Best Neighborhoods in Singapore to Live With Family
Singapore is an economic powerhouse on the world's financial markets, this seems hard to believe if you look at the tiny island country on a map. However, the prosperity of this city-state is obvious when you first lay eyes on it in its glass and steel flesh.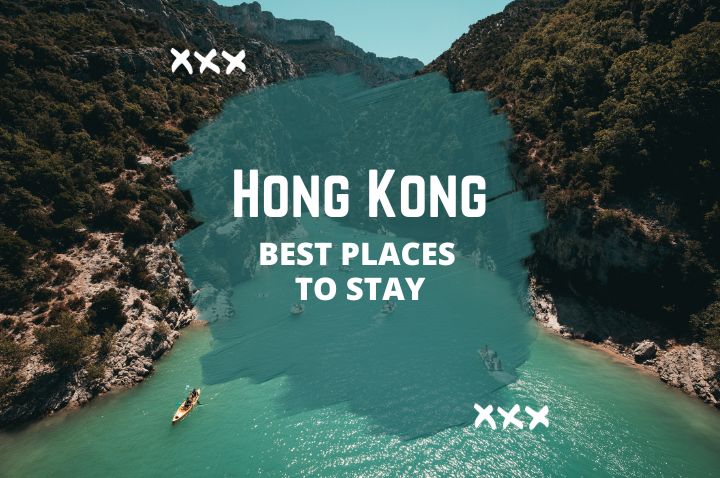 Best Places to Stay in Hong Kong: An Expert Guide
Are you seeking the best places to stay in Hong Kong? Hong Kong is one of the world's most impressive regions, offering a skyline dotted with glittering skyscrapers (8,000 and more at last count) and high quality of life. However, figuring out where to stay i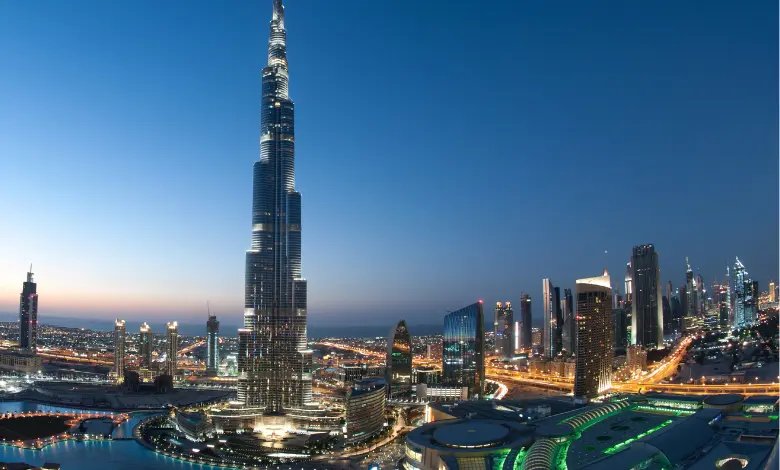 14 Interesting and Fun Facts about the Burj Khalifa
Abhishek Kapoor
08 Nov 2023
The Burj Khalifa is a work of engineering genius and a symbol of human aspiration. It is the tallest skyscraper in the world and dominates the city skyline, standing tall in the centre of Dubai. Beyond its imposing height, this architectural marvel is a tru