London: A Theatre Paradise
"All the world's a stage, And all the men and women merely Players;"- William Shakespeare
A visit to London is by all means incomplete if one doesn't indulge in a Theatre show. Take your pick from the most acclaimed shows like 'Phantom of the Opera', 'Les Miserables' at the Queen's Theatre or 'Adventures in Wonderland'.
We at thesqua.re have taken the pleasures of curating a list of the 5 most prestigious theatres in London. Thankfully, our luxury serviced apartments in London are located ideally and are central to many of these venues or are just a minute away from all public transport options. So if you are in London for work or for leisure, be sure to mark an evening to spend at one of these theatres.
1. Royal Opera House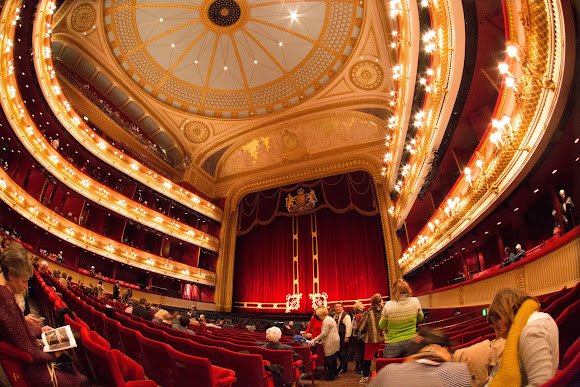 Opened in the year 1732, the Royal Opera House is globally-acclaimed theatre which is home to the famous 'Royal Ballet', the 'Royal Opera' and the in-house orchestra. You can catch shows like 'Alice's Adventures in Wonderland' or if you are into ballet- then we suggest that you can catch an enthralling show of the 'Swan Lake' performance by the Mariinsky Ballet. There is an Amphitheatre restaurant as well which has a terrace overlooking the beautiful Covent Garden Piazza. Don't forget to miss the souvenir gift shop as well.
Venue :-
Covent Garden, London WC2E 9DD
Nearest Tube Station :-
Covent Garden/Holborn
2. National Theatre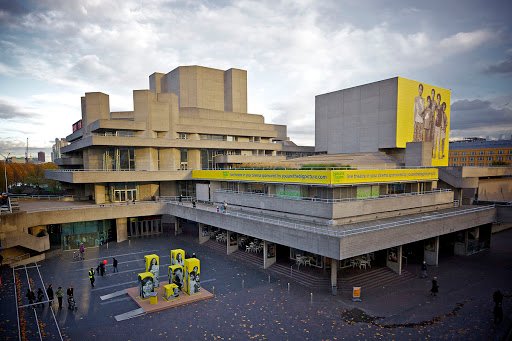 An extremely reputed institution in itself, The National Theatre has been known to give the world many theatre legends. The Theatre has four large auditoriums which are dedicated theatres. A variety of plays and musicals have enthralled the audience for a long time. One can also enjoy a few drinks at the bar and restaurant, head to the gift-shop and the bookstore, take a backstage tour, visit the beautiful riverside-terrace and much more. There is a learning school at the National Theatre as well- 'The Clore Learning Centre'. One can also sign up for events, age-specific courses, theatre-making courses, acting courses, playwriting classes and much more.
Venue:-
South Bank, London SE1 9PX
Nearest Tube Station :-
Embankment/Waterloo
3. Shakespeare's Globe Theatre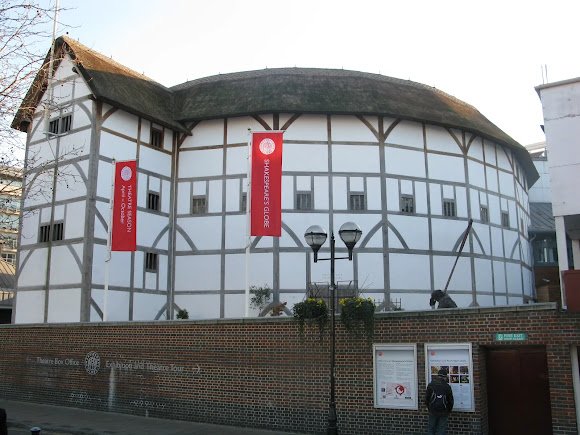 Shakespeare's Globe Theatre is iconic. The original open-air playground theatre which was constructed in 1599 was reconstructed as the Globe Theatre. This theatre has been the centre of some of the most celebrated works of the legendary playwright- William Shakespeare. One can visit bankside and also indulge in the exhibition tours which is a treat in itself. Catch classic works of Shakespeare like: 'Hamlet', 'Othello' and many more. In addition to this, there are special screenings, theatre shows and events which are hosted in the Globe Theatre from time to time.
Venue :-
21 New Globe Walk, Bankside, London SE1 9DT
Nearest Tube station :-
Mansion House, Blackfriars
4. Old Vic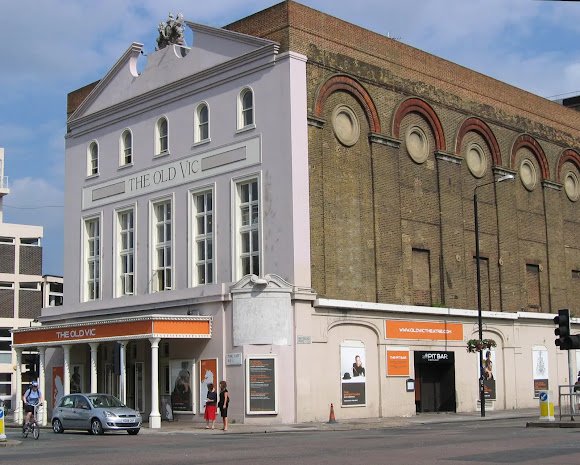 Known as the former home to legendary actor and theatre personality- Kevin Spacey, the Old Vic was the first venue of the National theatre. The Old Vic started to operate in the year 1818 and many eminent actors and film directors have headed this institution. The stage has seen people like Judi Dench and Laurence Olivier on its stage, while iconic authors like Bernard Shaw and Charles Dickens have actually been on the reviewing jury here. There is a café in the theatre and the whole aura of this place will consume you. Check out their calendar for the ongoing shows which includes more serious forms of drama, Shakespearean plays and much more.
Venue :-
103 The Cut, South Bank, London SE1 8NB
Nearest Tube station :-
Waterloo, Southwark.
5. The London Coliseum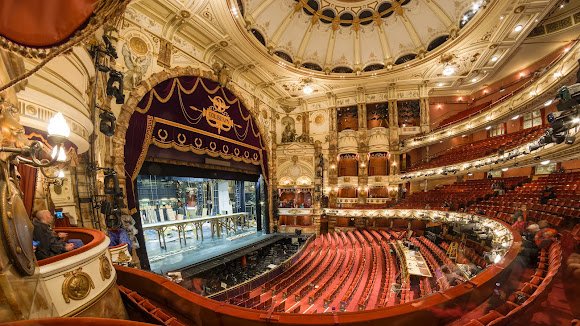 One of the most artistic, majestic and historic buildings in the city of London- The London Coliseum is a treat to visit. Home to the esteemed English National Opera, we would suggest you to visit this place for a variety of performances ranging from opera to famous Ballet performances. Also, one should know that the London Coliseum happens to be the largest theatre venue in the city. Catch famous musicals like 'Les Miserables' here, or a new-age musical which is likely to become an instant favourite. Dance Ballets are also a regular feature at this grand venue.
Venue:-
St. Martin's Lane, Covent Garden, London WC2N 4ES
Nearest Tube station :-
Charing Cross, Leicester Square.
Experience the quintessential charm of London theatre. Our corporate serviced apartments in London are located close to major means of public transport, which means no hassle for you to travel to these esteemed theatre venues and catch a show of a lifetime.
---
---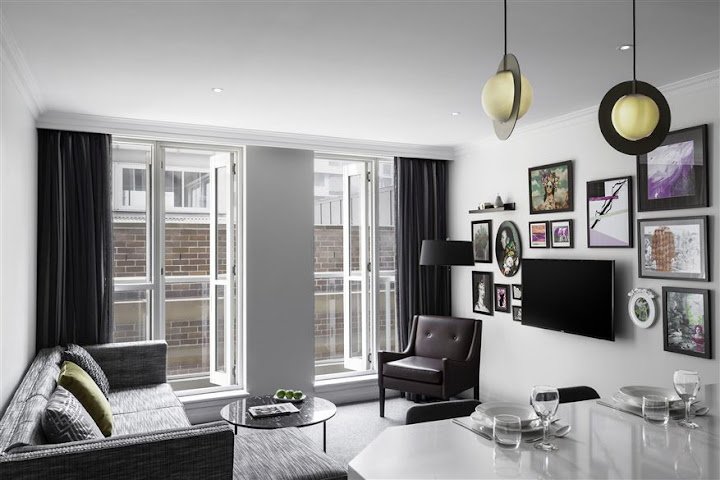 Top 11 Apartments in Darling Harbour Sydney
Are you looking for the best apartments in Darling Harbour Sydney? If the answer is yes, then you should know that there are tons of attractive Darling Harbour apartments offering the best amenities and facilities to residents. Have a Closer Look at the List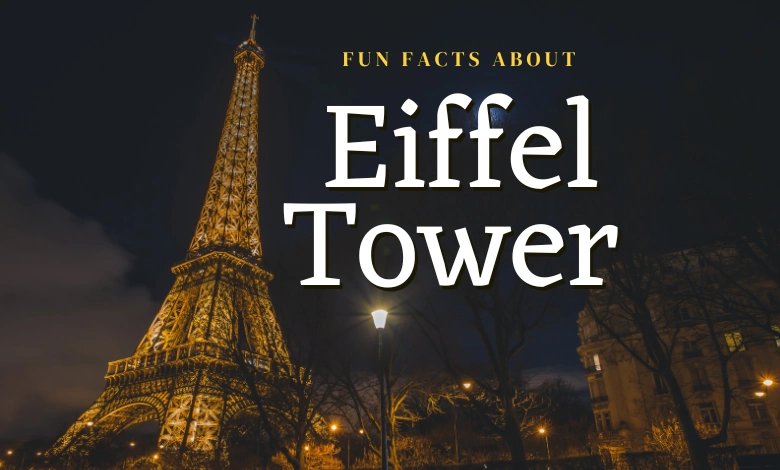 Fun Facts about the Eiffel Tower
The Eiffel Tower opened on 31st March, 1889. It became one of the world's biggest landmarks over the years. On that note, here's presenting some fun facts about the Eiffel Tower. These are some interesting facts about the Eiffel Tower. They may change your pe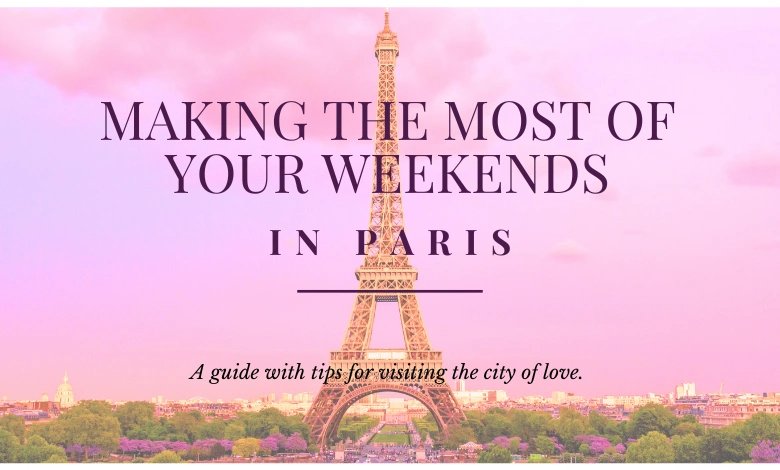 Making the most of your weekends in Paris
If you're having an extended stay in Paris, it's not difficult to find things to do. It's a capital city, it's literally teeming with possibilities but if you're working during the week and can only enjoy yourself at weekends then it can be difficult to choo